The most loved contestant in the history of Bigg Boss who has grabbed attention from day 1 and is loved by the audiences since day 1 is Abdu Rozik.
In the latest episode of Bigg Boss, Abdu Rozik will be seen getting evicted from the Bigg Boss 16 house.There were reports which said it's all due to medical reasons but they are all false.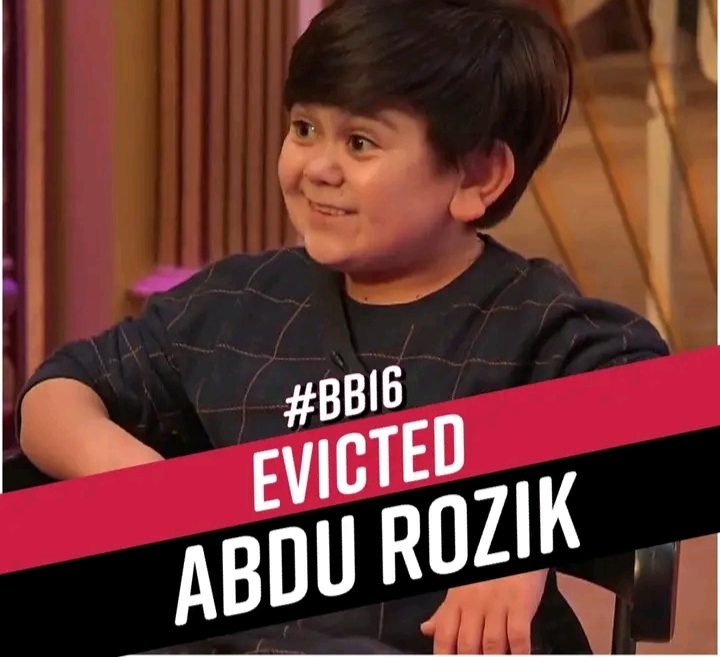 The reason behind Abdu's Eviction is a Abdu's prior commitment. Yes, Abdu's managing team had contacted the Bigg Boss team.
They informed the Bigg Boss 16 team that Abdu Rozik has got a life-changing opportunity. This shoot is very important for him. The technicalities can't be brought to the Bigg Boss 16 set and the shoot can't happen there.
So, on Abdu's managing team request, Bigg Boss 16 team agreed to send Abdu Rozik out of the house stating that the decision has been taken not on commercial ground but on humanitarian grounds.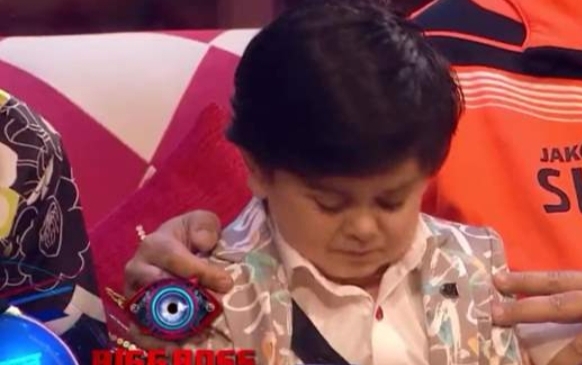 The assurance was given from Abdu's managing team that he'll shoot and come back and if any terms and conditions will not be followed, Abdu won't be allowed to re-enter the show.
Also, the major highlight is that once Abdu Rozik returns back from his shoot, it will be completely on the housemates if they want to see Abdu back as fellow contestant or only as a guest.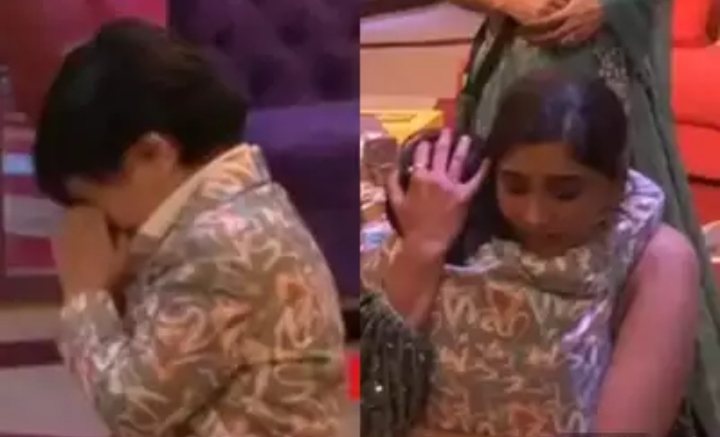 After Abdu's exit, the whole house was seen talking about him and missing him.