Abdu Rozik is all hearts and is getting so much love in India and abroad.
Recently, he's spotted going back to Dubai for few days and the crowd at the airport said it all.
He said to the media that he's come up with a news for media.
On being asked by media that what's the news, he said that he's opening a new restaurant in Mumbai. That'll be his own restaurant on his favourite "Burgers".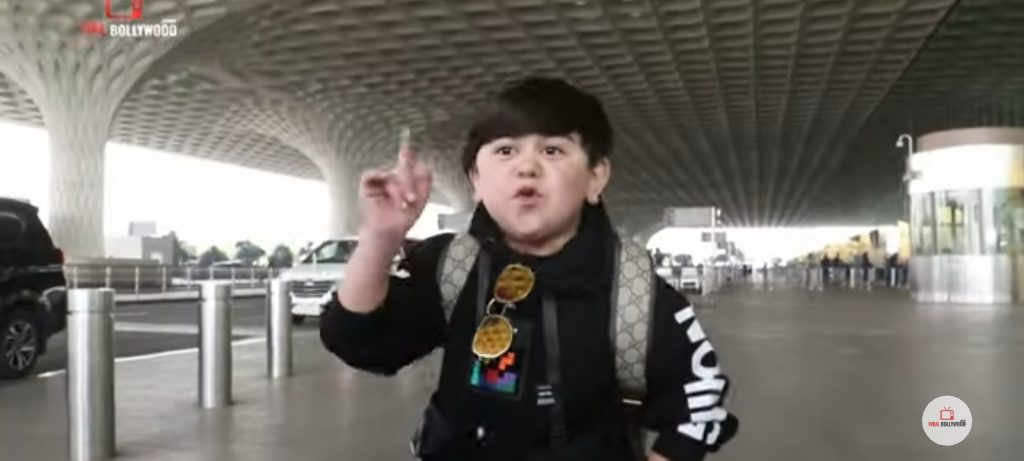 He even revealed that he'll come back to India on 6th March and share this news in detail with everyone.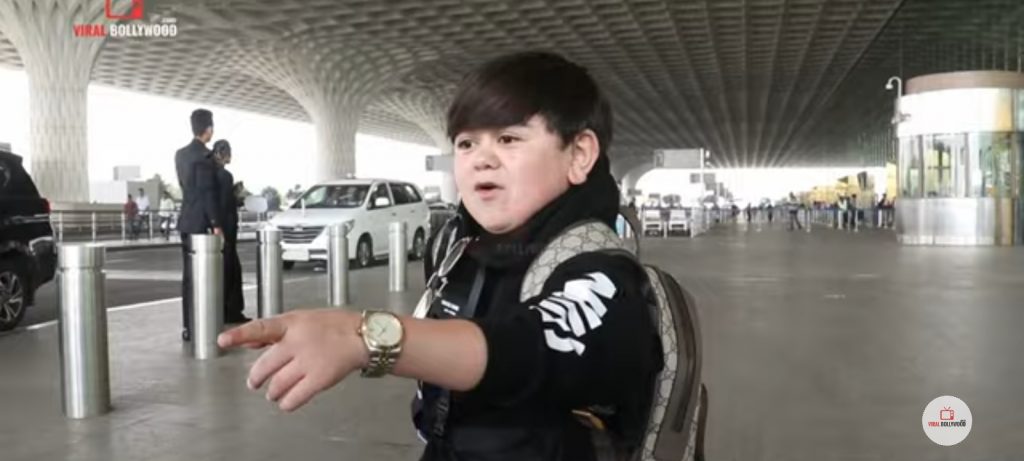 Before going to Dubai, the previous day he was spotted at Galaxy Apartment that's Salman Khan's house.
Not only that on Bigg Boss 16 finale, Salman Khan had taken a confirmation from Abdu about a rumour.
The rumours said that Abdu Rozik has been signed for Big Brother upcoming season and responding to Salman Khan, Abdu Rozik had said that it's true.
He had even shared a video on Instagram saying that there's a big surprise that awaits his fans.