Aditi Rao Hydari got into a very candid chat.
Aditi is now seen promoting her upcoming drama series that's 'Taj: Divided by Blood'. She's asked to give her take on this.
She said," This show ofcourse it does delve into the whole love aspect of it because that is a very important aspect of the story."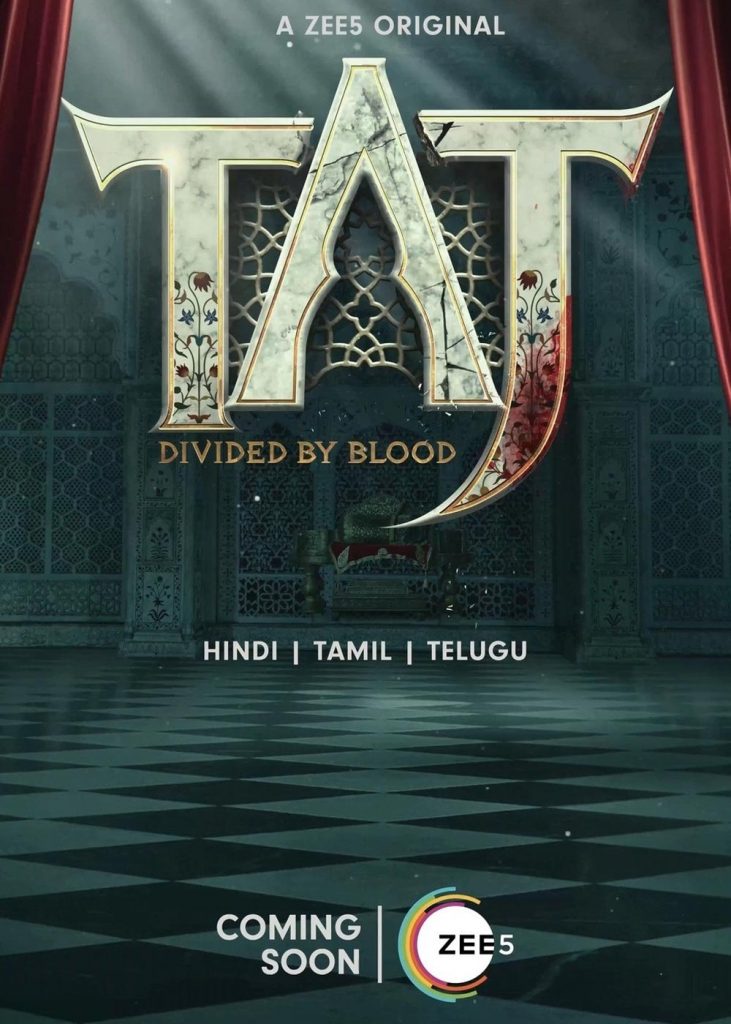 " But mainly it's about power dynamics, it's about succession, it's about love, betrayal, politics. I think it's about all of that "
She said," It's more a drama I would say about this whole thing that happened so many years ago. So it's historical, it's actually kind of like a story about a family and what all happens in a family, all amplified."
Aditi revealed that what got to her on board with this script was the character of Anarkali that she's playing.
She spoke on it saying," Honestly, Anarkali is almost too inconic a character. Everybody knows Anarkali and there's been Poetry and so much talk about her Beauty and her grace and just the fact that she basically caused a lot of trouble without meaning to in this whole story and in this whole succession to the thrown."
She added," In a way it's quiet intimidating to take on a character like that but what really convinced me was a meeting with the director Ron and the writers William and Simon."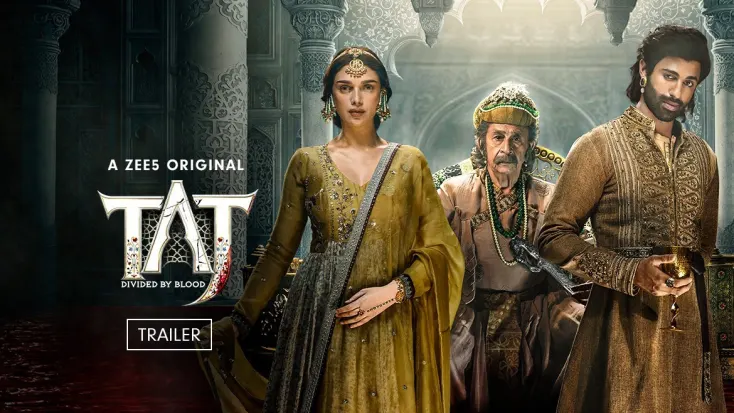 She said," I think I'm just so taken in by their vision and by their retelling of this part of history. There's a fear in me but also there's this excitement that Oh My God! If I have to do it then may be I can do it like this"
She continued," it can be unique, it can be different and it can be our version of it and my version of it without thinking about anything else because if I had constantly thought about Mughal-e-Azam, I think I would have not been able to do like work."
She said," So I just took it on as another story and as another retelling of this whole drama."