Aditi Rao Hydari spoke on dabbling between various industries and various platforms.
She said," Again I don't look at it like that. It's actually through the lockdown that I realised that why do we make this difference."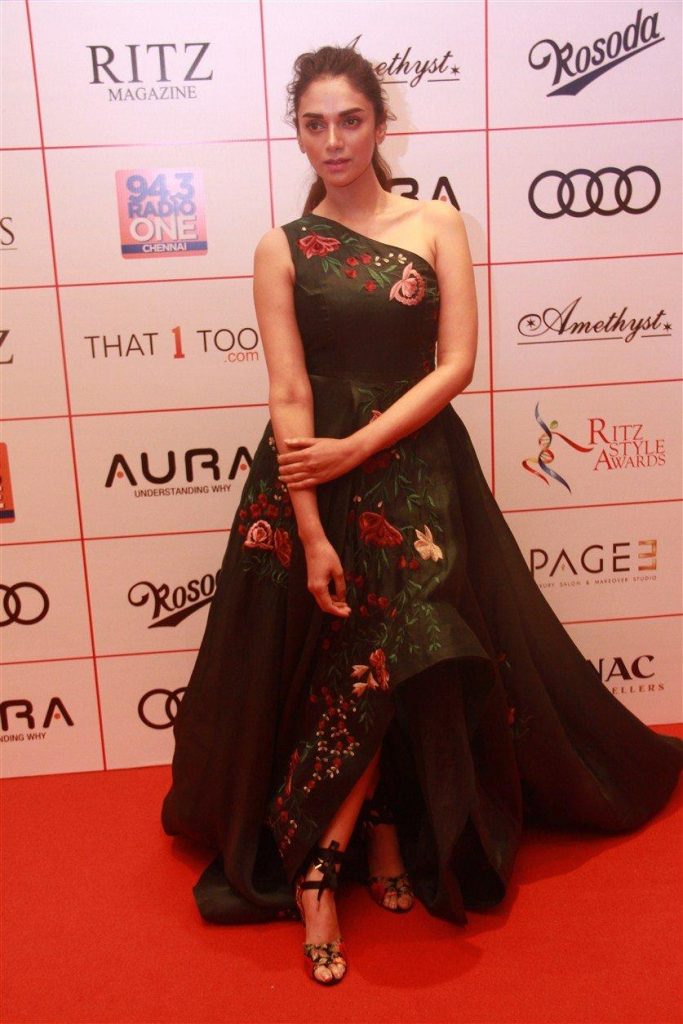 She recalls," One of my Malayalam film ended up releasing on an OTT platform and I was at first really sad because I was like no this is supposed to be for a theatre and I was so upset."
"Then I saw the kind of love it got and the kind of reels that got made on all songs and it went like completely ballistic."
She further comments," It was just that acceptance was huge and it showed me the power of the medium and also the audiences are the same."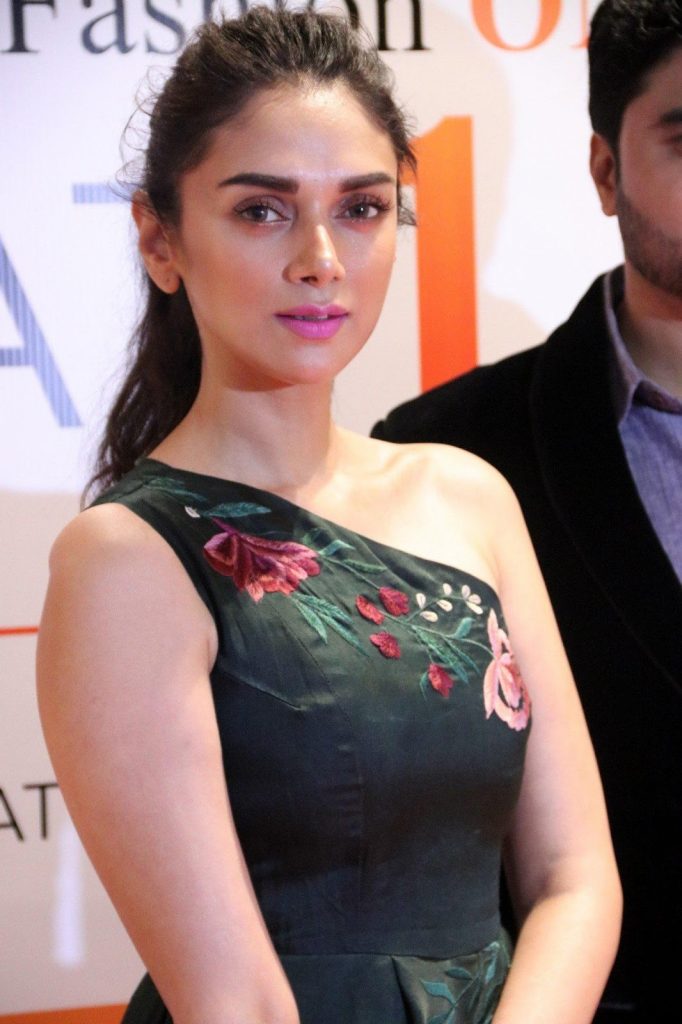 She states," As actors we want the love of the people and we work I feel to win them over and to take them into your world and into what you're creating to tell them a story and for them to love you and take you home with them"
She added," Whether we do that in a theatre or through a show or OTT, what does it matter is what I feel now."
She said," And today I like to mix it up. Certain things I feel possibly should be for the theatre and there are certain things that I feel should actually be in the intimacy of your home."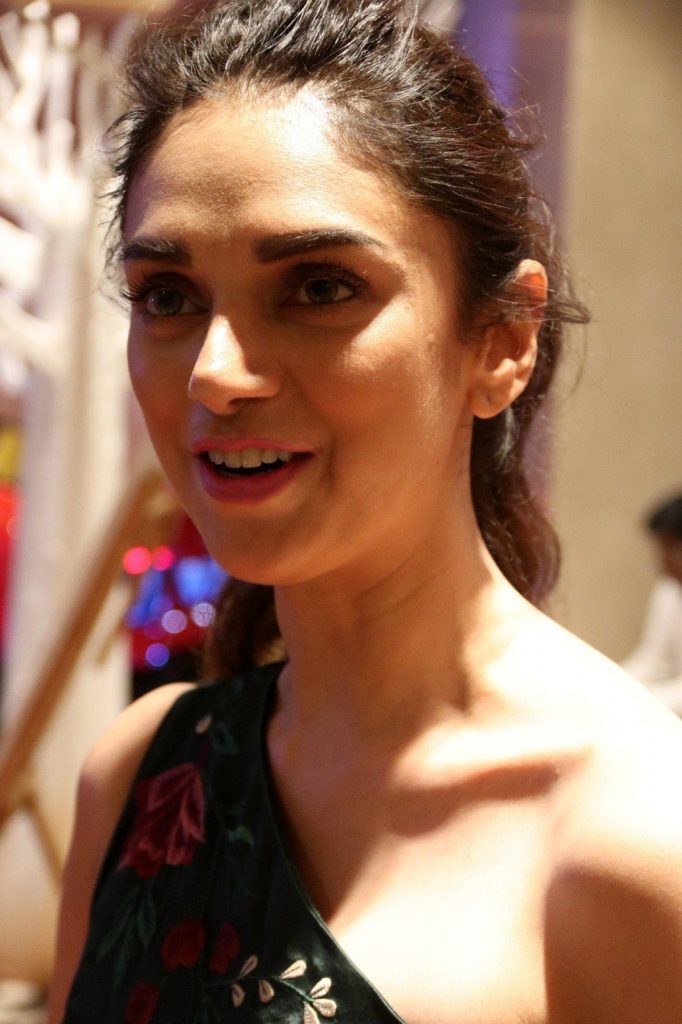 Continuing to it she says," It really depends on what story it tells and where it comes from ideally should go. We are actors and I work for the love of the people who watch me and for those experiences I get on set."
" ofcourse but ultimately it's for fan love", says Rao.