Revealing about her upcoming project post to "Taj".
She said," There's"Jubilee" which has been announced with Vikram Aditya Motwani. It's another show that I'm so looking forward to."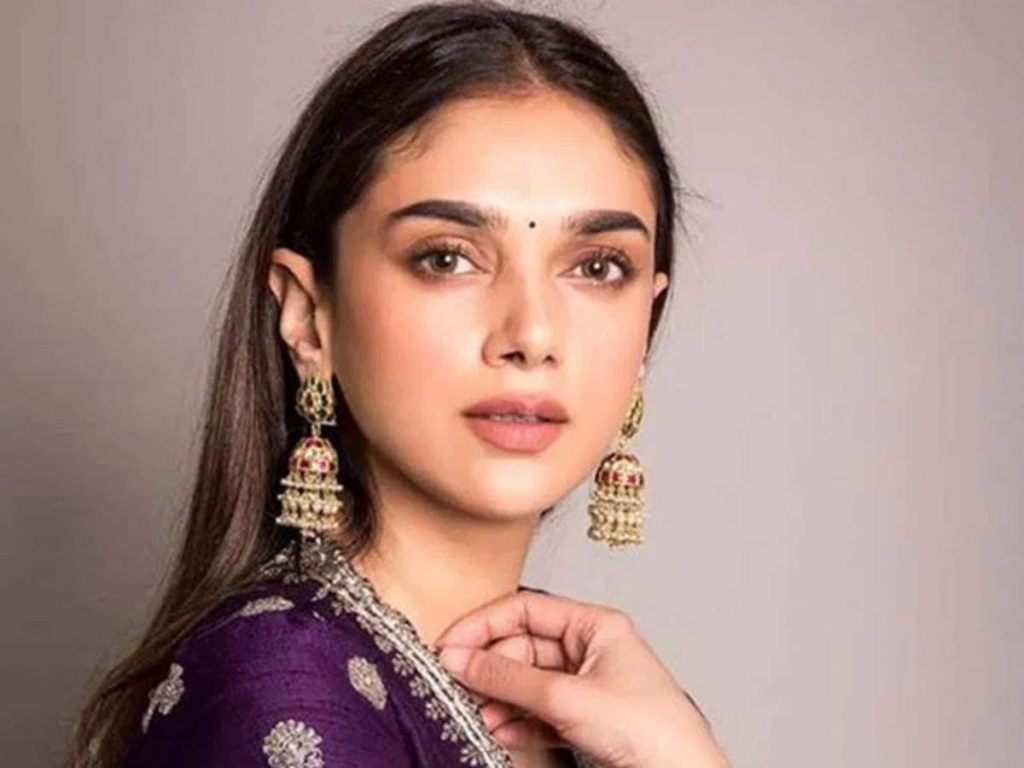 She reveals," Because I was doing back to back films especially in the South, so I had actually decided that okay I'll do one show and now it's ended up back to back multiple"
She added," Jubilee is again period but super interesting and I loved working with Vikram Sir and his team. It was just incredible and he's also Sanjay Sir's mentor."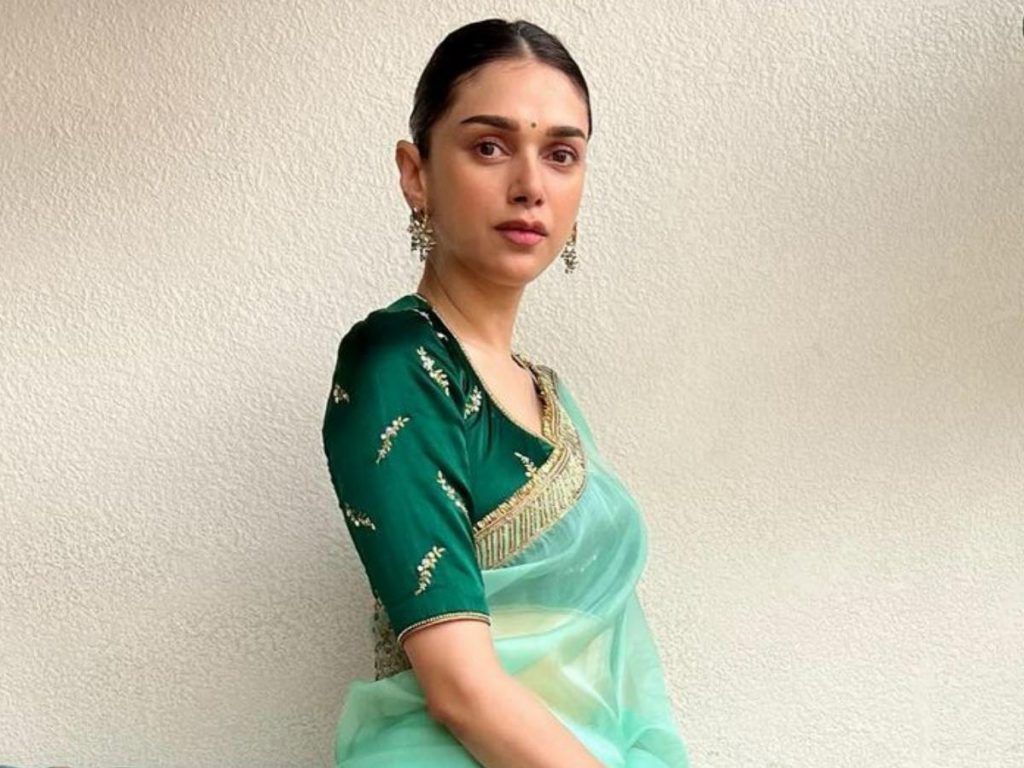 Talking to about "Taj" she said," I hope they can connect to it and like it. I have watched these epic dramas on various platforms and the way that you get into it and you know you're waiting for the next episode and you just Can't stop watching it and you're binge watching it."
She concluded saying,"I hope that it has that kind of impact on people. It's also part of history and it's made by very intresting and diverse bunch of people."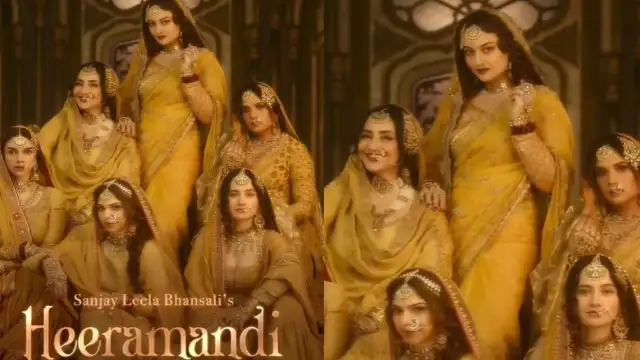 Aditi Rao will be seen next in Sanjay Leela Bhansali's upcoming release "Heramandi".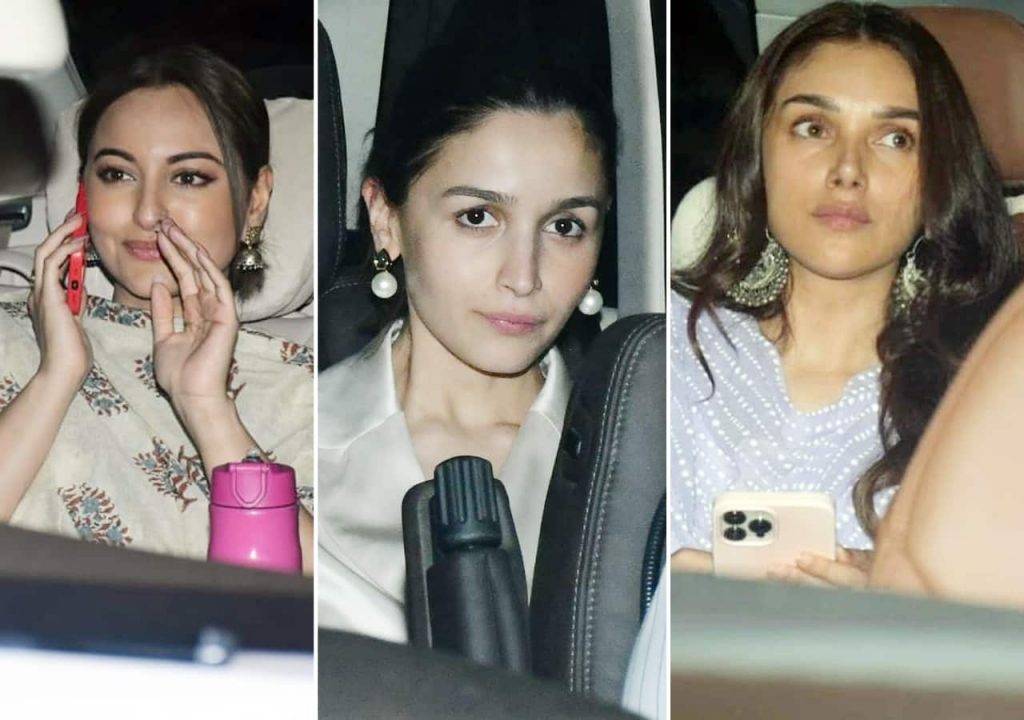 She's also spotted recently at Sanjay Leela Bhansali's birthday bash along with Alia Bhatt.