Akshay Kumar had recently had opened up on giving up his Canadian citizenship.
Now the actor has opened up on his films not doing that well.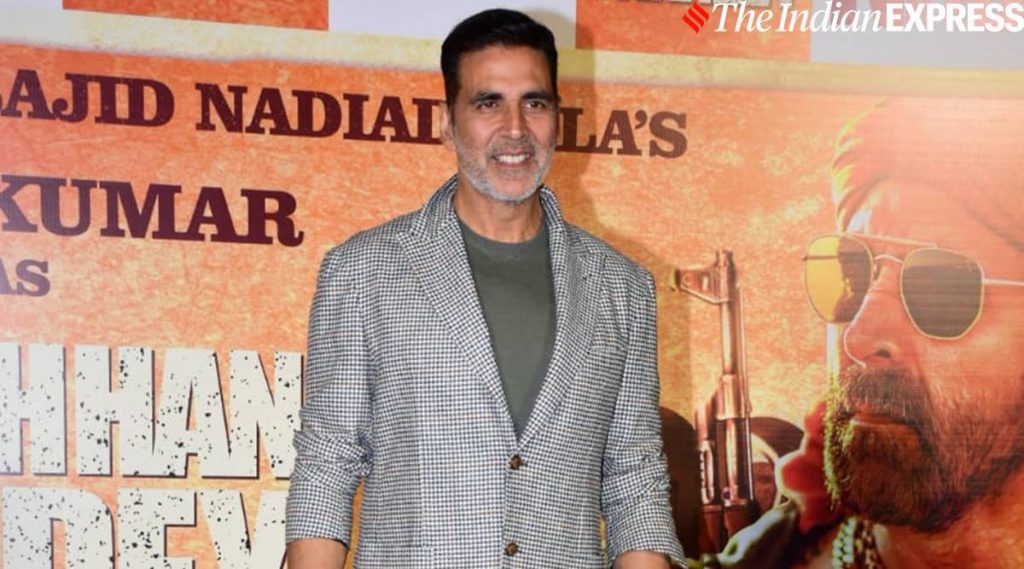 He said talking to a Hindi news channel,"It is a great alarm, aapki film nahi chal rahi to galti aapki hai (If your films are not working, it is your fault). When your films flop in a row, it is an alarm for you that it is time for you to change. Mai koshish kar raha hun, wahi kar sakta hoon (I am trying to change, that is all I can do)."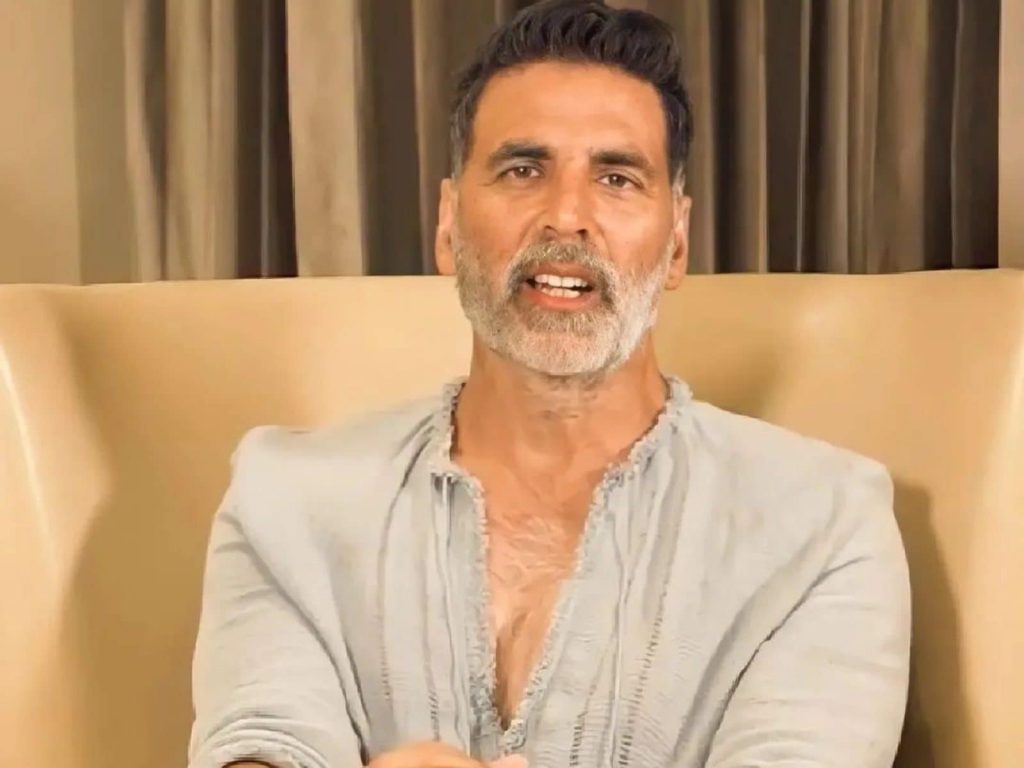 He further added," Do not blame the audience or anyone else. It is my fault, 100%. Aapki film na chalna is not because of audience. It is because of what you selected. Maybe you have not given the right ingredients in the film."
Akshay in his past career has had 16 flops.
He spoke on it saying," This is not happening with me for the first time. There was a time when I had eight films in a row that did not work. Now, I have had three-four films in a row that did not work."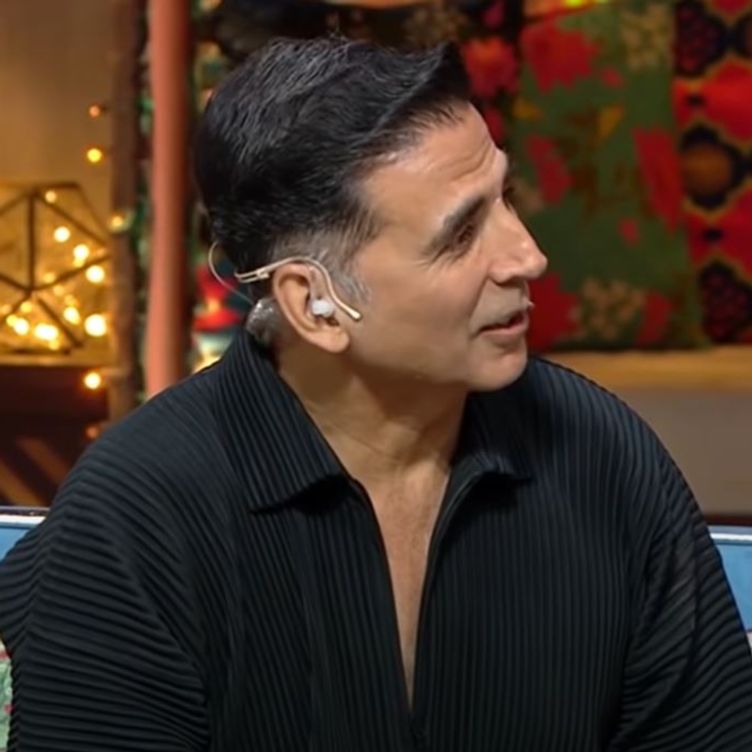 " The thing is that it happens due to your own fault, film ka na chalna (a film not working). The audience has changed, you need to change, you need to dismantle yourself," he stated.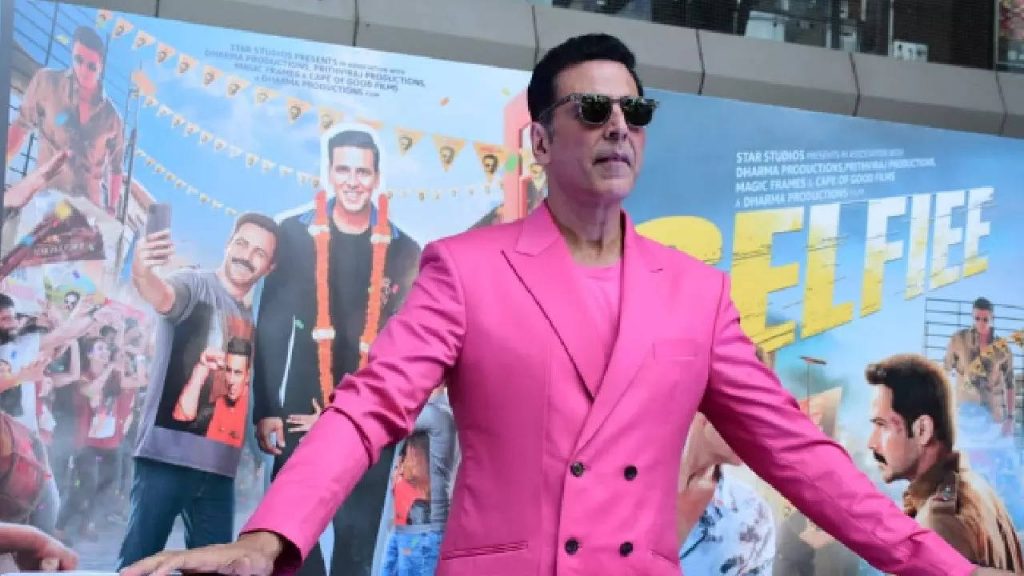 Akshay Kumar's recent movie "Selfie" didn't perform that well at the Box office.