Yami Gautam has recently given her take on Commercial movies.
She said that she feels she's no longer made for commercial movies and hence it's not her cup of tea.
She says that since Vicky Donor to till know she's focused on the strength of her character that she's playing.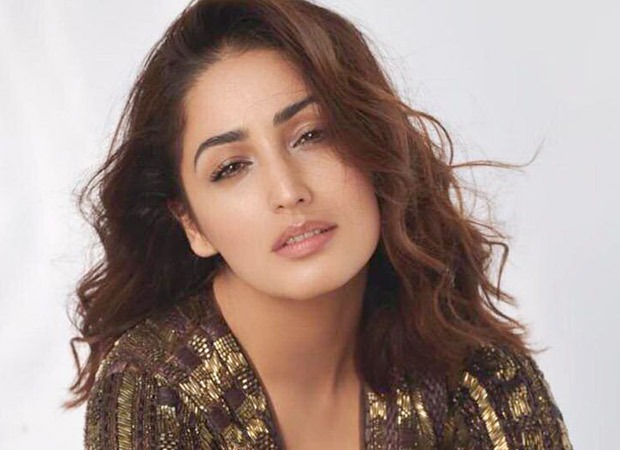 Speaking about Box-office dynamics, Yami said," I figured that, especially since 2019 that while there always be room and space and room for every kind of film, as you said that damsel in distress, I don't know if that's really going to work as a characterisation, but definitely not for me."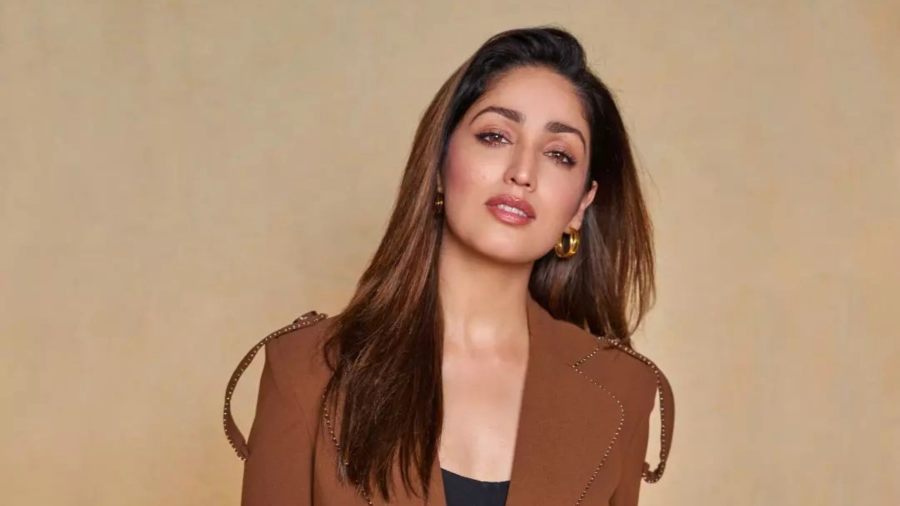 She added,"Even if I choose to do a very commercial film, it will have to have me doing something substantial in it. I can't just be there merely as a presence anymore."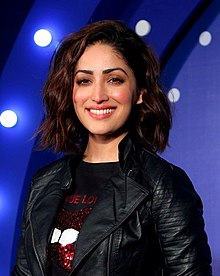 She confessed," "I always wanted to do this that's why I had a debut with a film like Vicky Donor. But people forget very soon. Now they feel like 'now we feel you have arrived, now we see you doing all these roles.' I am like 'I did that right with my first film also."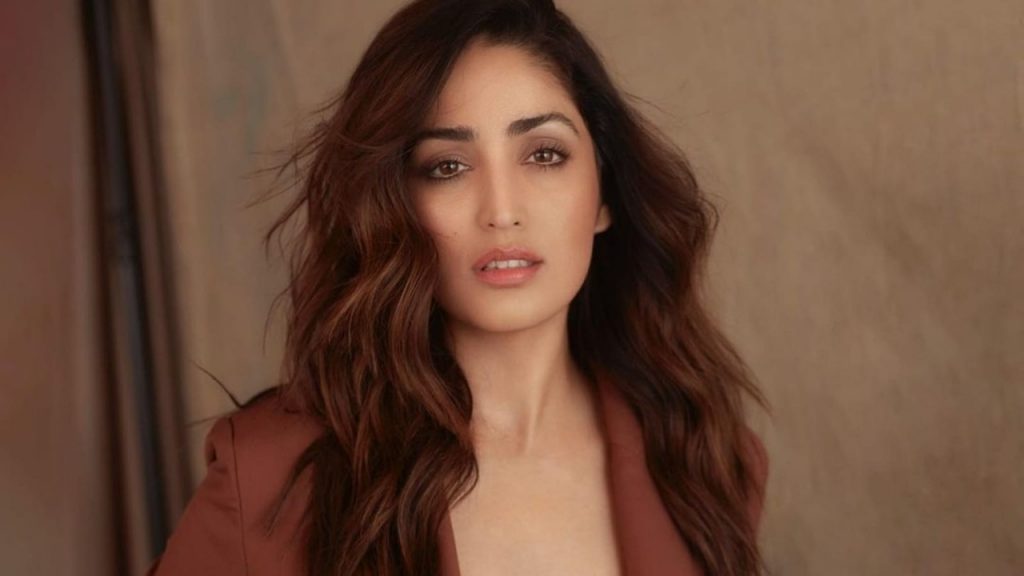 " I was trying to do the same thing. But there's always a better time for things. I don't think for me I'll really work, although I love songs, I love dance. I love to do that…", says Yami.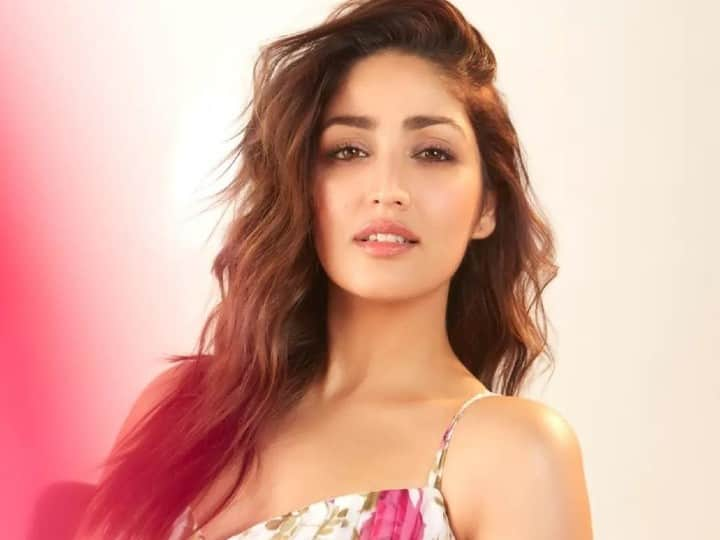 She stated,"I don't know how commercial but my idea is jo bhi film karo, chahye Lost jaise film hai, A Thursday, aanewali Chor hai (for me the commercial aspect of a film is), it should be commercial in the sense that people should enjoy it,"
Yami Gautam will be next seen in OMG-2.