Salman Khan has given an interview recently in which he disclosed an old incident related to Baazigar movie.
Salman Khan said," I liked Baazigar, but I found the character too negative. So I told Abbas-Mustan to add a mother-like character. Both the brothers laughed at us, saying that this is very cliche."
He added," This was dad's suggestion that he is doing this for his mother. Anyway, we left the film and SRK signed the film. They saw the film"
He said imitating the director," Ma, na? After the entire film was completed, they called me and said that mother idea that you had na, we are adding to the film. Thank you very much."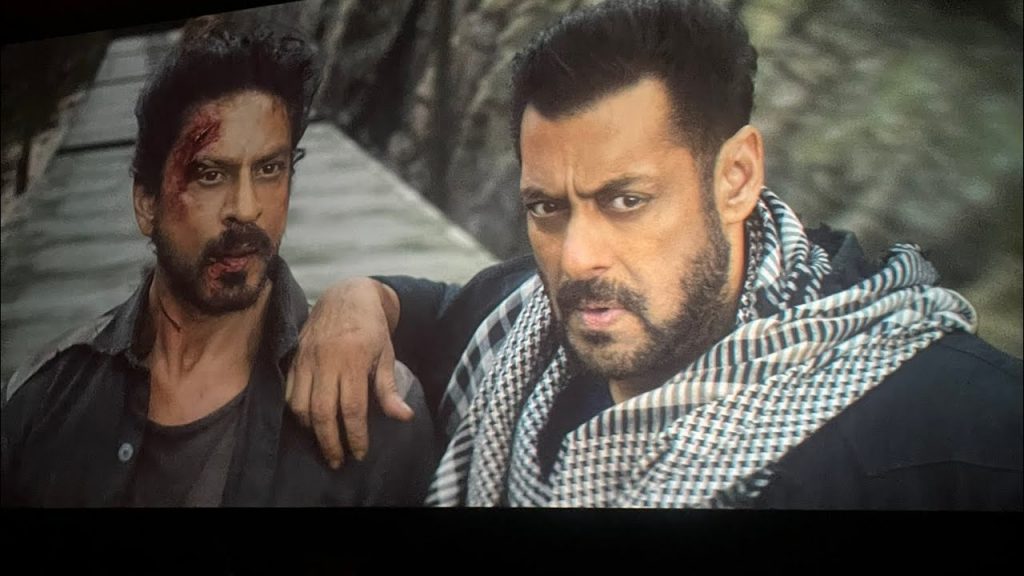 Talking about regrets after SRK signed the film, Salman said," I don't regret it at all. Just imagine, if I had done Baazigar then there would be no Mannat standing in Bandstand today. I'm very happy for Shah Rukh and his success."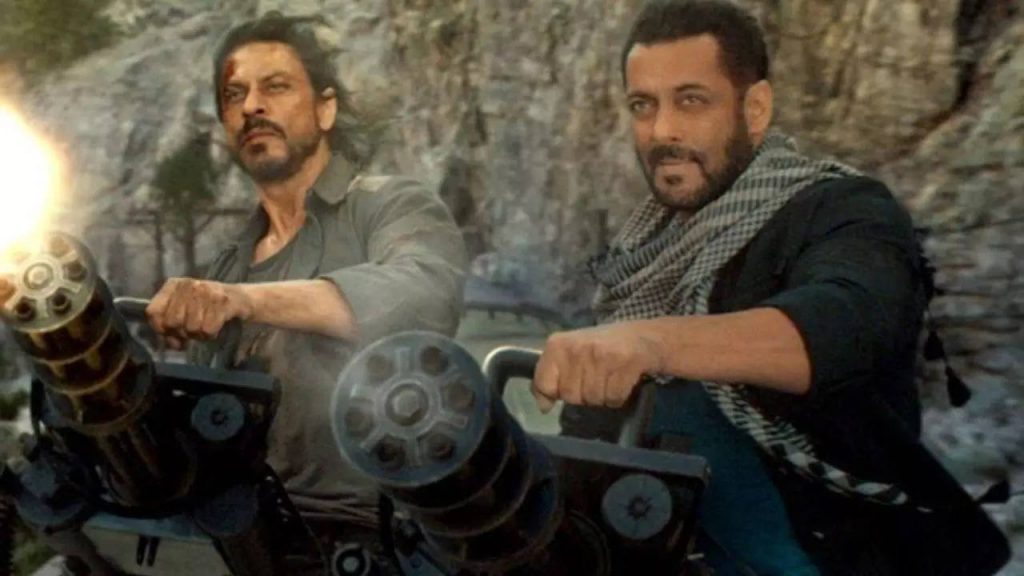 Shah Rukh Khan has made his comeback with Pathan being a blockbuster at the theatres and has crossed the box office collection of 1020 crores.
Salman Khan is all set with his film KISI KA BHAI KISI KI JAAN opposite Pooja Hegde.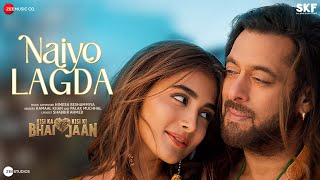 One of the song of his film "Naiyo Lagda" was released and is trending on No.1 position.