Deepika Padukone in an interview had spoken up post Pathan's Success to Shah Rukh Khan and Gauri Khan.
Deepika Padukone had told a media reporter that she had wishes and prayed that the movie does well.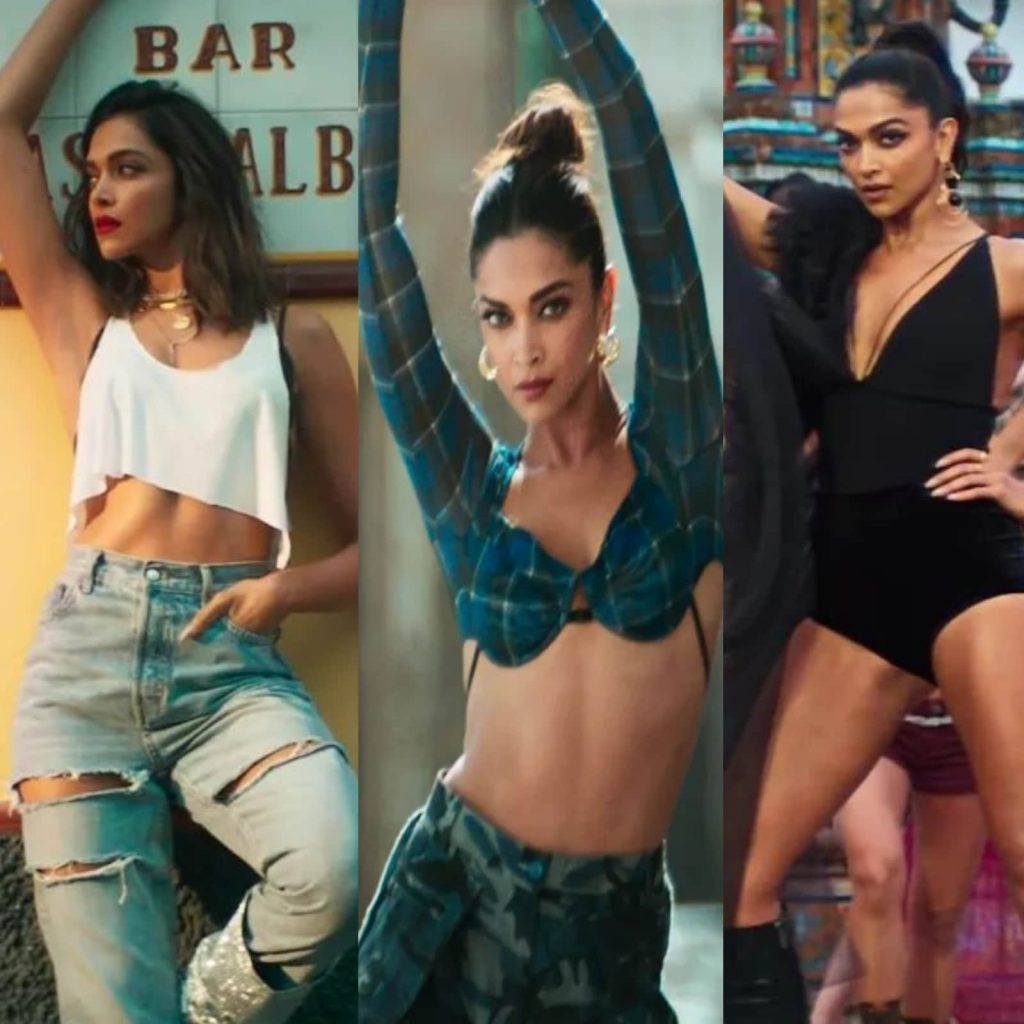 She even had said to SRK and Gauri Khan that these are love and blessings that are coming back.
Recently, SRK had revealed that how everyone on set was somewhere trying that this film does well for SRK.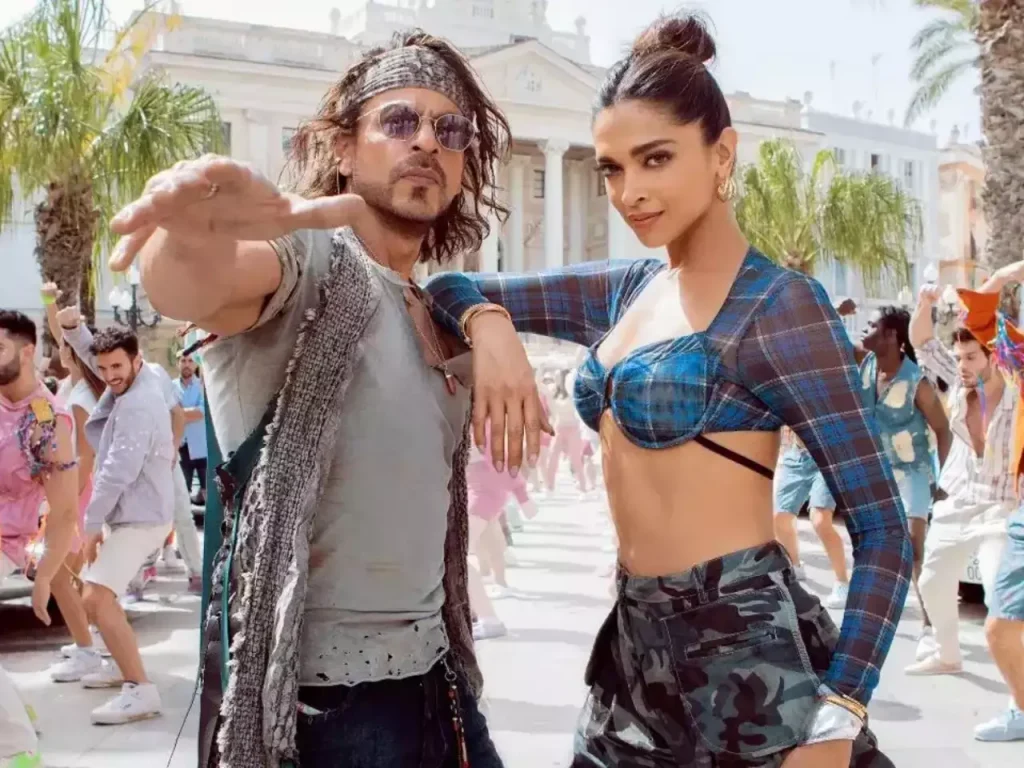 Deepika in an interview said," Everyone came from the same place of wanting this man, who is part of our pop culture, to succeed. But for me, it is also my personal relationship with him that wants the best for him. I wanted the film to do well for him professionally as well as for his family."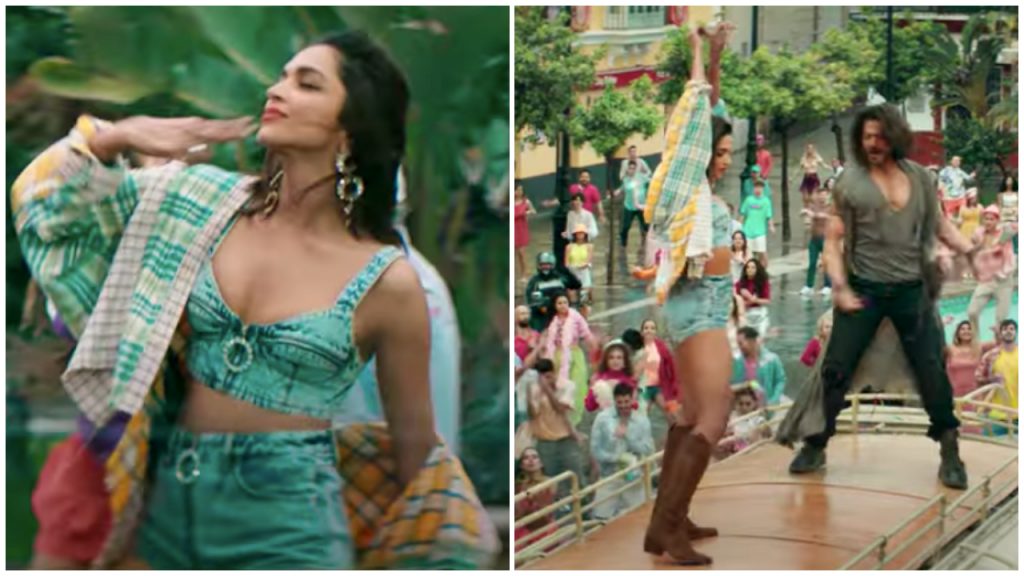 She further stated," For a film to succeed, your intention needs to be pure. Deep down, we wished and prayed that it did well. There's no logic to this. As I was telling Shah Rukh and Gauri (his wife), these are love and blessings that are coming back."
Pathan has become the record breaker and has reached the box office collection of 1020 crores.
SRK will be seen next in Jawan and Deepika will be seen next in a Project K opposite Prabhas.