Kangana Ranaut again took dig at film industry with a post shared by her.
Kangana Ranaut is known as "Panga Queen" because there's some or the other controversy that she comes by with.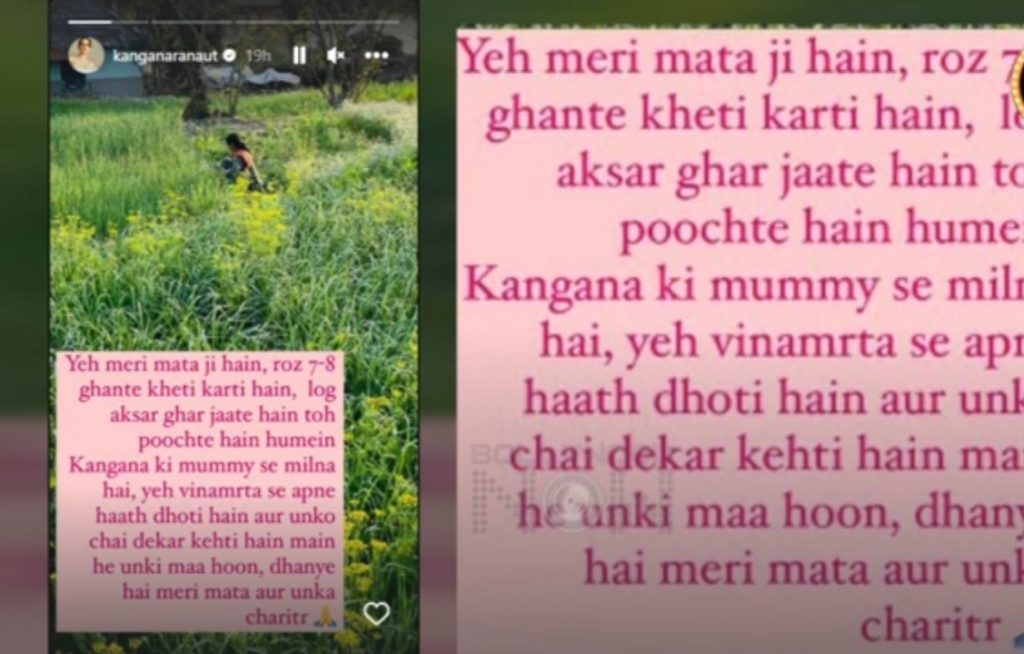 Kangana had recently shared a story of her mother's photo in a farmland where her mother was seen doing agriculture.
Kangana had mentioned that her mother still works in the farm and whenever someone visits to meet her mother, she humbly prepares tea and tells them that she's kangana's mother.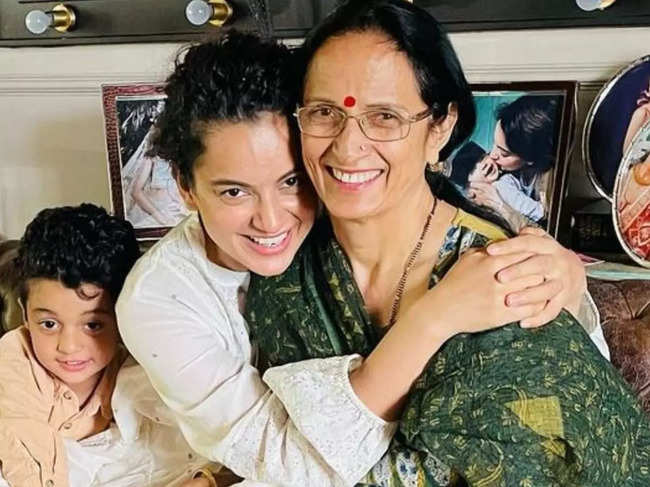 On sharing this post, netizens got over it and said that why does her mother work on farm despite being a star mother.
On reply of the fans tweets, kangana back to back tweeted and replied to the fans by hitting Indian film industry.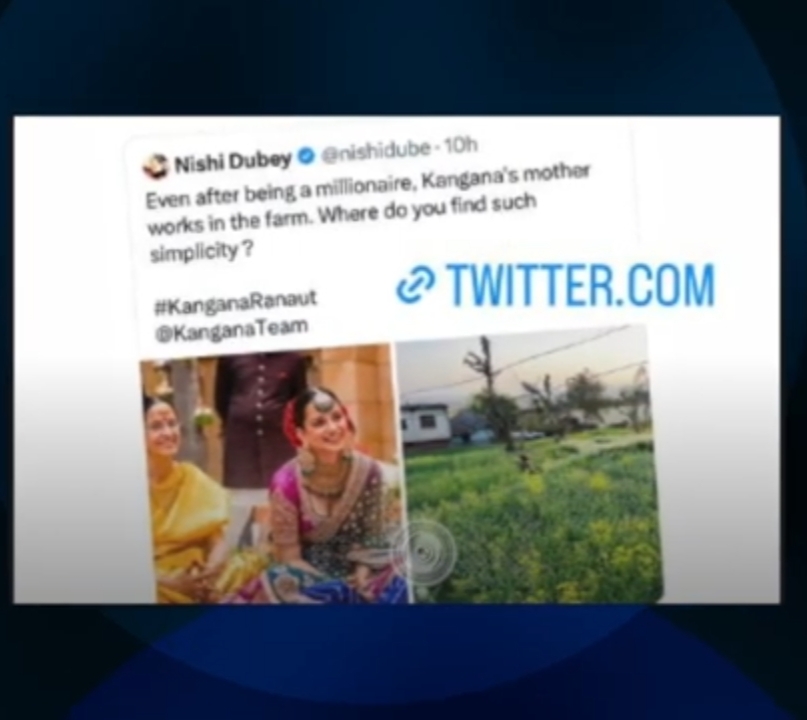 She said that her mother comes from the family of politicians and bureaucrats and her mother has been teacher for more than 25 years.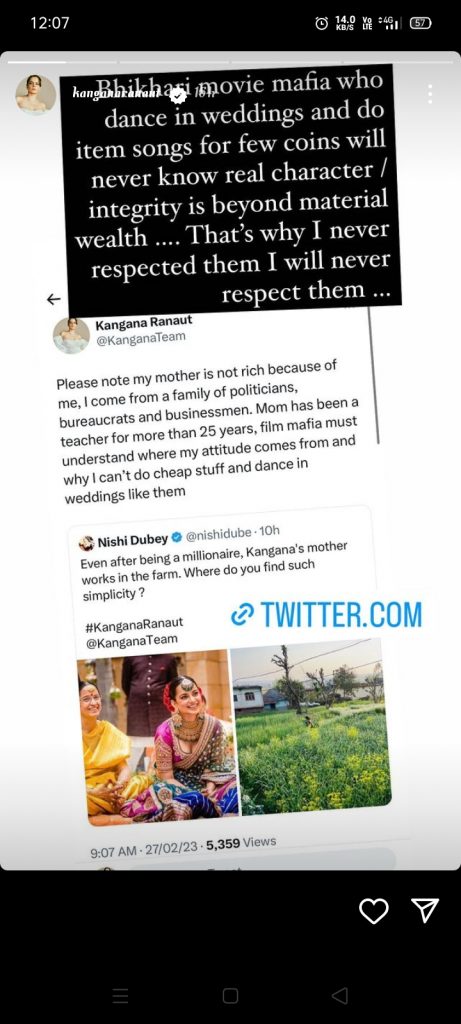 She pointed out at film industry and said that film mafai should understand where her attitude comes from.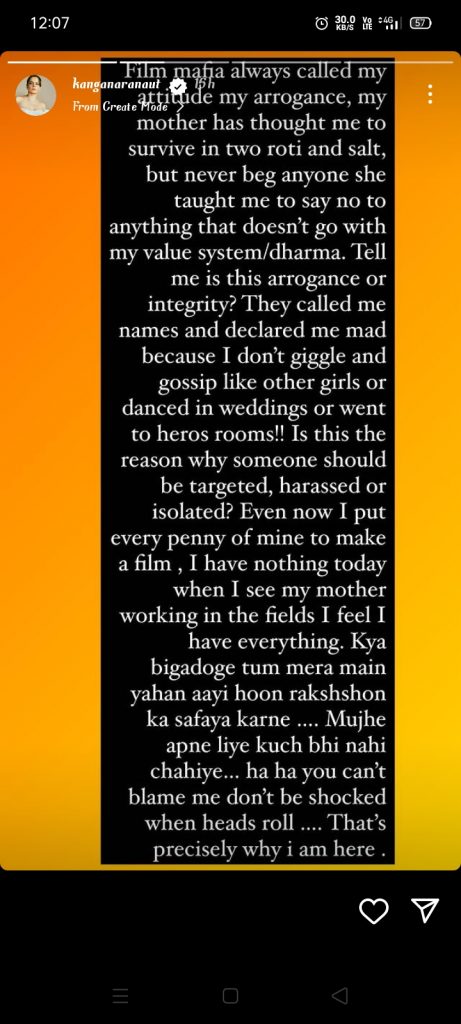 She Targeted film industry saying that because she doesn't do item numbers and doesn't entertain film heros on being called at night, this is why they call her arrogant.