Tina Dutta in an interview reminisced the people behind the cameras in Bigg Boss 16 house.
She revealed," There were people behind the mirrors as cameraman. We could hear their voices at night"
She added," Sometimes they would cough or sneeze and sometimes they would be on phone. When we would tell them that we could hear them, they would be like completely quiet and would not speak even a word."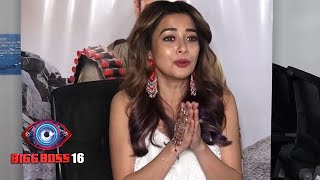 She even said," As an actor, you always wish to be in front of the cameras. So in a way it's a blessing that the moment you wake up in the morning to till you sleep, you're always in from of the cameras."
She stated," So what's better than this to be in front of the cameras all the time."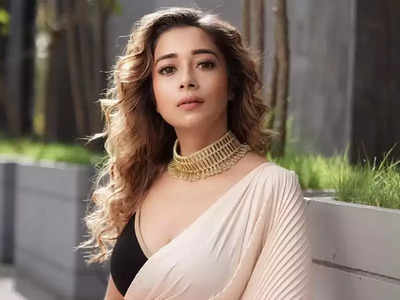 Tina recently spoke about her career and journey from beginning to till date.
She said," I was 18 when I started with 'Koi Aane ko Hai' and had started with it as a child artist with Balaji."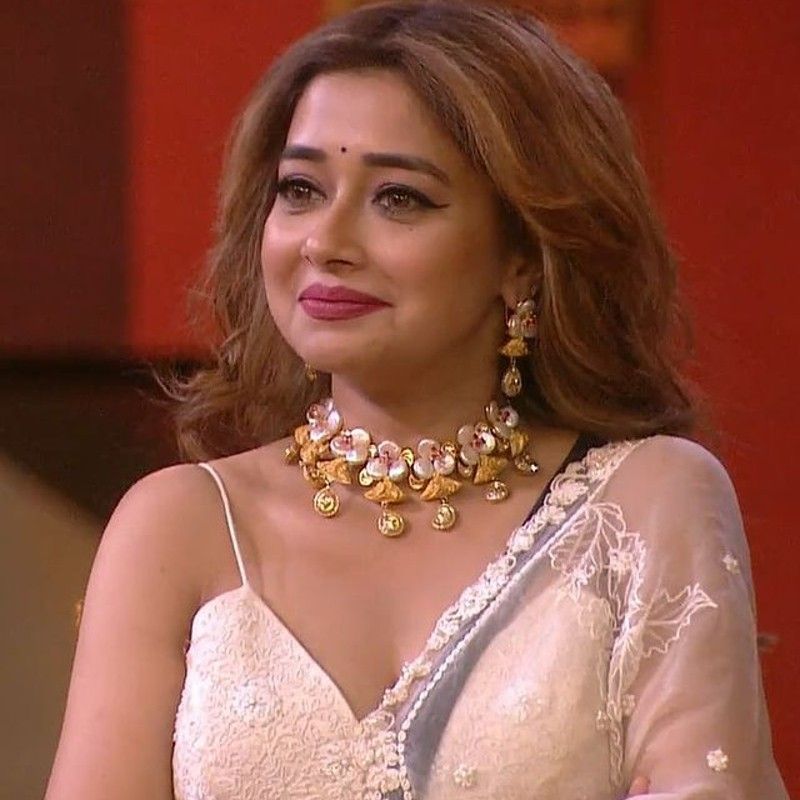 She continued," I started my career when I was four and half year's old. I'm working since Calcutta."
" So it's been a fun, rollercoaster, adventurous ride full of thrills and everything."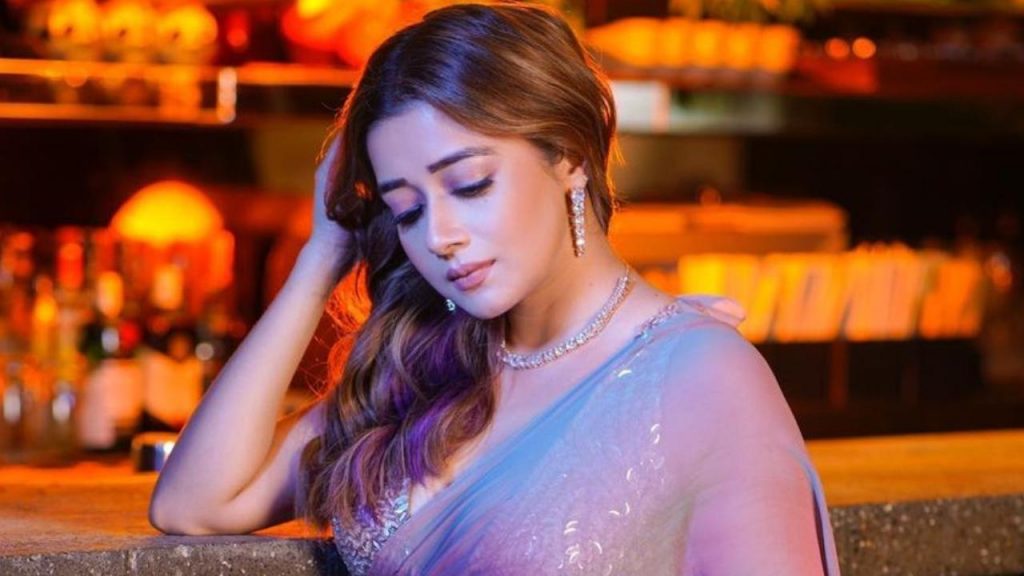 She said," It's been 25 or 26 years in the industry."