Alia bhatt was recently spotted at an event of Zee Cine Awards 2023.
Alia Bhatt will be seen performing after 5 years at this Award function.
Alia spoke on this and said," Well what I'm going to perform, I shouldn't reveal right now. But definitely it's one of my most special years because the kind of songs I'll be performing this year , it's kind of the biggest hits of my career."
She added," Dholida, Kesariya,Nacho-Nacho, so I'm very excited and it's definitely going to be an act that I have not done before. We've just had a meeting and we are all very excited and very charged."
Varun Dhawan too was present at the event and they were asked on love from fans and validation through awards.
Alia spoke on it and said," This is a trick question but actually it's more about celebrating good work. Firstly the biggest award is the love of the audience because if audiences love the movie, they make it by buying the tickets with their own hard earned money."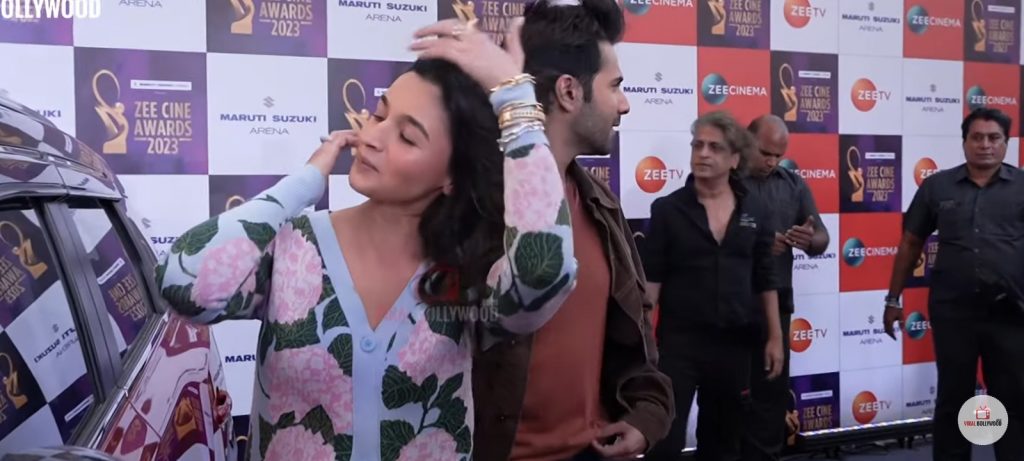 She continued saying," That's the most biggest award because we also get that emotional satisfaction that the work we want to do I mean to entertain the audiences, so that's done well."
She said," Similarly an award show is also an entertainment award show. That's why we perform, there're gags, skits, it comes on television and people sit with their families and watch and they enjoy again. This is another medium of Entertainment."
She expressed saying," And the second thing is that ya when you put hard work for a film whether it's an actor or technician or director or anybody , it's nice to be recognised for your work because you feel like the hard work I have put in, I have been awarded for it."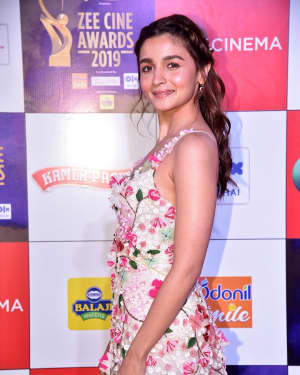 She clarified,"But that doesn't mean that anybody else's hard work is gone to waste just because an award has not come to their way or something like that. So I feel an award is nice for your recognition but the biggest award is the audiences love."
Varun added to it," The award shows are meant for audiences entertainment and we all come together to entertain the audience. And the actor or the actresses only want that the audiences shower their love on us and we shower ours on them."
He said," This is possible through this show. They are saying that 4.5 million voting takes place and this is the highest voting ever. Also Zee's reach is very big in our country so its feels good if people actually vote generally as well as for this award as well."