Alia bhatt and Varun Dhawan are the most loved and adored actors that fans love to watch from the Zen-G era.
They are known with a hashtag called "Varia" and this VARIA fan club has been missing them for a long time. But yesterday the duo were spotted together at an event.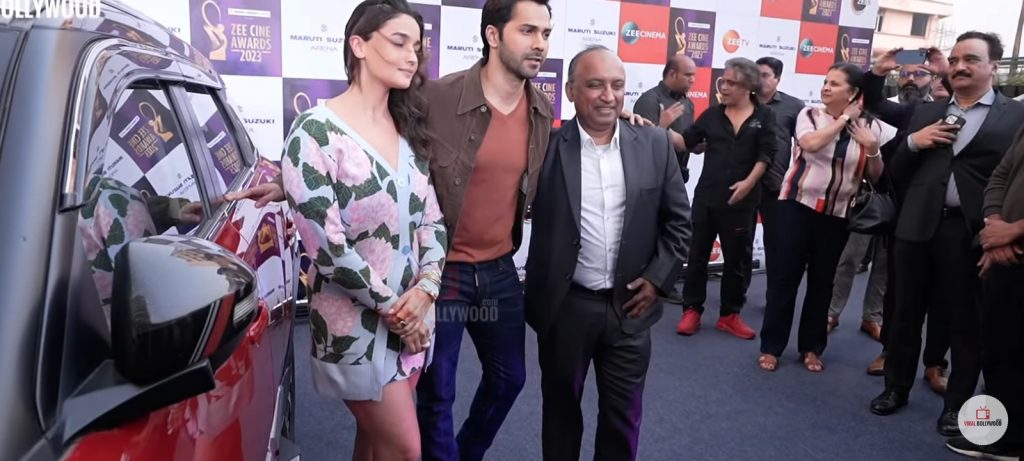 The event was Zee Cine Awards 2023 press meet where the Jodi was there and the much awaited wait of Vaira fans came to an end by seeing them together at the press conference.
Varun Dhawan and Alia Bhatt were spotted at there as usual funny and jolly mood where Varun was seen leg-pulling Alia Bhatt.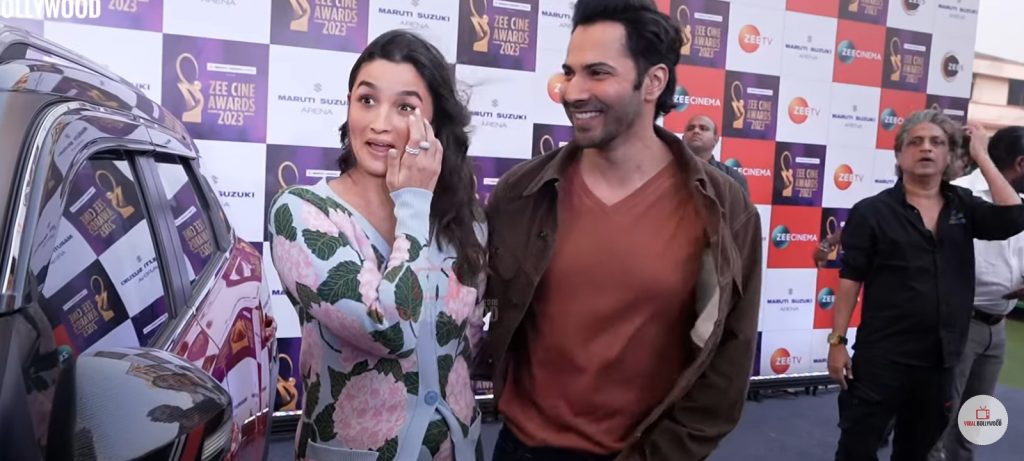 So Alia was asked a question where a reporter called her "Queen of Indian Film Industry". To which Varun started taking jibe and murmured " Wahhh Wahhh Wahhh".
Alia initiated by saying," Are you Asking me? Actually again I don't know how to answer this question."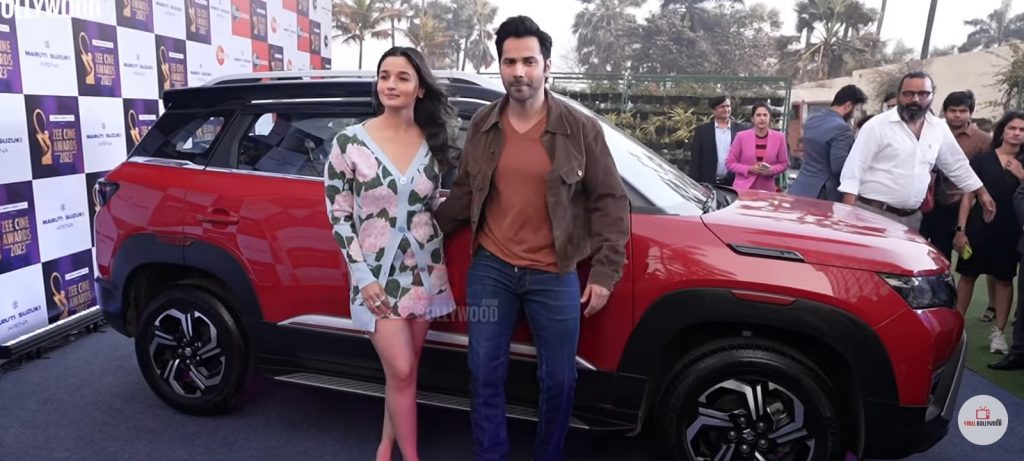 Later she elaborated on it saying," Honestly these titles King, Queen, Princess are though very cute but I feel I don't focus on these titles a lot. I just want to do good films. I just want that all of you be happy by seeing the characters that I do."
She said," I would be happy if people recognise me with the name of the character of my last film. As in like people call me Gangubai, I feel happy. That I feel is a stronger thing that you have put an impression of the character in people's hearts."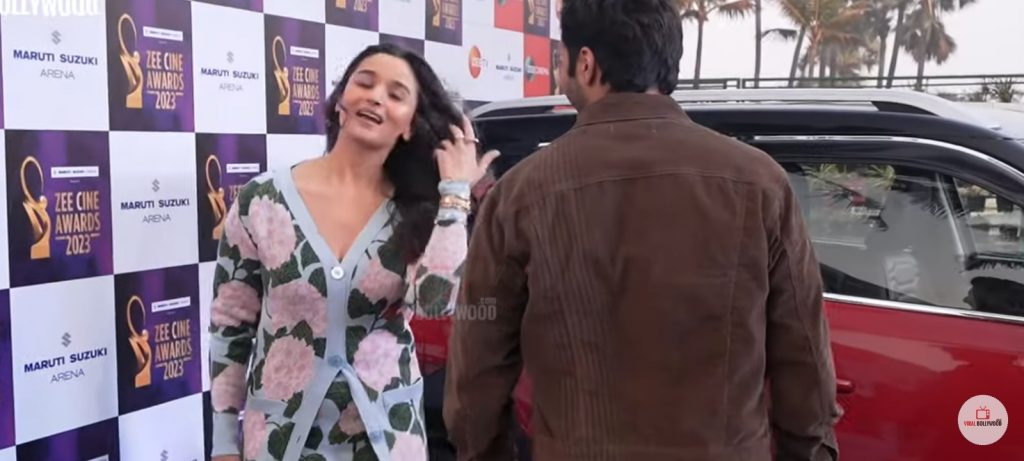 Varun reacted on it Sarcastically and said," I believe lot of things about her. She's got many pet names (Laughs)."
He revealed," During Student of the year, I used to call her Aalo. For a longer time I used to call her with a different name as well."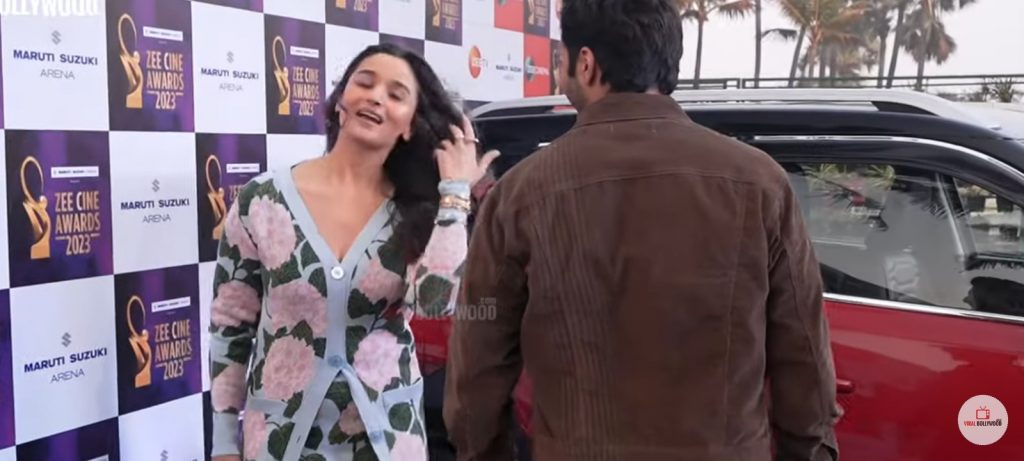 Alia interrupted," You called me Aamir Khan a lot."
Varun made fun of Alia Bhatt and said," Ya Aamir Khan because I used to feel that at that time her dressing sense was like Aamir Sir like the High waist jeans and tucked in. So her swag was more like Aamir Sir. And she's also a perfectionist."