It's not wrong to say that 2022 was the year of Alia Bhatt.
From massive success like Gangubai to own venture or first produced movie Darlings to getting married, giving birth to a baby to launching her own brand Eddamama to shooting her debut Hollywood movie.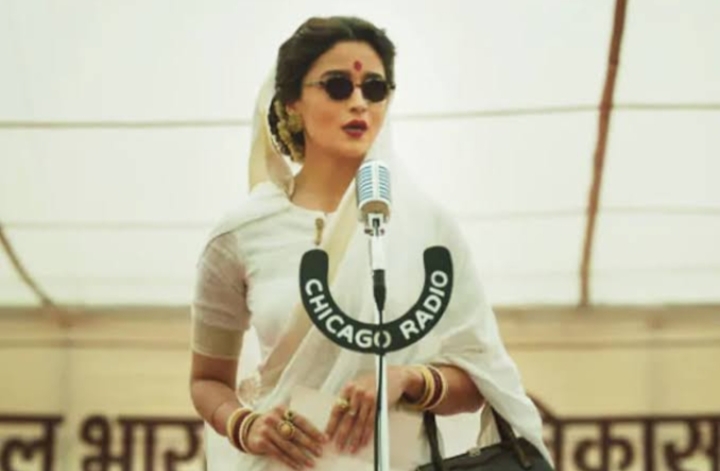 The Gangubai-Actor rocked all her stages and phases and was at peak of her career.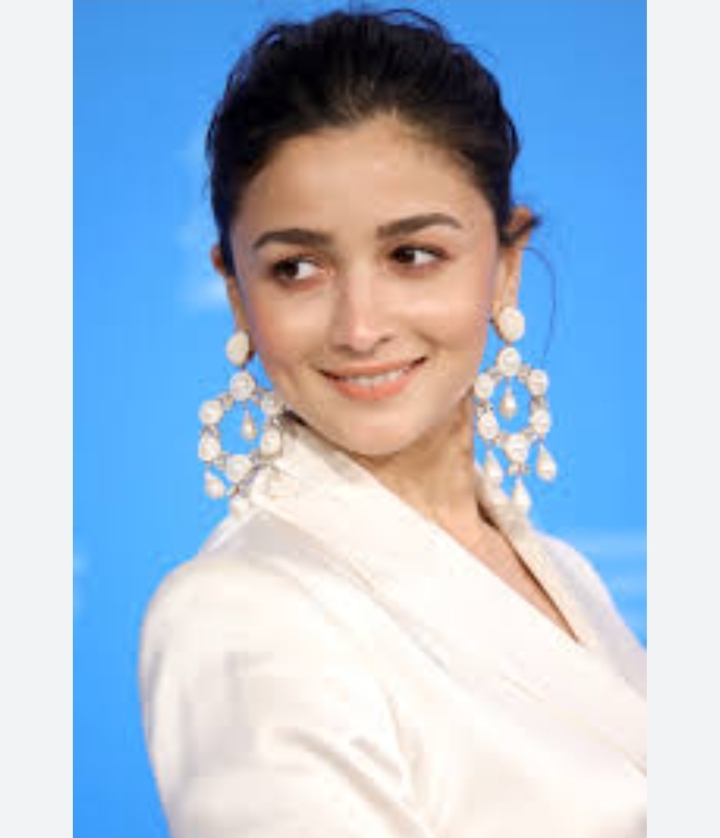 On being asked if she regret having a baby at the peak of her career, She responded quiet interestingly.
She quoted," There is no right or wrong in life. What works for me might not work for someone else. I have always been someone who listens to my heart. You can't plan life. Life plans itself and you just have to follow that path. Whether it's films or anything else, I always let my heart decide. Yes, at the peak of my career, I decided to get married and have a baby. But who says that marriage or motherhood will change anything to do with my work? Even if it does, so be it. I don't care. I knew that in life, I would never regret the decision to have a baby. It's a natural instinct. It's the best decision that I have ever made. I have never been happier or more fulfilled."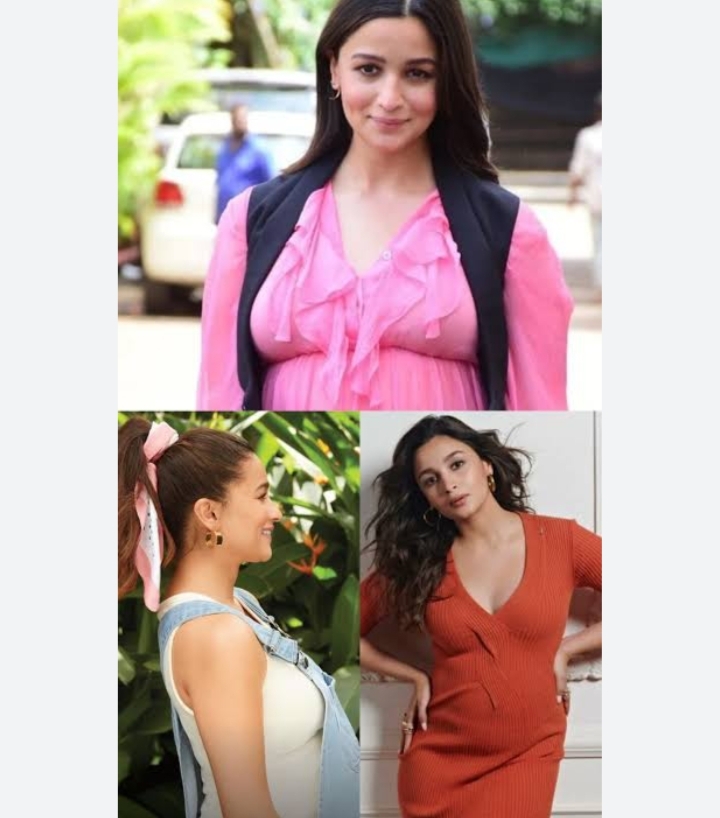 She added saying that she cherishes her phase of motherhood and believes that if people want to work with her, she'll get work or else she won't.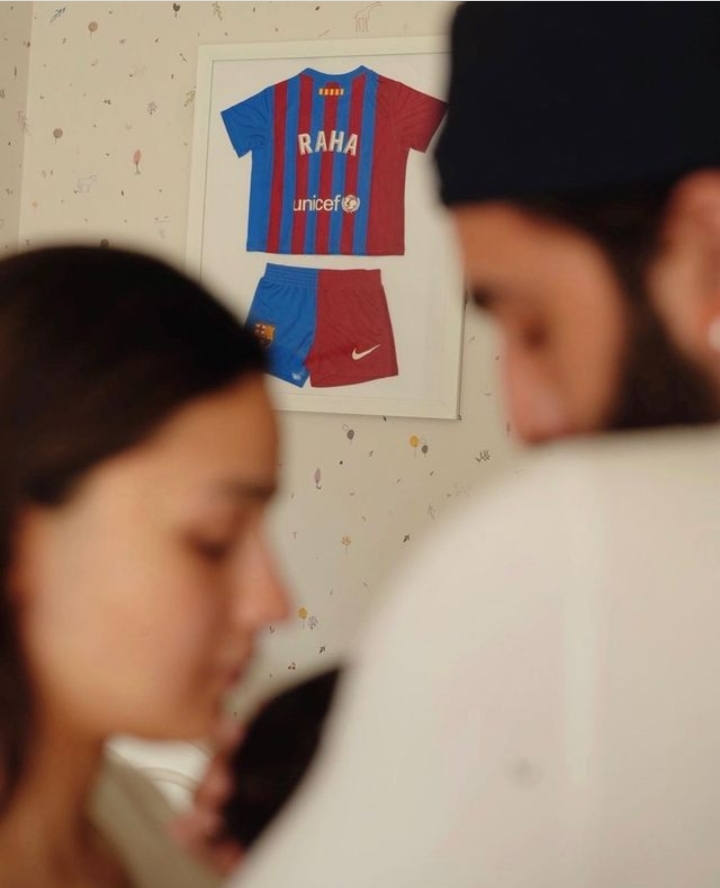 The couple have named their baby girl "Raha" and Alia is seen giving her best to lose weight and get back on her grip.