Varun Dhawan and Alia Bhatt were spotted for an event after long time.
Also when Alia Bhatt had appeared on 'Koffee with Karan' , she was asked to chose her most favourite couple and guess what, she had revealed it there that "Varia" is her favorite couple.
Alia was asked a question related to this. Alia smiled at it.
This duo has also not been seen together on screen for a long time. They were asked the question on it about their next project together.
Alia said in a fun way," Varun is very busy, he doesn't have dates."
Varun too replied sarcastically and said," Yes, I'm very busy. I just had a baby."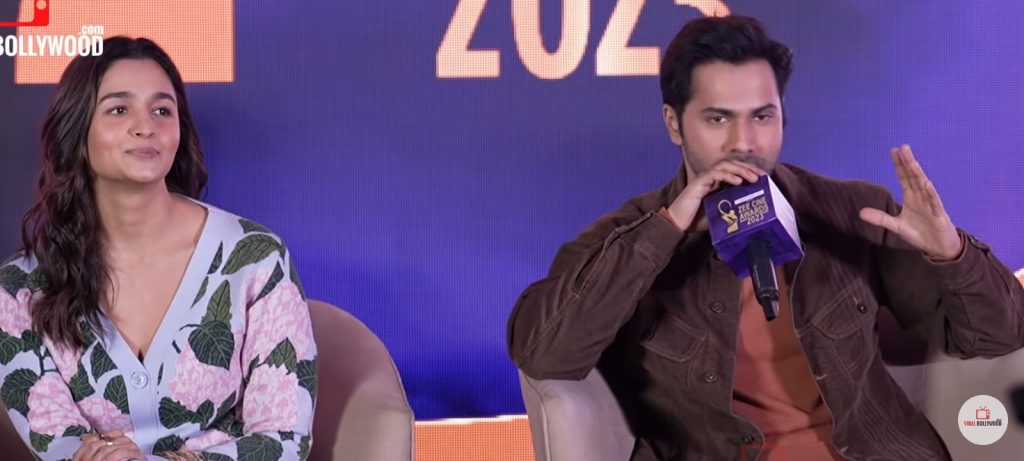 Alia took the question and said," Soon but for us I think we've discussed it various times that whenever we've come together on screen, touchwood it's been a very joyous occasion for the audience and for the people and the films have done well."
She added," So we don't want to do a film just for the sake of doing a film. We want to make sure that the product is really good."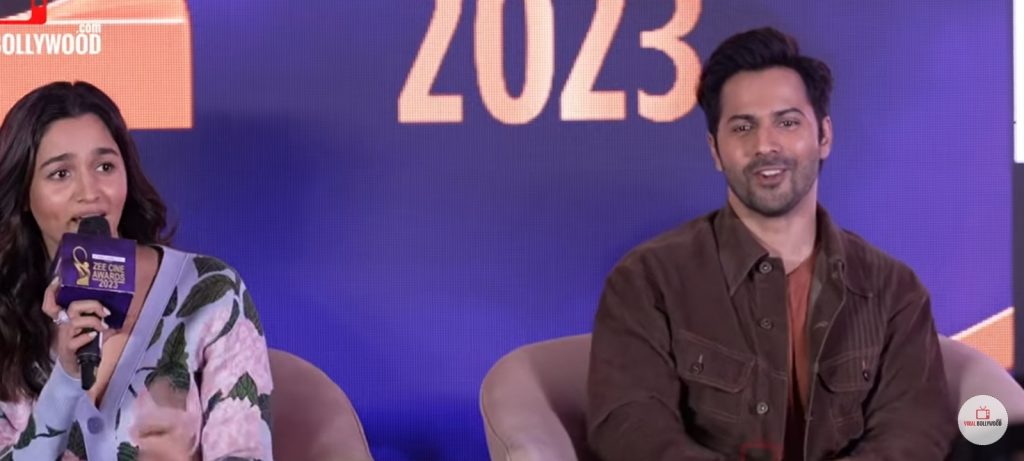 Varun gave his views on this question and said," You know honestly, I think working with Alia is like one time where I'm always on my toes. She always keeps you on your toes, always keeps me like on my A-game always."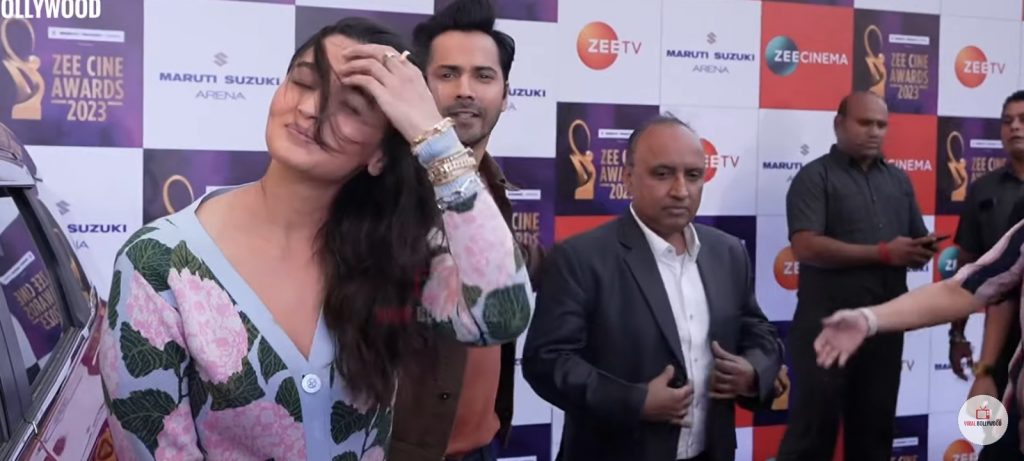 He added," What she's saying is right. Any discussions which happens about creatively coming together, it has to be the best and it has to be something that me and she love. And we feel that we don't disappoint the audiences. We want to give them our best."
He said," So it's an active discussion but the only reason it's taking time because we're also looking out for something which will be best suited for us."