Urfi Zaved is in the news everyday for some reason or the other. You like her or dislike her but you can't ignore her.
She was seen outside supporting a good cause. She was there to encourage a group of disabled people who run a cafe mutually.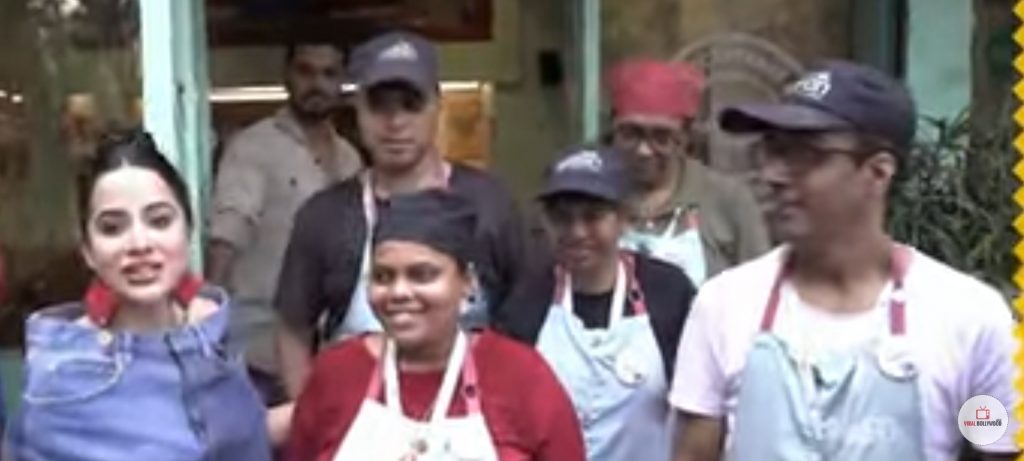 Urfi was spotted outside in as usual peculiar outfit. She had styled her with denim jeans all over.
Yesterday the two controversial divas Urfi Zaved and Kangana Ranaut had got into heated argument on twitter.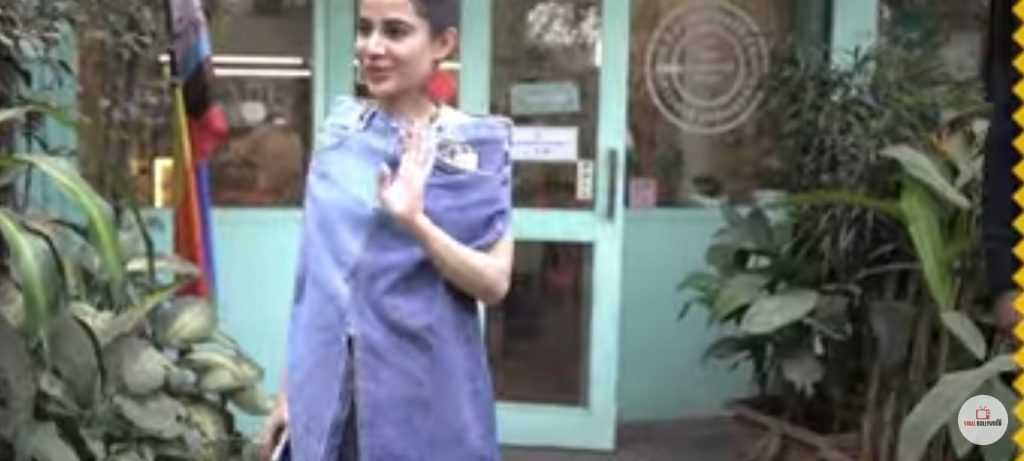 Kangana had tweeted that India is biased towards Muslim Actors and this had aggravated the netizens. Among them, Urfi pinged Kangana's tweet and she had reprimanded Kangana for dividing the profession into religion.
After this whole controversy, today Urfi was asked her take on this. Urfi said," I just spoke to kangana today on twitter. She's nice and I don't want to say anything bad about her. She's my bestie now."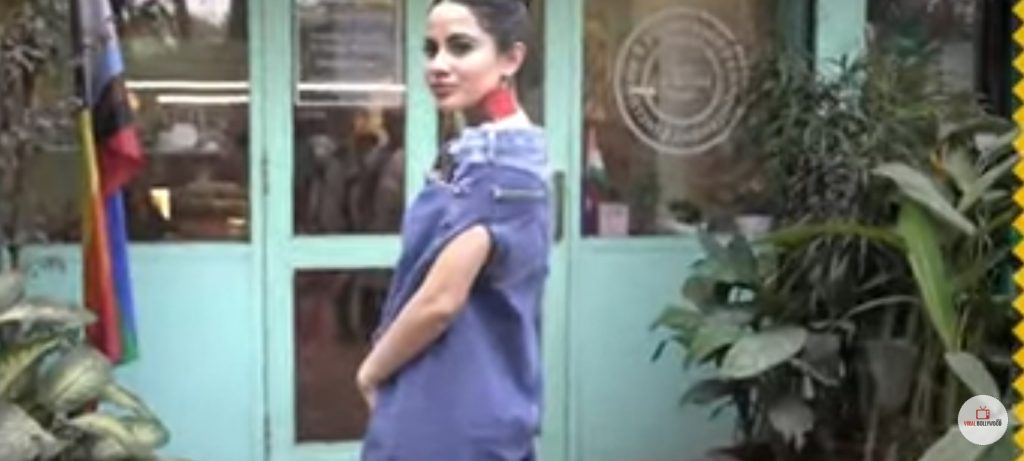 She added," We're bestfriends now and I have nothing against her." This has for sure surprised the netizens.
Urfi also spoke on her dress and revealed that she was supposed to wear something else but because it didn't work out somehow so she had to carve the dress out of jeans.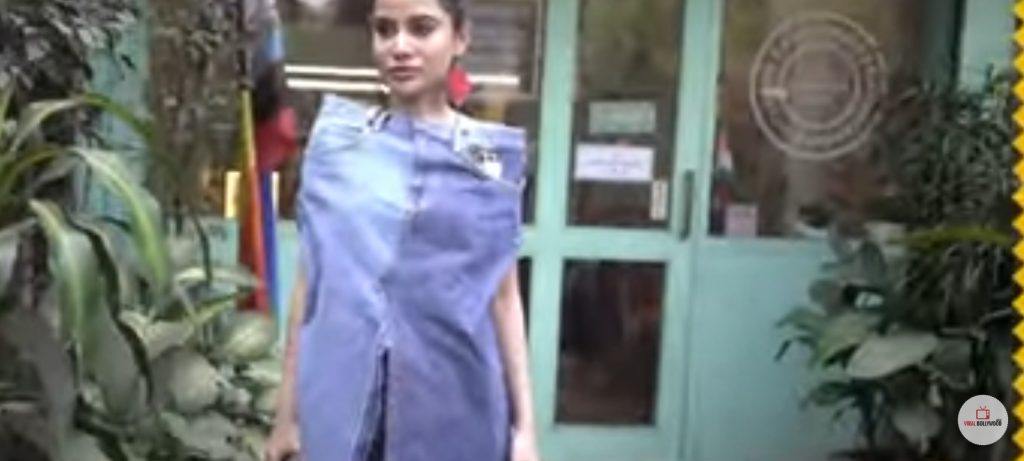 Few days back, Urfi had posted a photo in her self-created outfit which people started comparing it with one of Hollywood actress's outfit.
Speaking about this Urfi said," I wear anything and everyone's like the actress copied Urfi's dress."
She clarified saying," It's not like that. She wore and She looked beautiful and she's not copying me."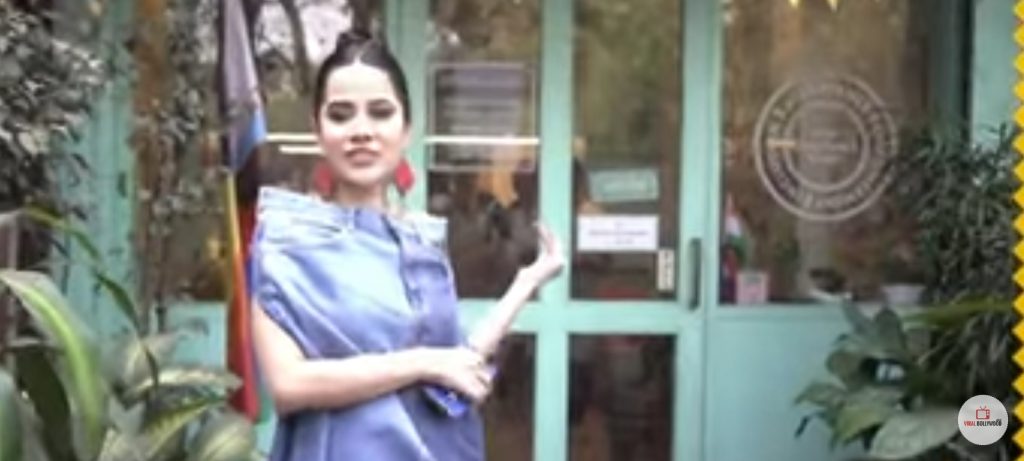 Then a media person asked her that what's left for her to make outfit of. Answering to this Urfi was sarcastic in her reply," Human Skin is still left, I'll kill somebody probably and then take out his skin and make dress out of it. It will look beautiful."
She took jibe at the reporter and said," Why don't you give me your skin?"