Tina Dutta was evicted the last week when Farah khan was the host. Tina taunts at Farah Khan's hosting by indirectly commenting on it.
Tina Dutta got candid about Salman Khan saying," He's an amazing host. Salman Khan wins hearts and he's everyone's sweetheart. So love Salman Sir."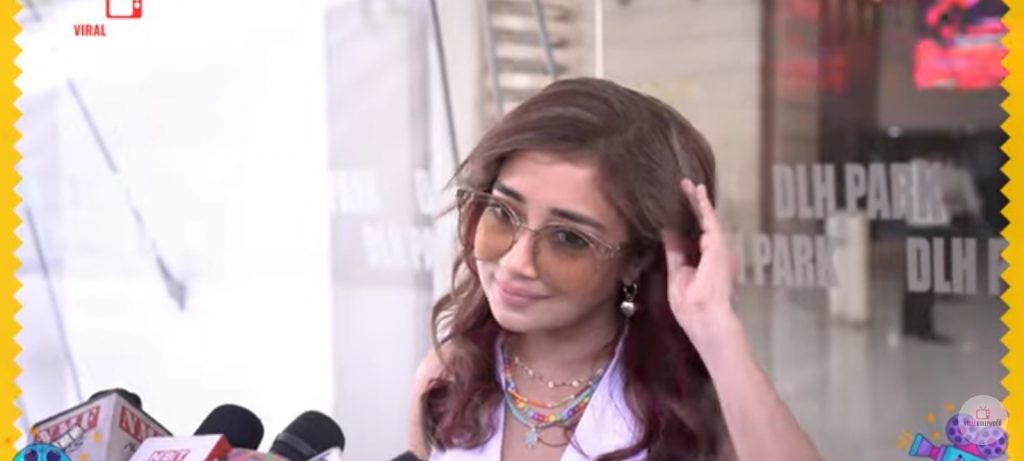 She added," Salman Sir is an amazing host and if Salman Sid is not there, the charm of Bigg Boss fades. The best of Salman Sir is that he listens and allows you to speak and other hosts do not listen to your explanation. He is not a biased host that's what I like about Salman Sir."
She spoke on missing family,"I missed Papa,Mummy and everyone especially when people speak ill about you and when you feel low so definitely at that time you remember Mummy-Papa the most."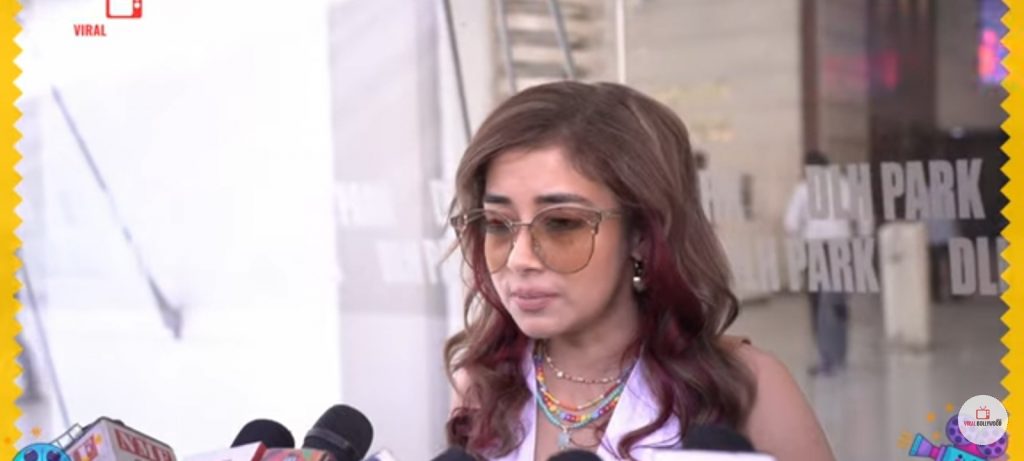 She expressed her views on Nimrit getting Ticket to Finale. She said," It's like she got Ticket to Finale on a platter. It's unfair for other contestants. When I was inside the house, it was equally Unfair for me. Without performing tasks or without getting votes and you get Ticket to Finale, so it's completely Unfair."
She revealed her best day throughout Bigg Boss journey saying," There are many especially the first day when I took entry inside the house. I used to enjoy tasks a lot like nominations or captaincy or any other tasks in the house."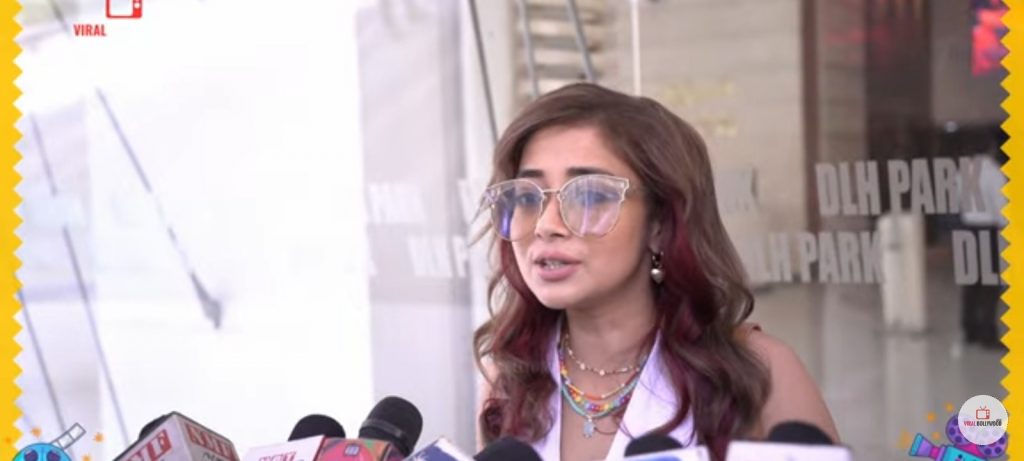 Tina broke her silence on Non-deserving contestant in Bigg Boss house. She shared," I think honestly if I speak considering the game perspective Nimrit and Sumbul are not deserving ones."
She added,"Why because every week Sumbul was given a wake-up call. I understand and respect the fact that Sumbul has huge fan following as she's done a show just now but whatever it is. It's unfair that if you've a stronger fan following outside then you can chill inside the house, do nothing and reach till the finale. It's not fair to other contestants who work hard since day 1."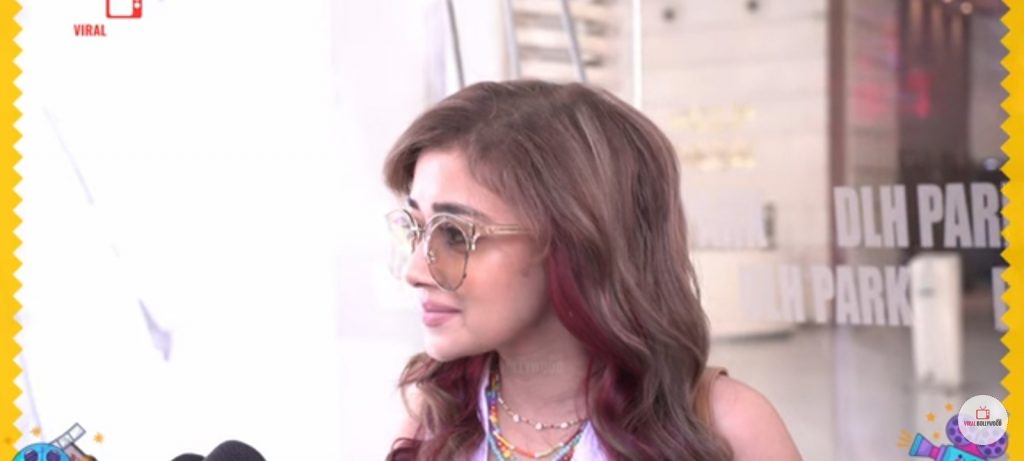 When Tina was asked if she was evicted because of lack of votes. She confessed," Definitely I have got votes but there's lot of things that go inside a process, it's not only votes."
This is how Tina Dutta pointed out about the internal politics of the Bigg Boss show.