Gauri Khan is in the controversies now. She's been landed into a legal trouble this time.
An FIR has been lodged against Gauri Khan and two executives of a real estate firm. Gauri Khan is also the brand ambassador of it.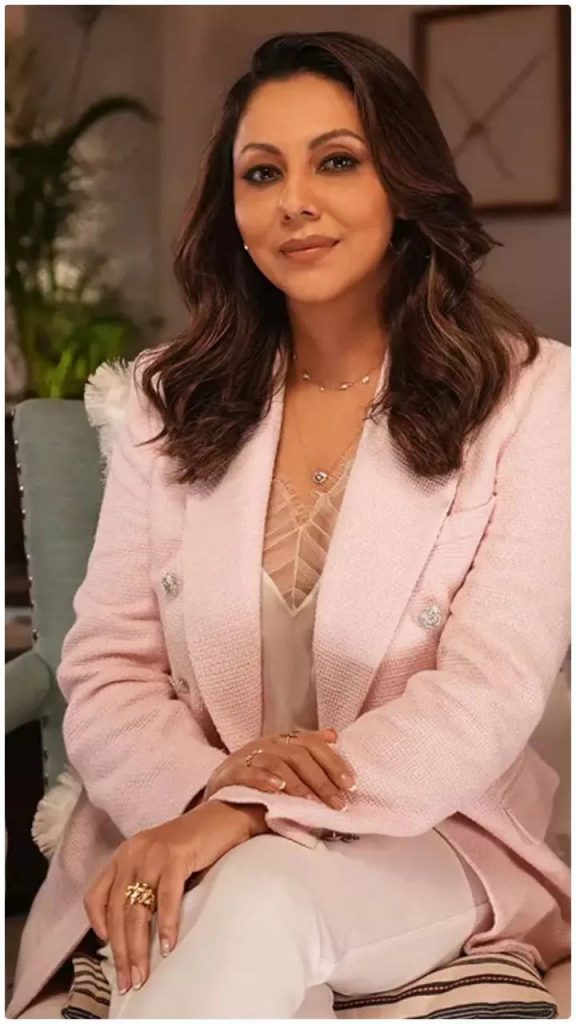 The FIR was registered at Sushant Golf City police station on February 25 by Kirit Jaswant Shah against Tulsiani Builders' chief managing director Anil Kumar Tulsiani, director Mahesh Tulsiani and Gauri Khan.
Kirit has asserted that he had bought the flat from the real estate company because Gauri Khan was promoting it.
He informed that he had bought the property from the builder at 85.46 lakh in 2015.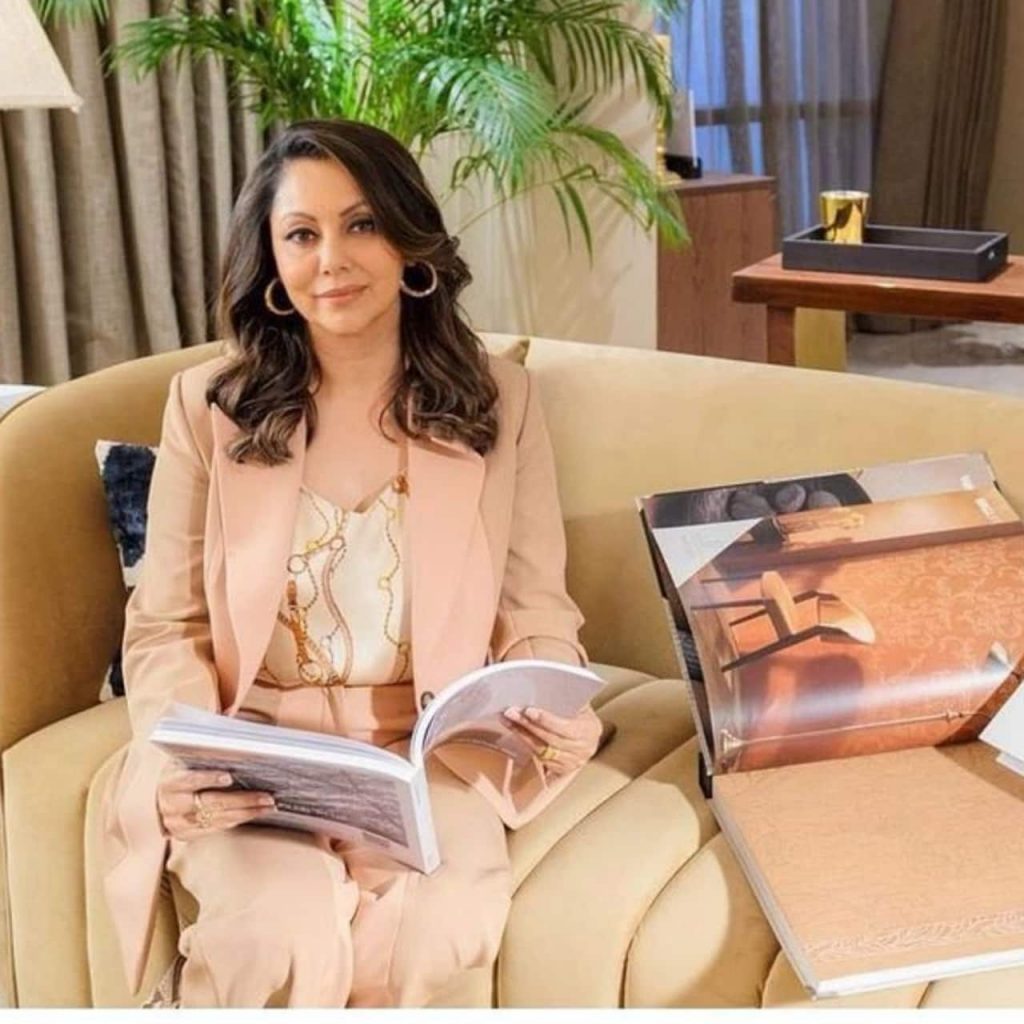 He later added that the flat was supposed to be given in possession to him by 2016 but certainly the builder failed at it.
Later, Kirit was given a compensation of 22.07 lakh in 2017.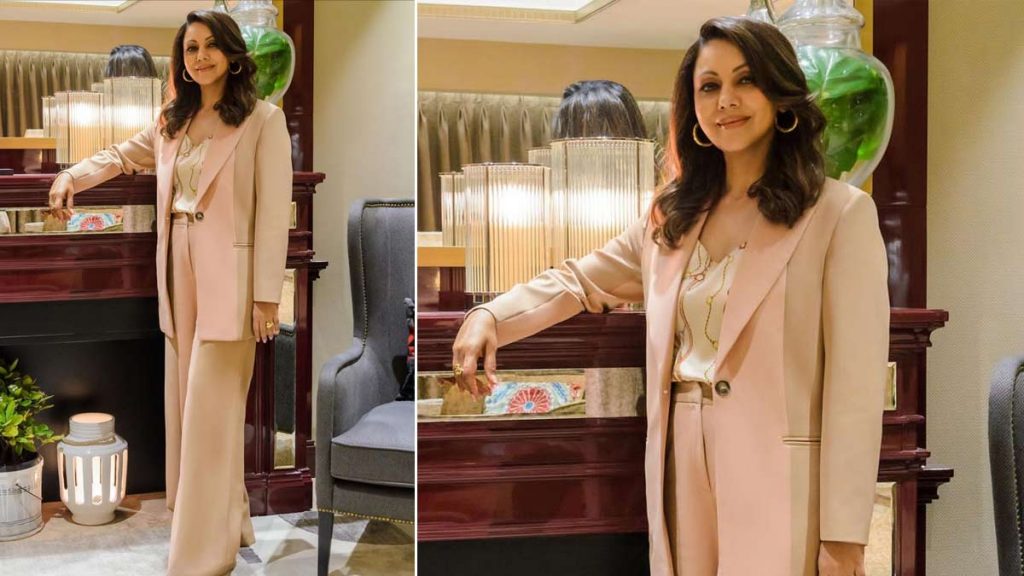 Not only this, he's even assures that if he doesn't get the possession within 6 months, he would be returned all he money along with the interest.
The company apparantly could neither give him the possession nor the money back.
The complainant even said that his registered agreement to sell his flat was done with some other person.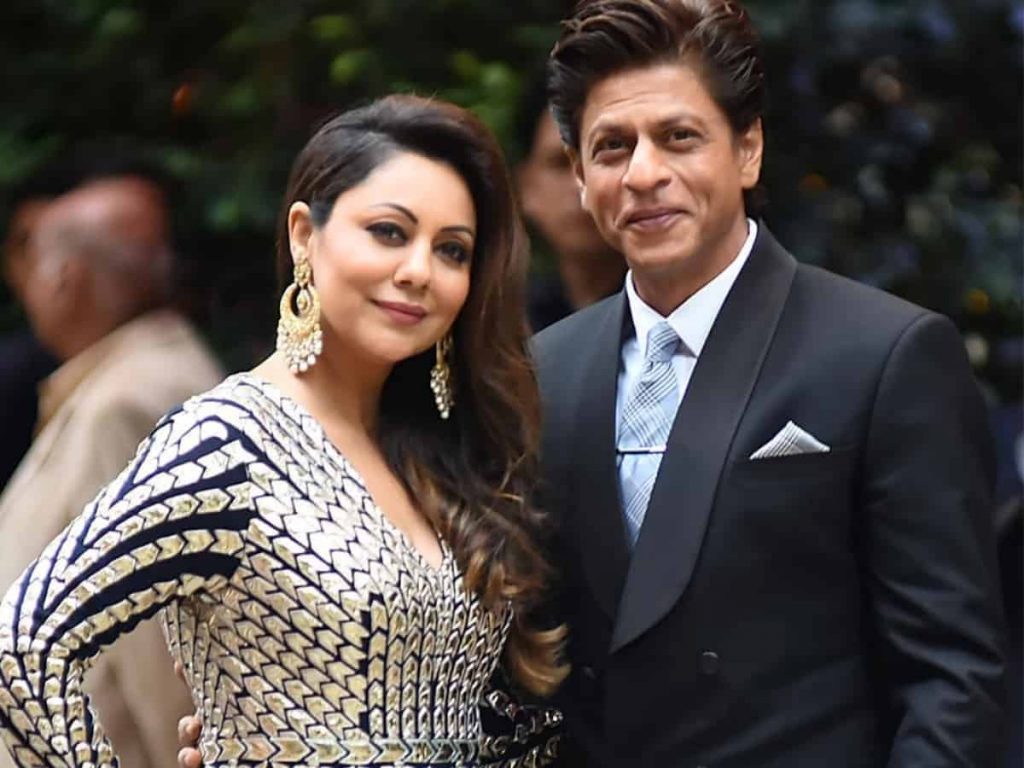 Gauri Khan is also an interior designer and wife of Shah Rukh Khan.