Ranbir Kapoor is busy promoting Luv Ranjan's 'Tu Jhoothi Mein Makkar'.
Ranbir Kapoor was spotted at The Kapil Sharma Show promoting his upcoming movie.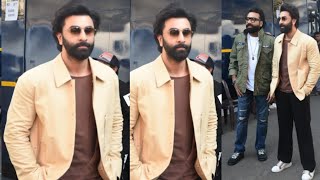 Kapil asked him that if any relatives comment on Raha if she looks like Alia or Ranbir.
To which Ranbir said," We ourselves are confused because sometimes Raha looks like me and sometimes like Alia, but the good thing is that she looks like the both of us only!"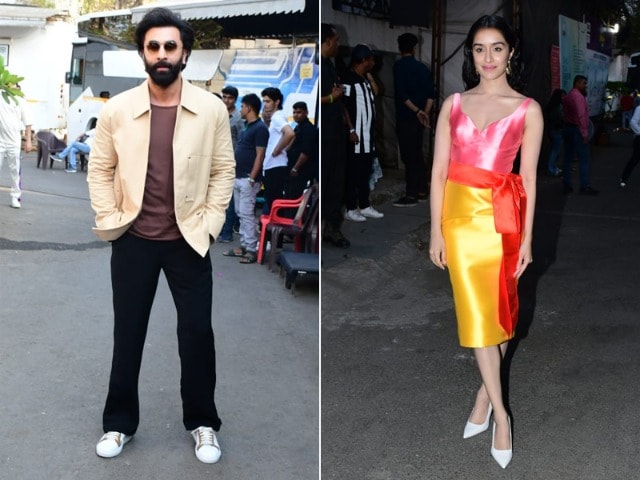 This made everyone present burst out in laughter.
Earlier Ranbir in an interview had made a comment on his daughter that after Raha's birth he doesn't feel like going out for work.
'Tu Jhoothi Mein Makkar' has Shraddha Kapoor alongside Ranbir Kapoor. The movie is set to release on March 8.