Ankit Gupta has been eliminated from the Bigg Boss house. Post his Eviction, Ankit has spilled beans about his journey inside Bigg Boss house.
Ankit spoke about his Eviction on the basis of contestants votes was unfair to him. He wished the voting would have been on the basis of audiences perception.
Ankit also spoke about how much will his bond with Priyanka get affected as he's out of the house. To this he said that love doesn't decrease with distance and it's the matter of one month only.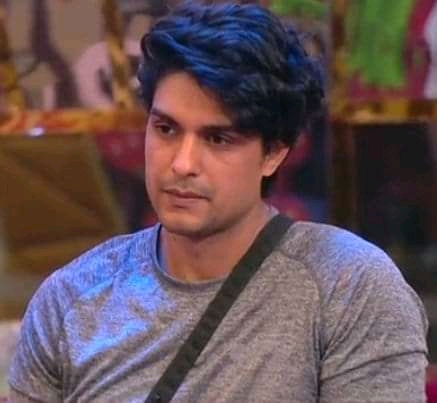 He also said that Priyanka Chaudhary was so emotional when he was getting out of the house but at the same time Ankit wad irritated by this as he hates seeing his closed ones crying.
Ankit also shared his opinion on how the so called "Mandali" had planned his nominations unanimously.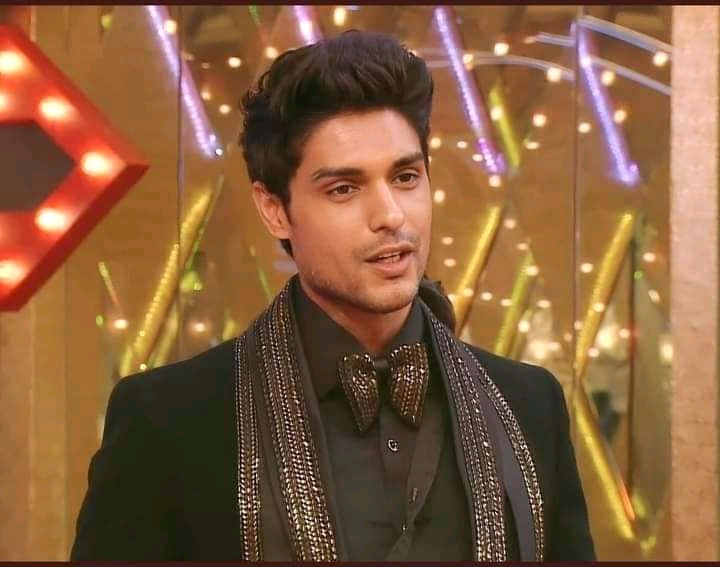 The Udariyan-actor shared his views on Priyanka's dominating nature. He said it's only her affection and care.
Ankit will reportedly be seen featuring in one of the upcoming shows on Colors TV.