Anushka Sharma is all the way the most coolest actor.
She's always spotted in the most jolly and happy mood. But something has really upset her.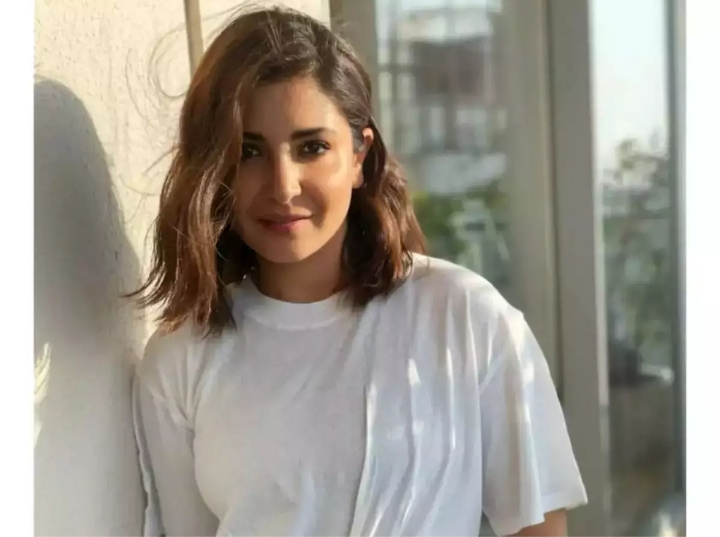 This time it's not media revealing her daughter's pictures. But a brand collaboration that's angered her.
A brand had shared a photo of Anushka Sharma wearing it's product and used this photo for its marketing purposes.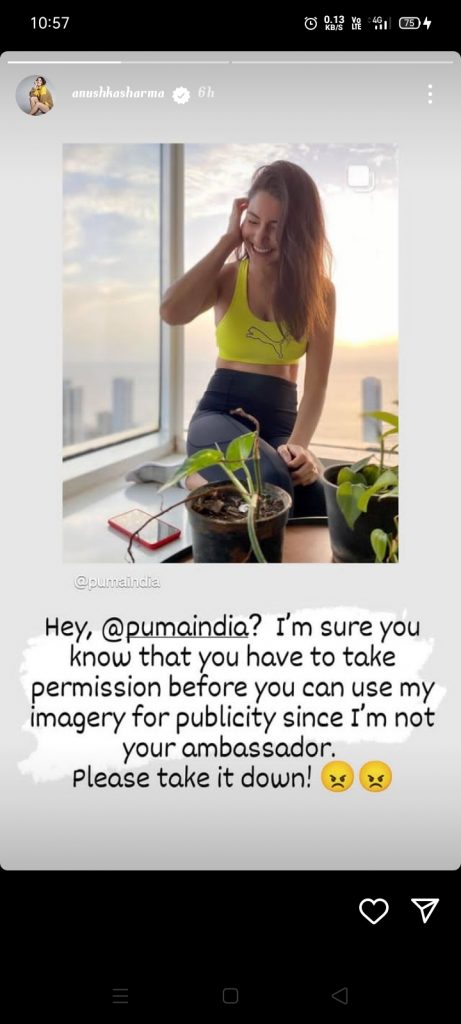 This enraged the Sultan actor and she shared the post on her story scolding the brand. She wrote that she may take legal actions as the brand should have taken permission before using her name.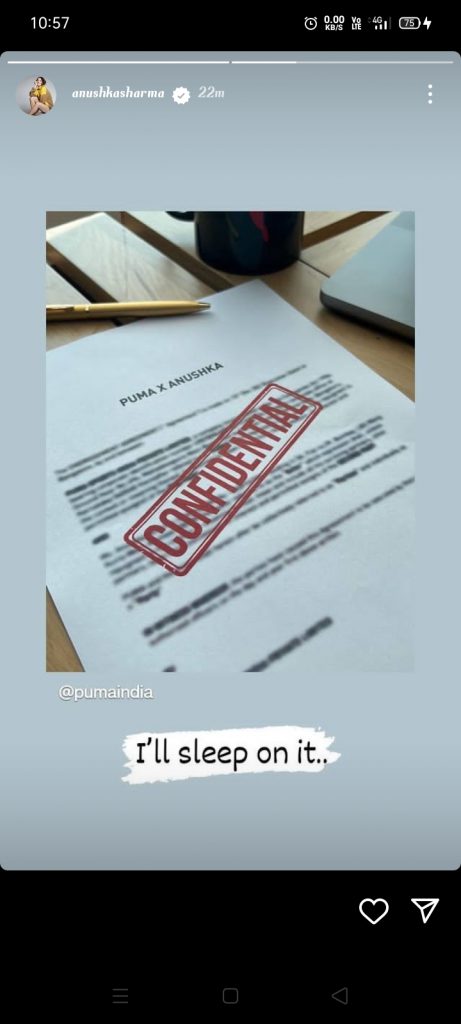 Ironically, the photo that brand has shared, was liked by Virat Kohli.