In a latest video shared by Shoaib Ibrahim and Dipika kakkar Ibrahim,we saw them enjoying their "We Time" together.
Due to Shoaib's shoot for his ongoing show Ajooni, he remains quiet busy. But he never misses any opportunity to spend time with Dipika.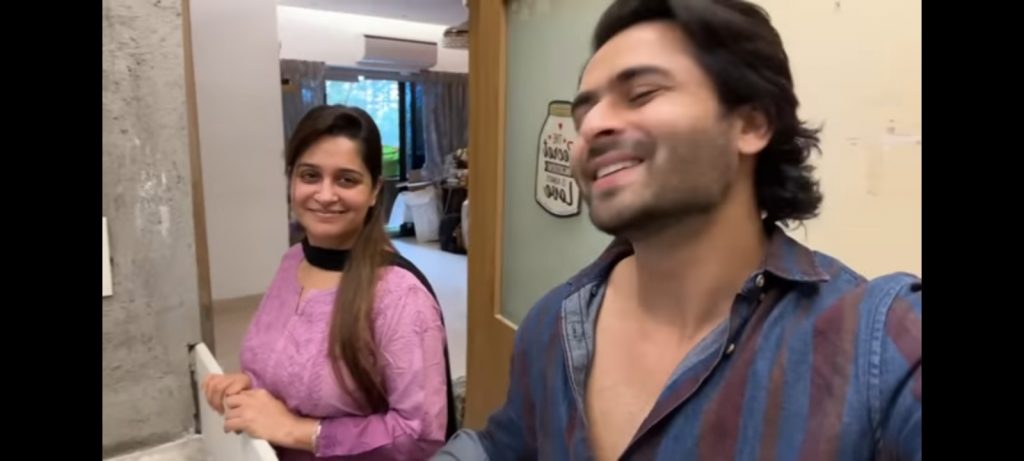 Recently, on one of his off days, he took Deepika on a long drive. The couple enjoyed their cozy time together.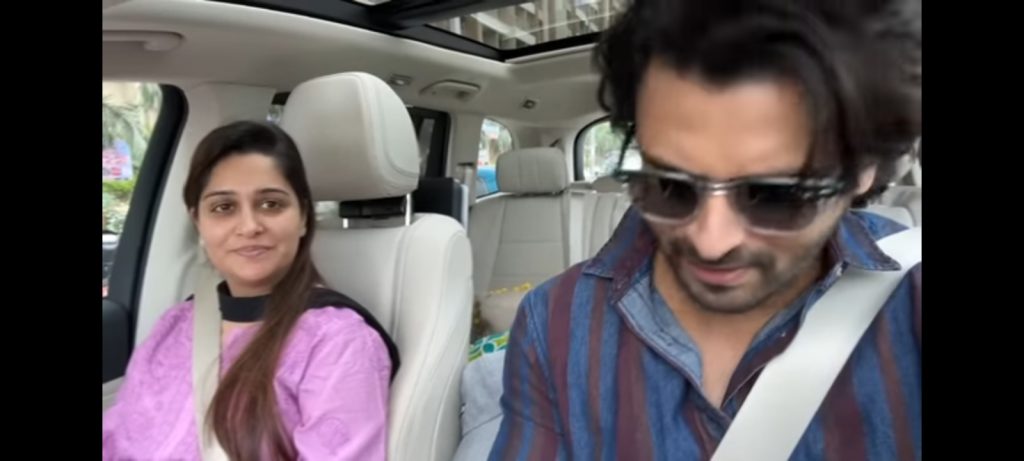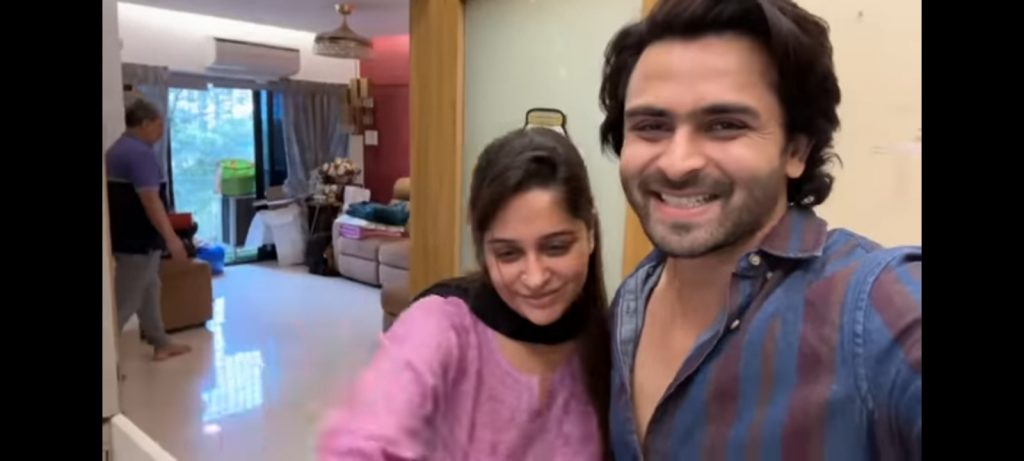 Deepika and Shoaib were seen laughing together and enjoying song together. They also had their special Chicken Sandwich at a food stop.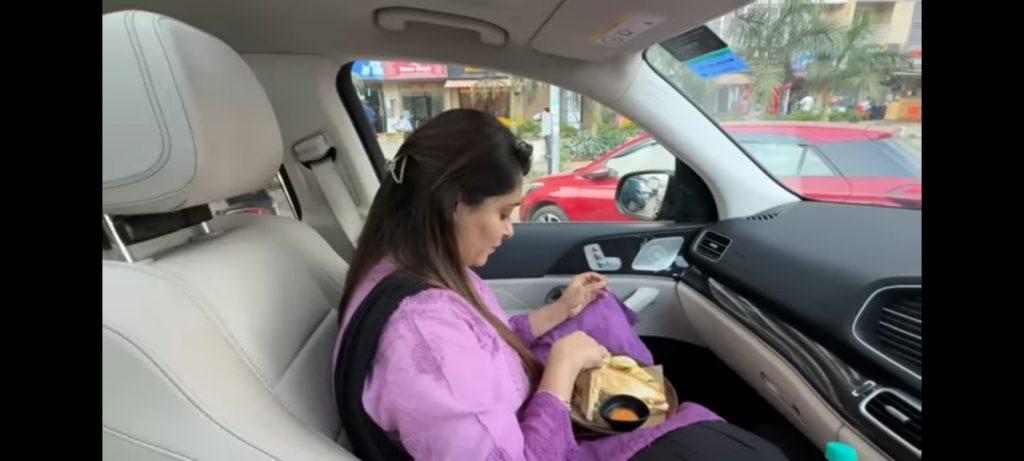 After returning from their long drive, Dipika too didn't leave any chance to surprise shoaib.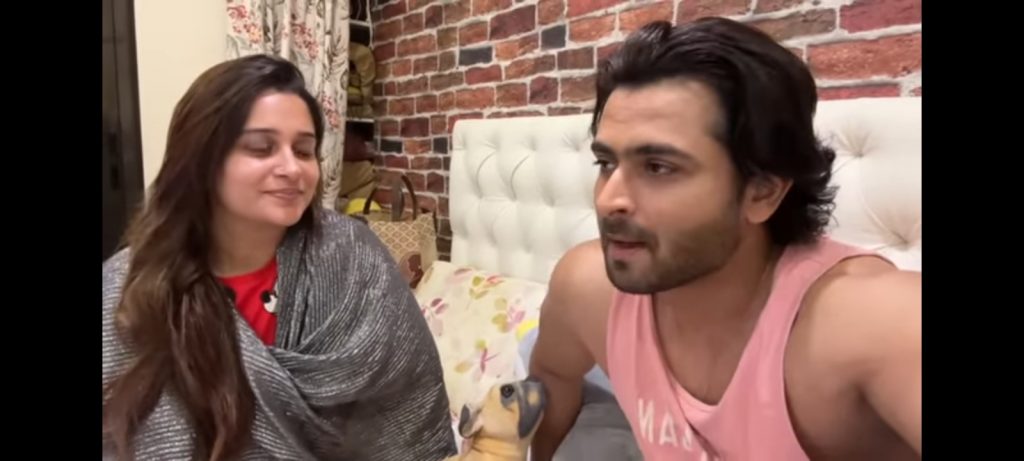 She cooked his favourite Gazar ka halwa for him.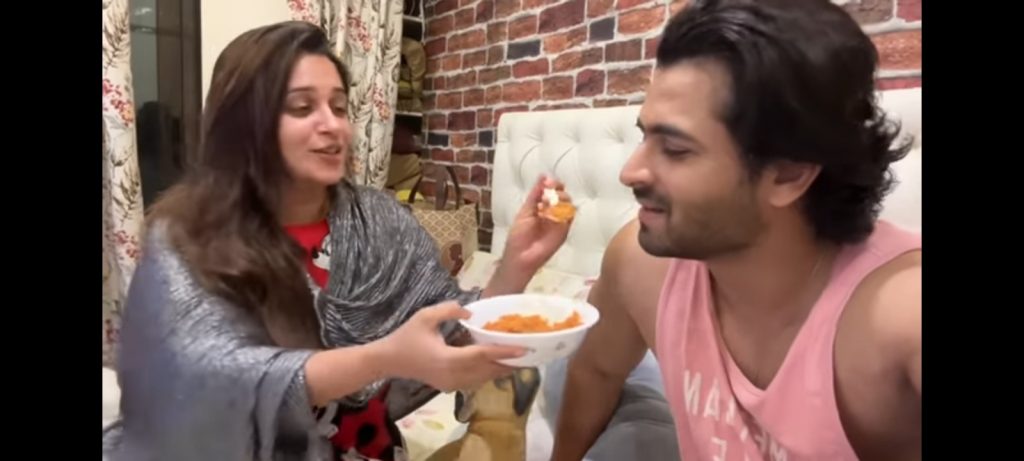 This is how Shoiaka sets couple goals for all of their viewers.