Hina Khan is the real Sher Khan with her blunt responses.
In a candid chat, she was seen talking about het struggles. She told the media that she'd still dealing hard with breaking the dogmas and image associated with her character Akshara that she's well-known for.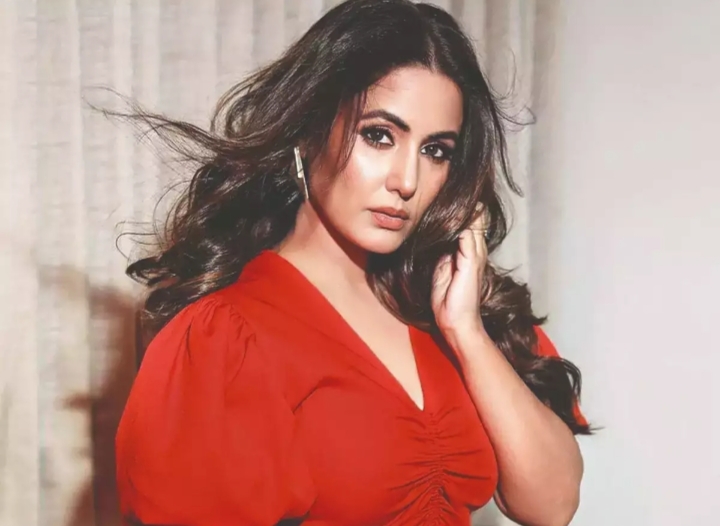 She said that it's not that easy. Even after her two walks at Cannes Film Festival got famous,though she did movies and work on OTT platforms. Yet,not things have completely changed for her.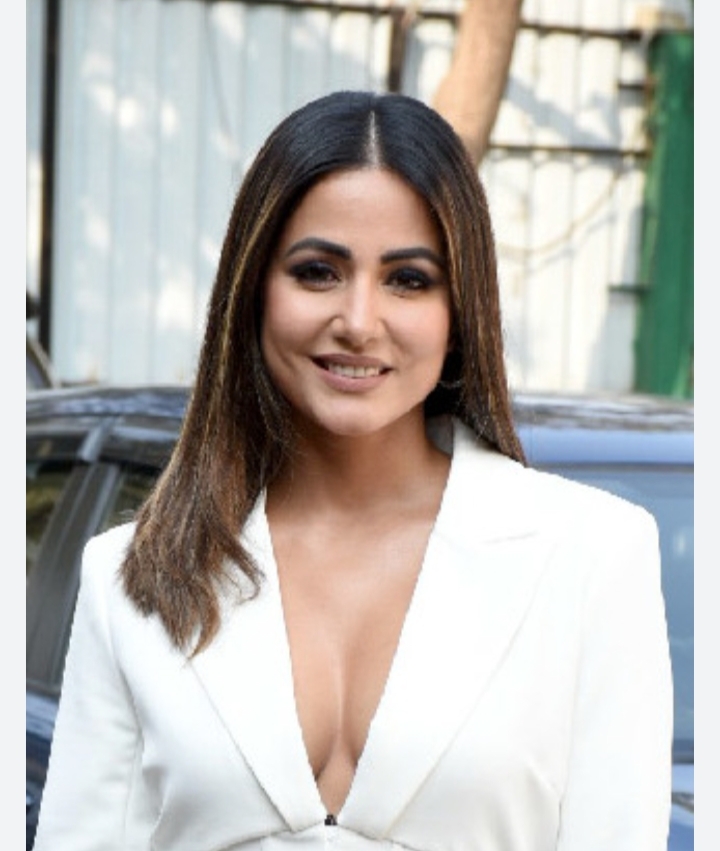 She even talked openly about how recent news of her break-up got spread. She informed the news portal that her friends from the industry like Karishma Tanna and others got seriously worried for her. But later she confronted everyone that it's all a promotional stunt.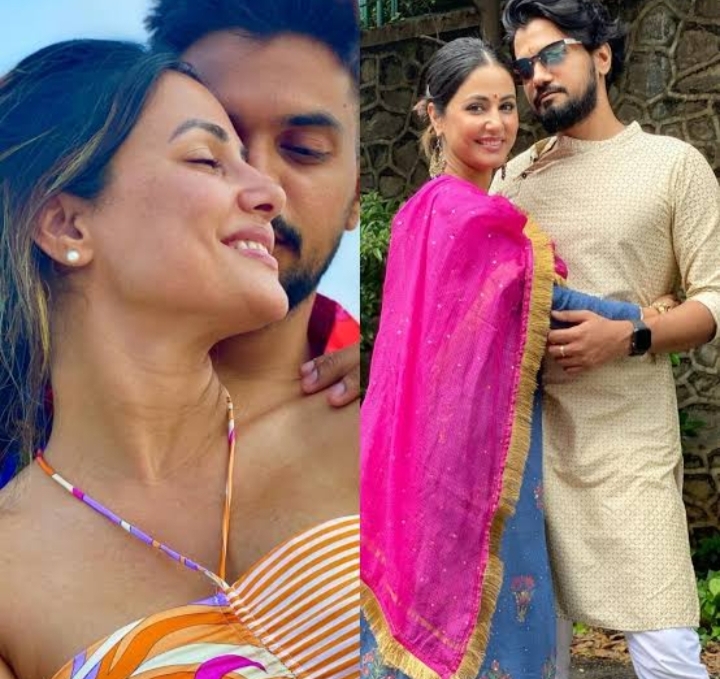 The Hacked actor also spoke about how much trolling affects her life. To which she responded that she's much more blessed to have partner like Rocky who doesn't get affected by all these.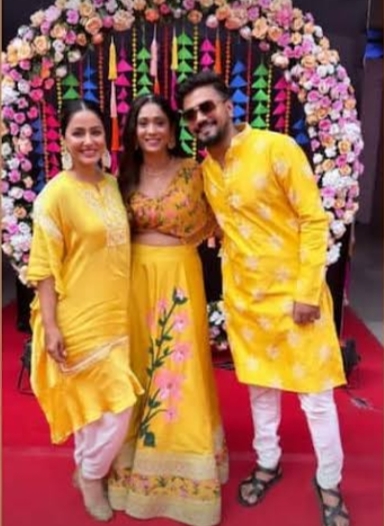 Speaking about herself, she said that it doesn't bother her because she's seen worse that that refering to her father's death.She also told the media how her mother still texts on her father's number and she's the one who replies.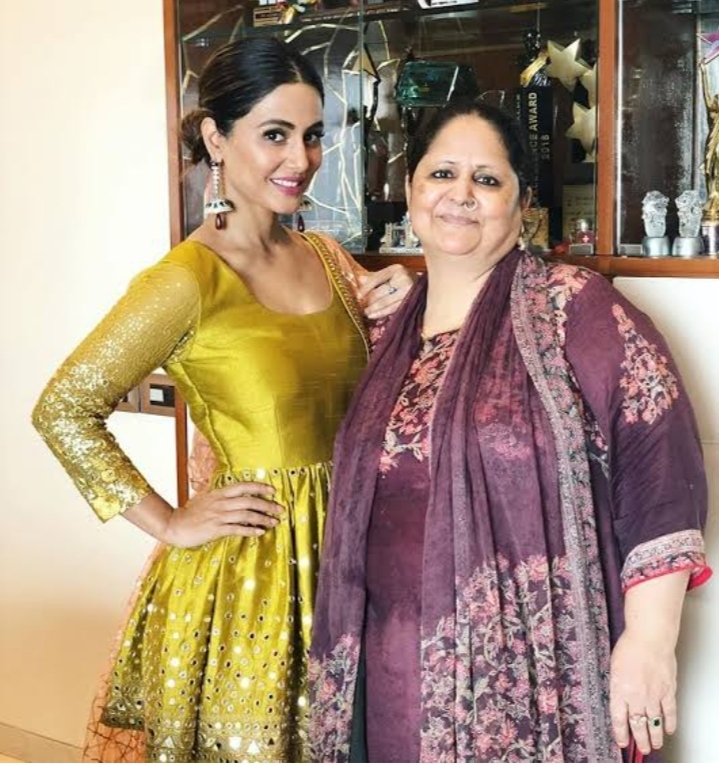 This was Hina khan being savage and real about her life.