Sasural Simar ka 2 has been the matter of spotlight since the time it has gained its grip over the TV.
The show saw it's dark themes or gothic arrivals since the SSK season 1 and has continued it even in SSK season 2.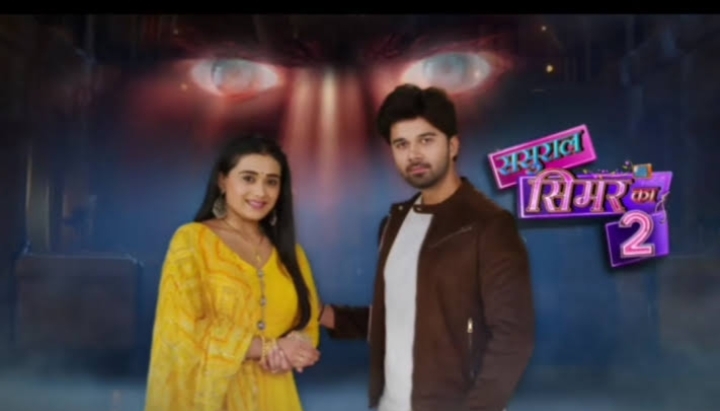 From the statue taking the antagonist role, the show has moved into a few twist.
Earlier, laboni was attracted towards aarav due to the latter's affection towards the statue and her burnt face. Now as per the new twist in the show, laboni's soul is gone.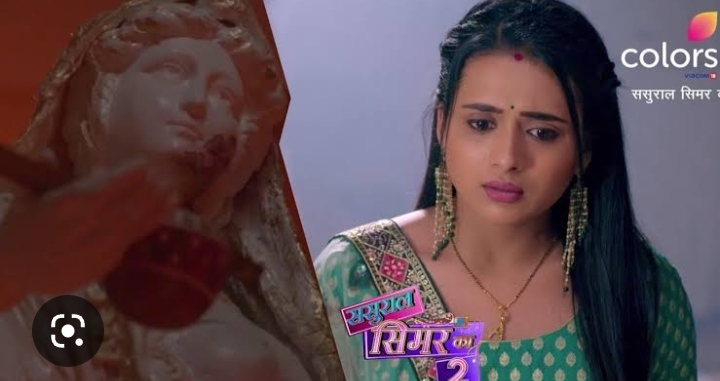 The next antagonist in the show is laboni's ex Arindam. Arindam has entered in the Oswal mansion.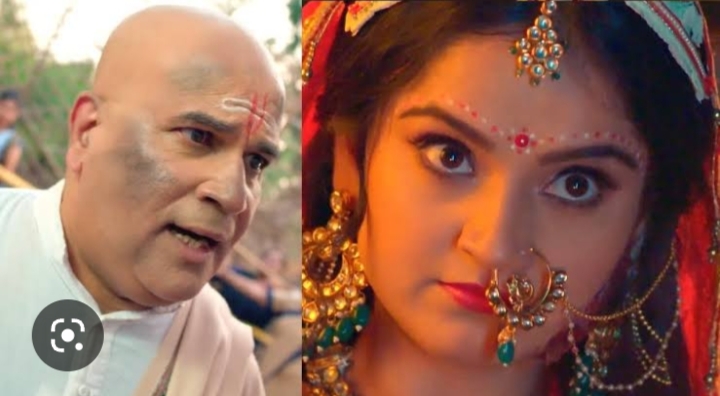 He's the one who saved the Oswal family from laboni and even saved Simar from the false allegations of murders put on her which was undertaken by laboni.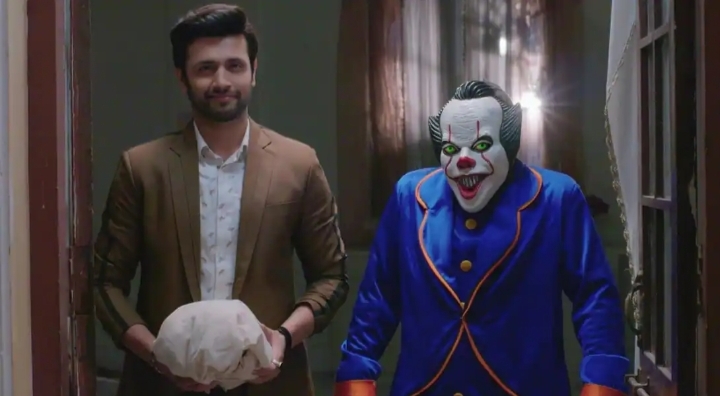 Arindam is the new villain in the show who has lost his family and considers Oswal family as his own.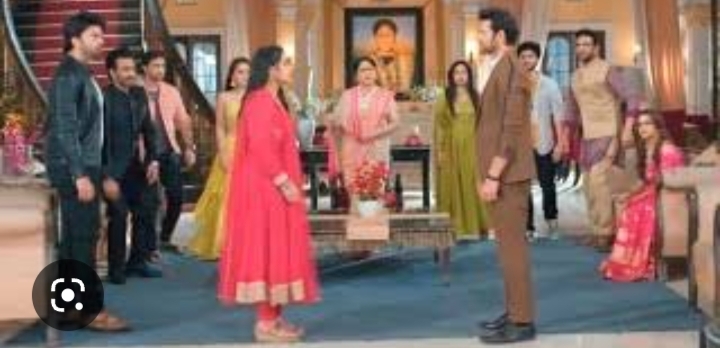 His entrenched desire is to get Simar from Aarav into his own life.