Archana Gautam was seen giving an exclusive interview.
Archana was asked on her upcoming future projects. Replying to this she said," That I can't reveal now "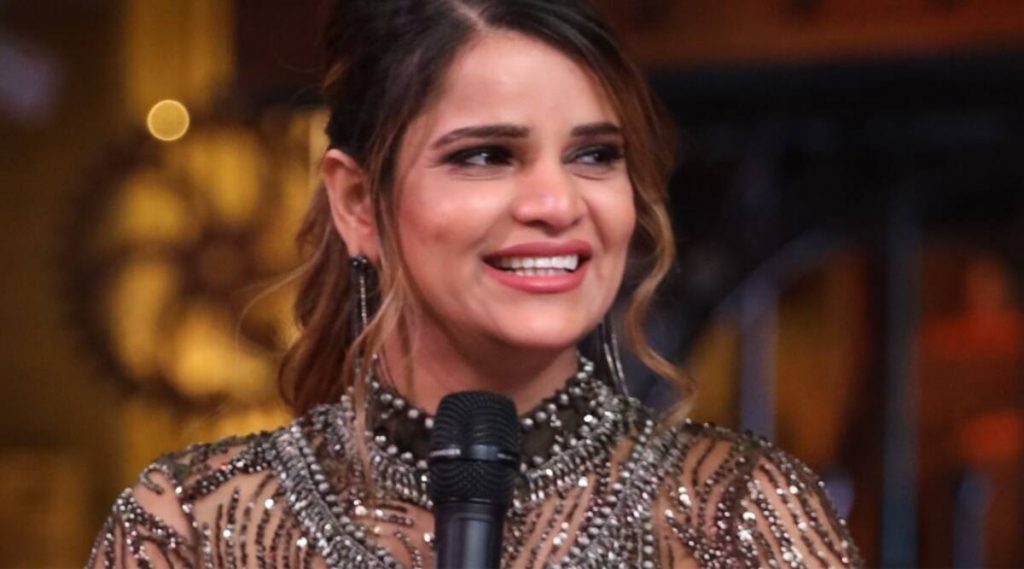 Later she added," Right now obviously I can't reveal which are the projects I'm doing but whether whenever those projects will be out, it's going to be a blast."
She said," Now I want to keep it as a secret. I wish whenever it's out, all my fans would love it."
Archana Gautam was recently even awarded with Style Icon Awards.
Speaking about this she said," I'm feeling very happy on receiving this award. So many respected and reputed people have come here and I have been awarded infront of them. For me, it's a proud moment."
Speaking about her success she said," It feels great and sometimes like a dream."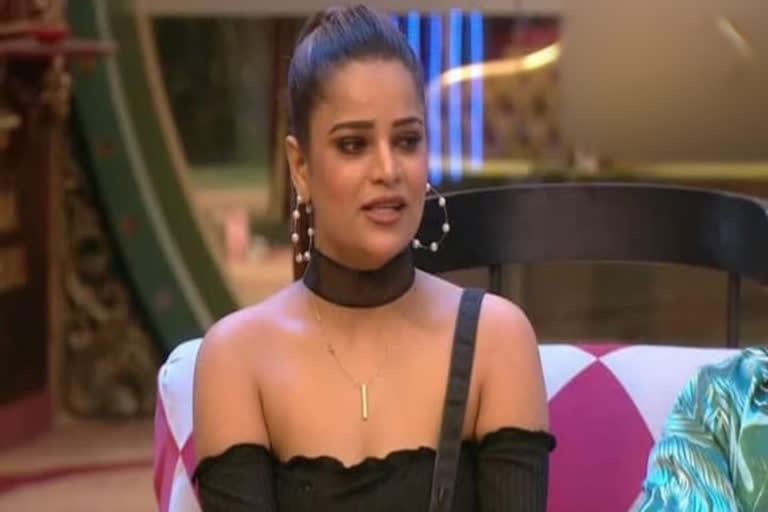 She expressed saying," A common woman who's come from a village has reached here and gradually she's reaching heights."
She went on to say," So it's also a message to all the girl's who feel that they are incompetent and doubt on their potential"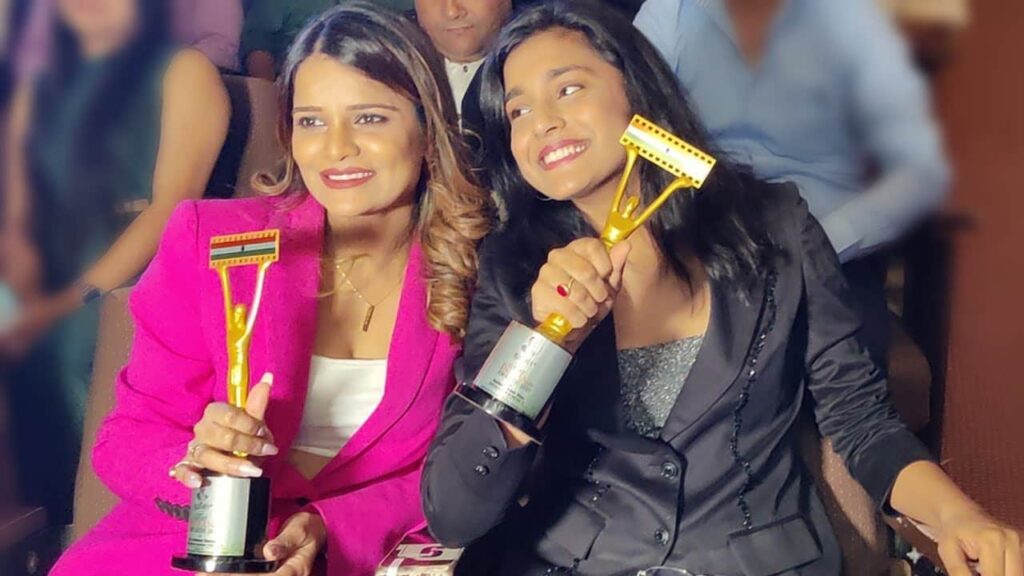 Archana stated," I would just urge all the girl's out there to remove this 'if' word and move on."