Rakhi Sawant replies to death threat emails sent to Salman Khan.
Rakhi said," Salman Khan is a legend in Bollywood and my brother too. He do Roza and pray that May Allah stop all the problems that will come upon Salman Bhai."
She quoted," I just pray that whoever is behind Salman Bhai, Allah will destroy them."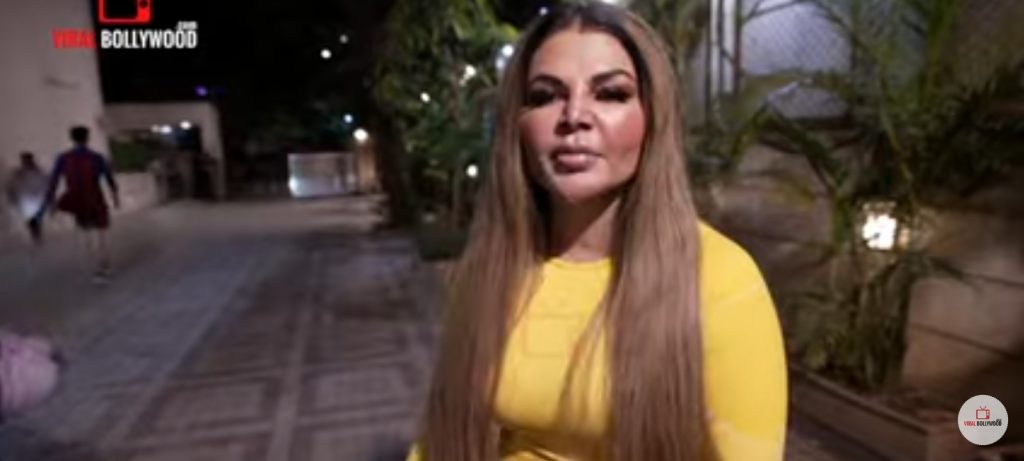 She added," I pray that May God keep Salman Bhai safe. I urge all the people especially in the month of Ramzan that please pray for Salman Bhai's well-being."
She said," He's such a gentle man who helps everyone in need and donates a lot."
Rakhi Sawant also spoke on Bishnoi Samaj.
She said," With folded hands, I just want to say to bishnoi bhai who's sitting in jail and giving interviews."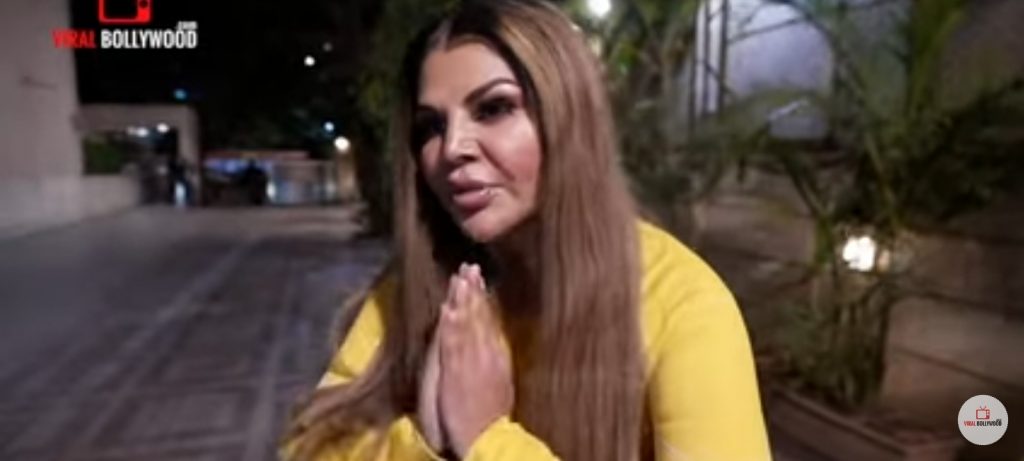 " I want to tell him that what's Salman Bhai done to you and think for what reason are you behind Salman Khan."
She urged," Please spare Salman Bhai. He's such a good human. He works for people and serves the poor."
She said," Don't you know that he's so rich even more than Ambani yet he lives in One-BHK apartment."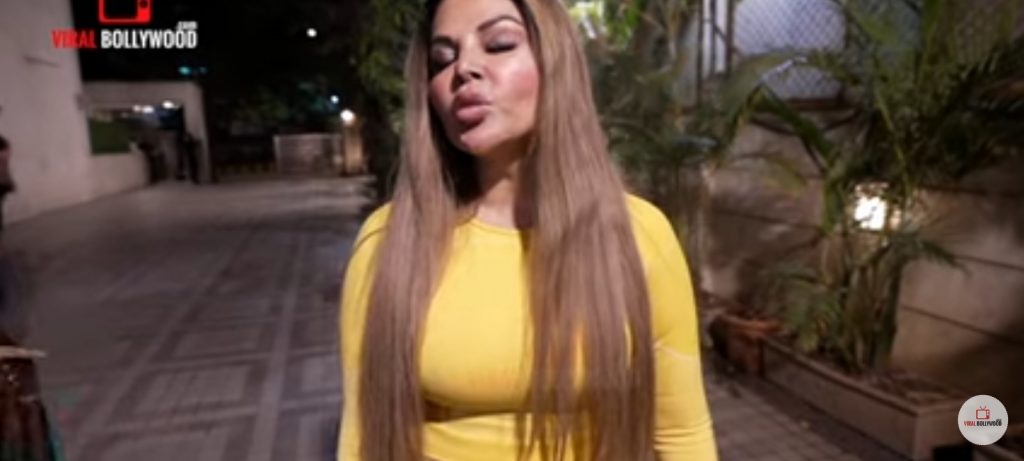 She stated," He never boosts of his money. And what he earns, he doesn't earn only for himself rather for the poors."
She continued saying," Look at his Being Human. Salman Bhai has done a lot for me and my mother and my family. His debts can't ever be cleared out."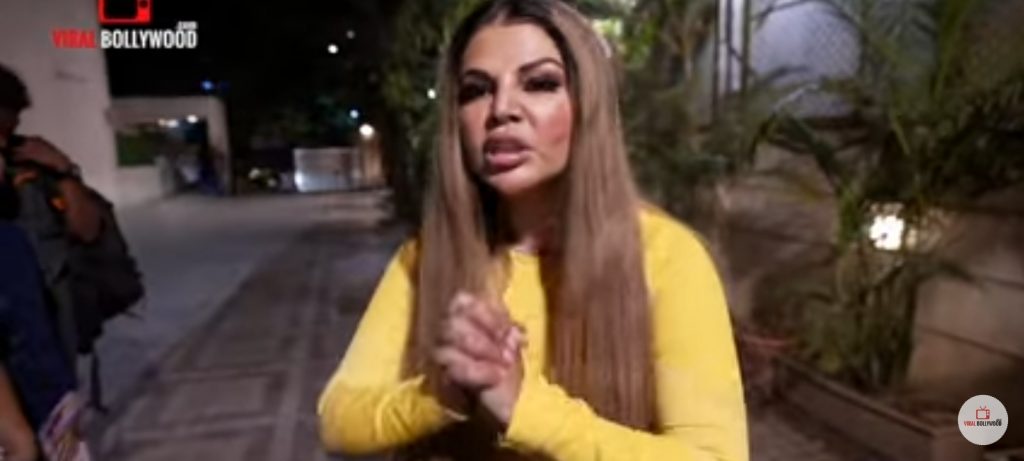 She said," If Bishnoi Samaj wants Apology then I'm asking Apology on behalf of Salman Khan."
She even said," Salman Khan is a giver and savior of needy. I urge in this holy month of Ramadan not to think such bad thoughts about Salman Bhai."