Hina Khan has completed her Umrah in the holy month of Ramadan.
But trollers can't stop and has started pointing fingers on her. Hina has been getting trollings because of her photos that she's shared on her Instagram account.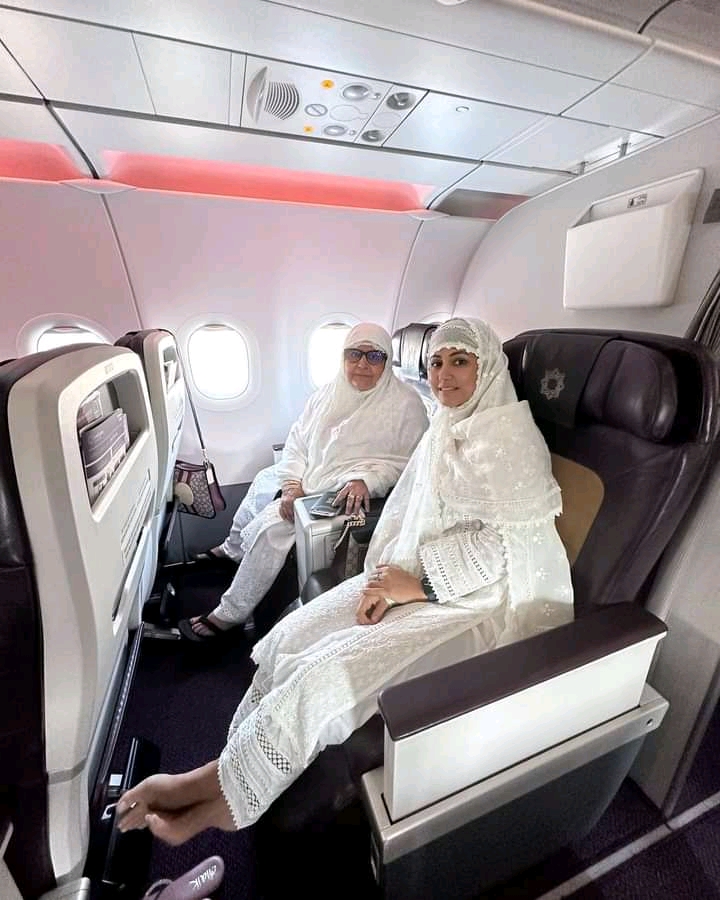 Replying to all the trolls, Hina has shared a post which has grabbed limelights.
Hina wrote," I just can't can't can't believe this is happening.. ok lemme tell u guys.. when I left home I decided to perform three umrah's in one n a half day, which was practically and physically not possible.. I misjudged, Miscalculated"
She confronted,"Also I didn't realise I should do madina first and then Mecca to perform umrah in the holy month of Ramadan.. I did exactly reverse ( no complaints though)."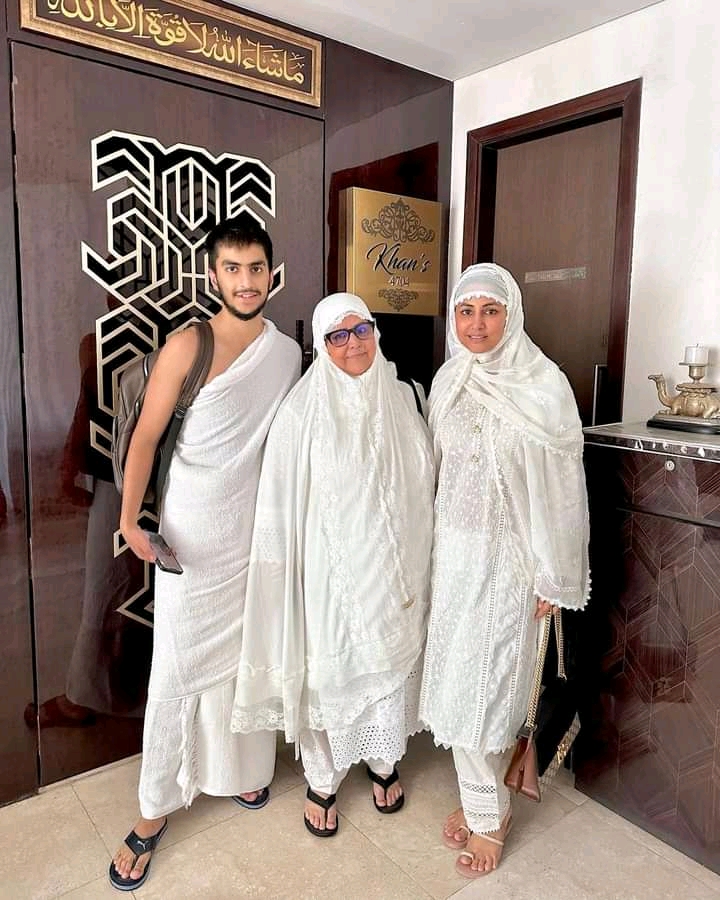 She quoted,"I really enjoyed my time and rozas in madina sharif.. but somewhere deep down I was not content, and a bit sad ki mera ek Umrah reh Gaya…"
Hina Khan continued," "I really wanted to perform umrah in Ramzan especially when u are so close to Mecca sharif…but I decided it's god's will and I will achieve it next time.. shall come in the month of Ramadan next year for umrah again"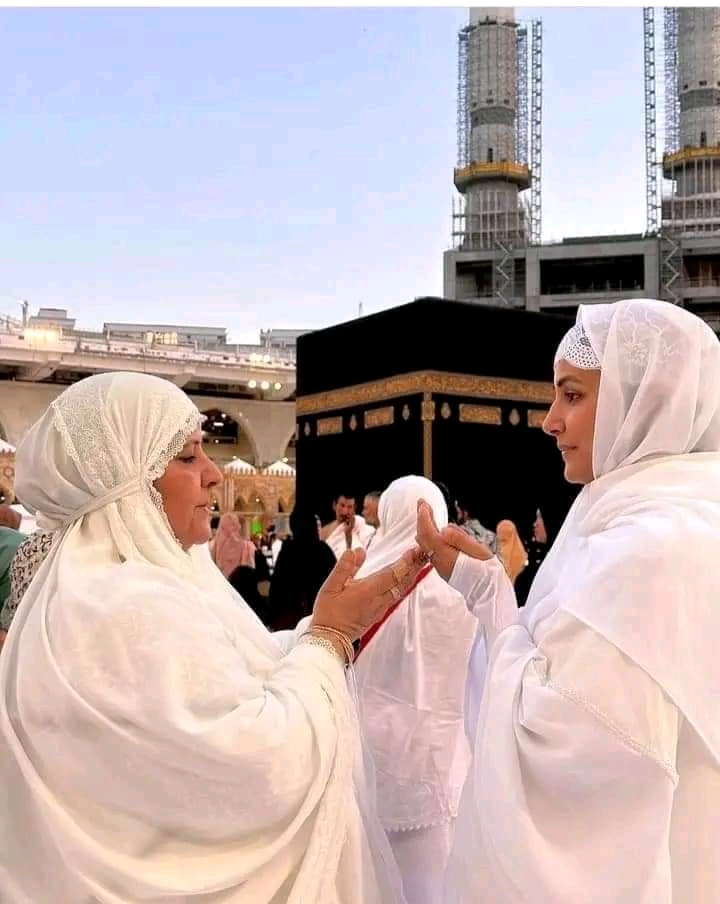 She disclosed,"Also my flight back home was from madina and I can't make my mom travel back and forth since she's wheelchair bound.. but I had no inclination that god had other plans"
Hina revealed," yet again this god sent Farishta ( bless bless bless u, you know who u are) convinced me and we decided to go back to Mecca just for a few hours to perform umrah in Ramadan.. AB ISKO KHUDA KA BULAAWA NAA KAHUN TO KYA KAHUN"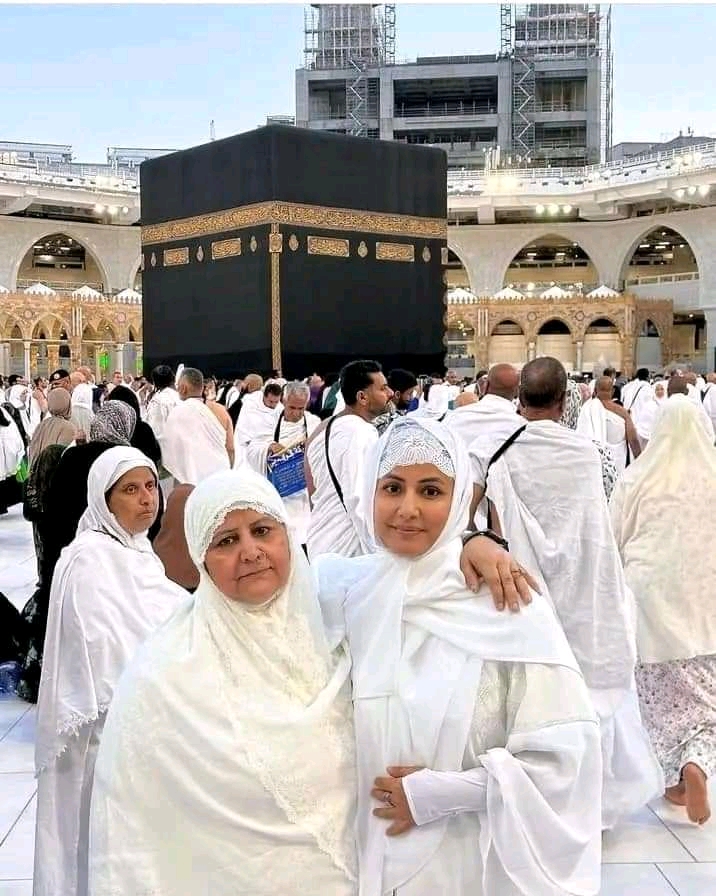 She wrote,"God is great and all knowing .. pious intent and a humble will to seek can never be dismissed at the house of god."
Replying to the trollers she captioned, "And to all those people who have been judging me left right and centre under my religious posts…All I can say is, I am no saint but I truly believe in Neeyat, kindness and good karma, good deeds"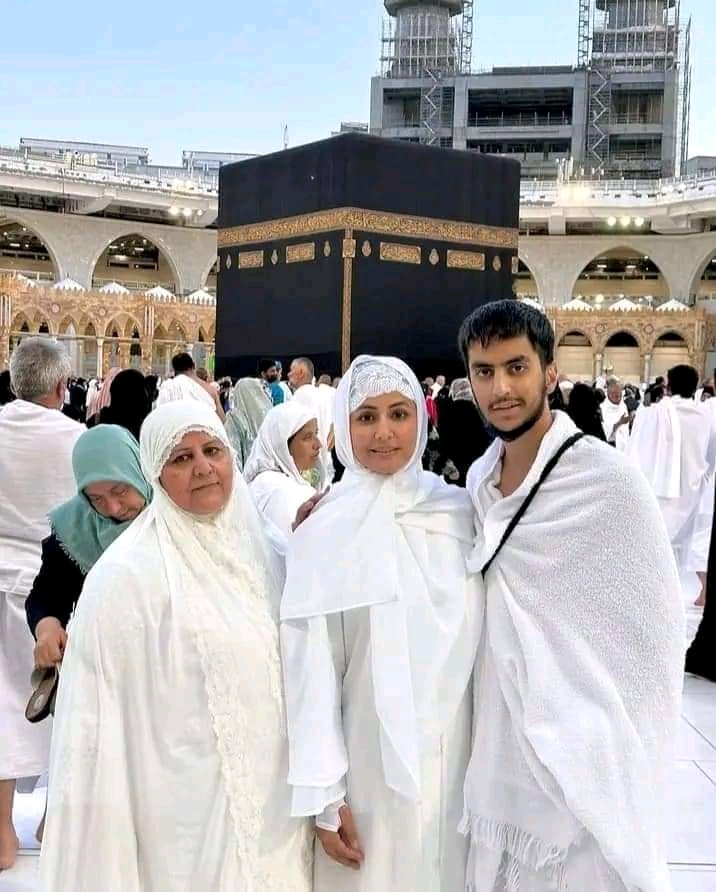 "Baaki aap sab ko apne karma ka khud jawaab dena hai oopar 😇Spread love ❤️ Teesra Umrah Mukammal 🧿 Mashallah, Jazaakallah khair, Labbaik allahuma Labbaik..🤲", shared Hina Khan.