Conman Sukesh Chandrashekhar has written a fresh letter for Bollywood actor Jacqueline Fernandez from jail. He confessed his love for Jacqueline and called the 'biggest gift' of his life. He is in Mandoli jail, accused of connection to several frauds. 
He called her 'butta bomma' in Telugu, which means beautiful doll. "My Bomma, I miss you a ton on this day of my birthday, I miss your energy around me, I have no words, but I know your love for me is never ending, is all over me. I know what is in your beautiful heart. I don't need proof and that's all that matters to me, baby. But I must admit, I am missing you, you know how much I love you my botta bomma," he wrote in the letter, as per PTI.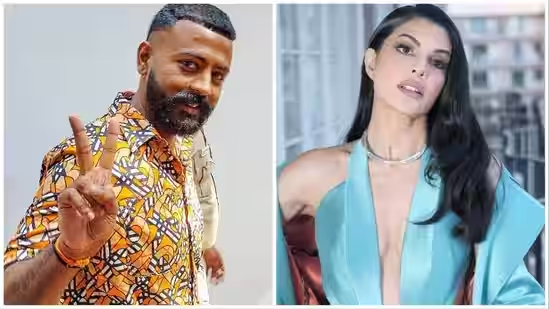 The letter further read, "You and your love is the bestest gift which is priceless in my life, you know I am here for you standing by you come what may. Love you my baby, thank you for giving me your heart. I also thank all my supporters and friends for all your wishes on my birthday. I have received hundreds of letters, greetings. I feel blessed, thank you."
Sukesh Chandrasekhar is a prime accused in the ₹200 crore money laundering case being investigated by the Enforcement Directorate. He is also accused in several other cases being investigated by ED, Delhi Police and Economic Offences Wing.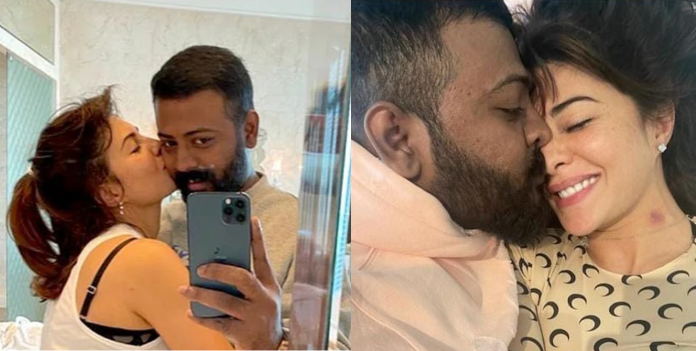 The ED's case is based on an FIR filed by Delhi Police's Economic Offences Wing (EOW) against Sukesh Chandrasekhar who is accused of cheating and extorting Japna Singh and Aditi Singh, wife of the former promoter of Religare Enterprises, who are in judicial custody related to alleged misappropriation of funds at Religare Finvest Ltd.
Both Chandrasekhar and his actor wife Leena Maria Paul were arrested by the Delhi Police for their alleged role in the duping case.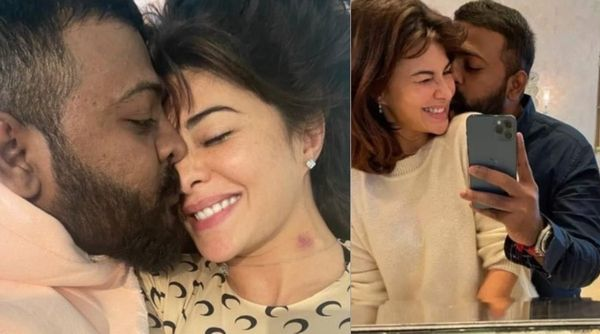 Bollywood actors Jacqueline, Nora Fatehi and other several names also surfaced during the investigation of the Economic Offence Wings case of the Delhi Police and Enforcement Directorate.