Archana Gautam post Bigg Boss 16 was spotted outside. She stepped out of the car with roses and was seen giving rose to paparazzi wishing them Happy Valentine's Day.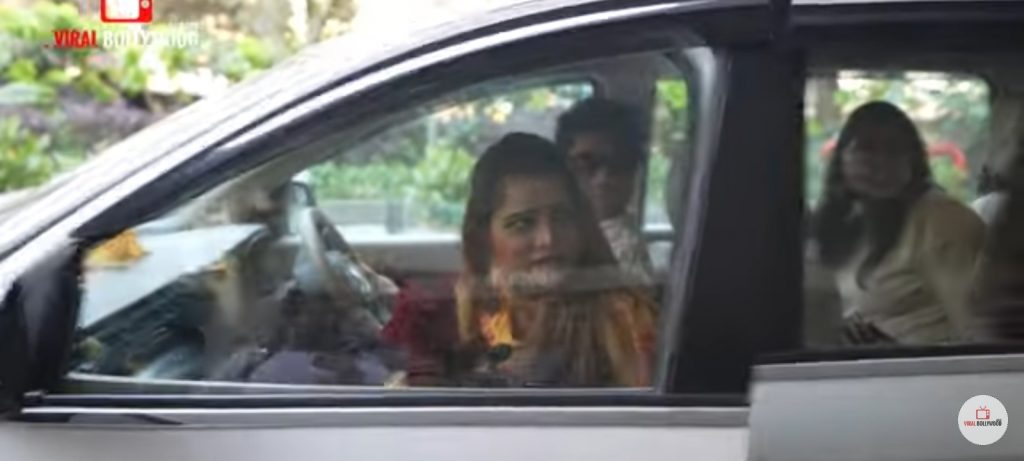 She was asked about Valentine of her life, she said," Nobody gave me rose. I was with my family and my mom on 14th celebrating Valentine's."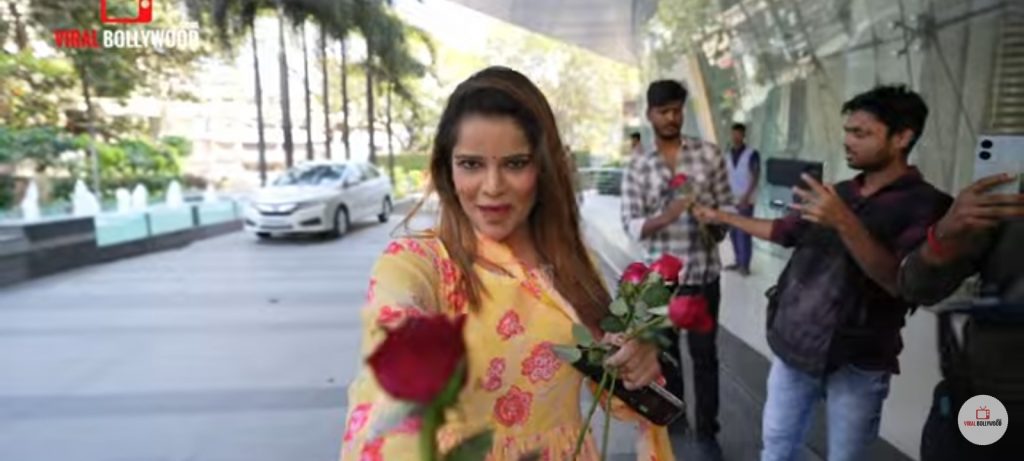 Talking about the changes in life post Bigg Boss she said," There's been great changes not only for me but also for my mom and my brother. Though I'm not used to all these changes but it feels great."
Fans were disappointed on Archana not winning the show. She gave her take on it saying," This is a game and I have sustained my journey so far without any support. I have also not done any show, serial or movie, still I reached Top 4 that's a big deal for me."
She added," People know me now and most importantly now I'm getting lot of love from people. So for me even this is too much."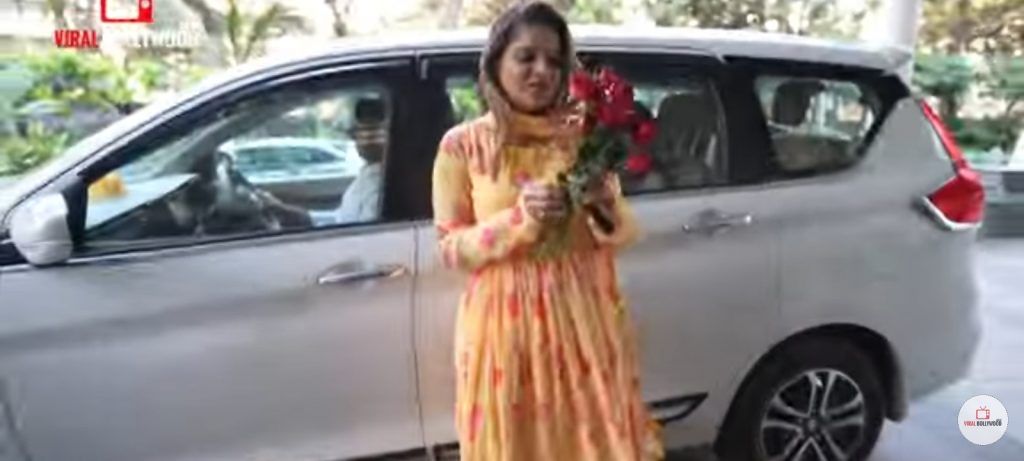 She was asked about who she shared her best bond with. She replied," It was Priyanka and Soundarya."
She talked about 'Mandali' and said," Within Mandali, I had good bond with Abdu, Sajid ji especially and even with Nimrit, Sumbul, Shiv and even Stan. Though initially there's a little bit of tiff with Stan but now everything's sorted."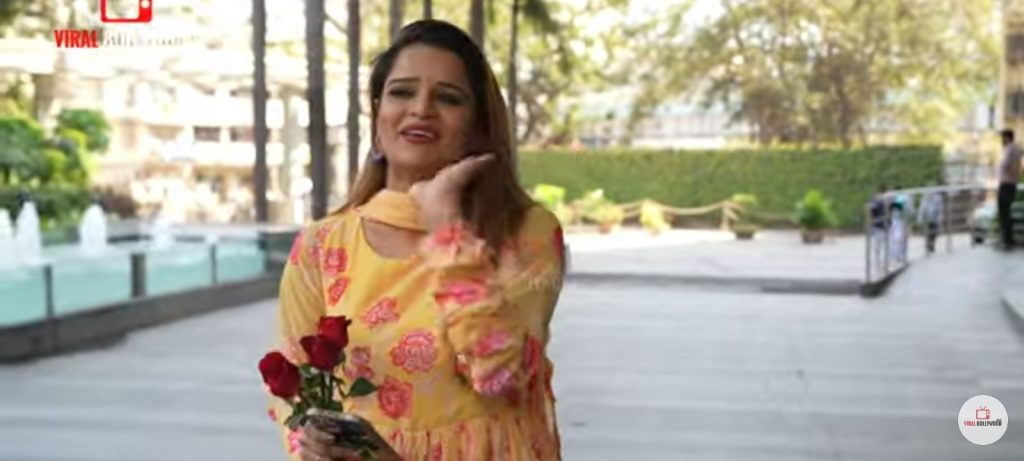 Nimrit was once asked about being pin-pointed by Archana to which she had said that those are not friends but just colleagues.
Archana was told about this and she said," See, I lived my friendships from the heart and still I stand by it. Whatever things I had said there that Soundarya and Priyanka will be my friends so today even outside the house I'm friends with them."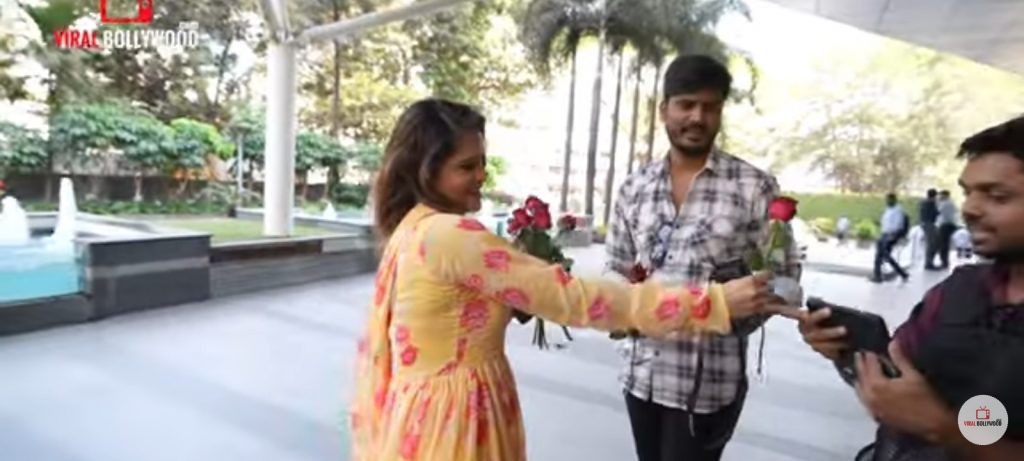 "Whosoever I was with, it was from the heart. Petty things like issues on Paratha and stuffs would hurt me inside the house. But now when I am out, I have realised that these little things doesn't matter so much" She said