Archana Gautam was recently spotted in the city where she got candid to the paps.
Archana also spoke on Tina hiding things inside Bigg Boss 16 house. She said," Actually I wasn't aware that Tina keeps on hiding things. But I do feel that those actions on Tina were also very cute because at the end of the day it's a house."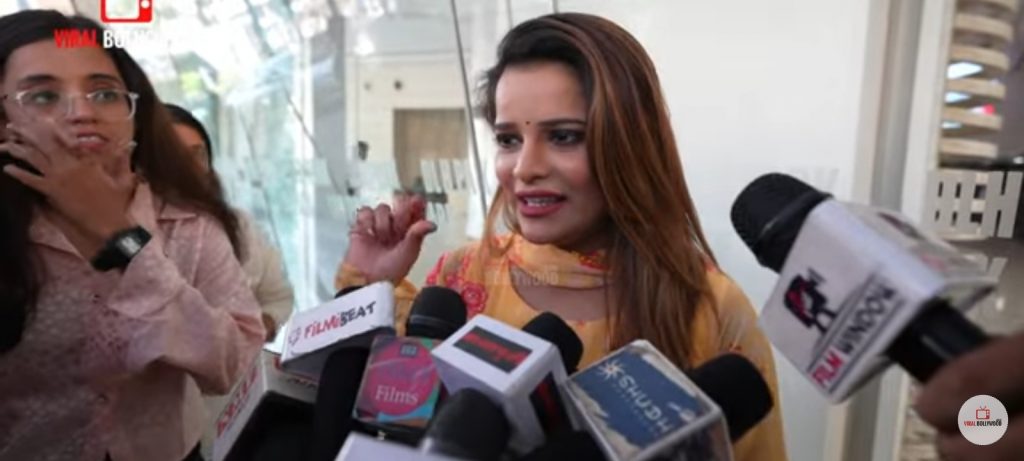 "I used to feel that so cute like hiding chocolates and other things. Though she would hide but she would also share it."
Archana was asked on news of her being part of Naagin 4. She said," I can't disclose anything now. But I won't be seen in serial as I will not do TV serial. I feel that instead of giving an year to a TV serial, I would rather be part of an entertainment show where I could make people laugh."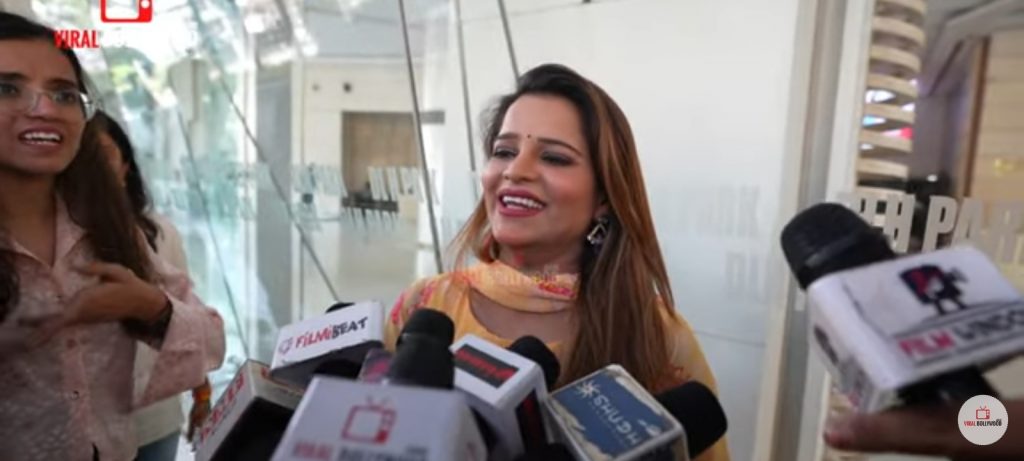 When media hinted her over Kapil Sharma Show, she said," Ya like Kapil Sharma Show or even a movie like a funny one where I'm going to America to learn English and I fall in love with a foreigner (Laughs)."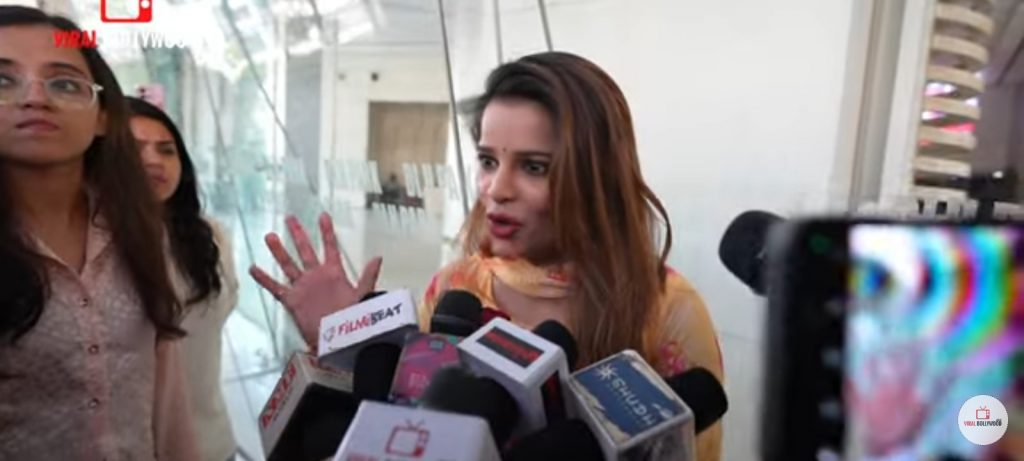 Archana had many times tried to put down Marathi Bigg Boss stature. She gave her clarification on it saying," See I haven't watched Bigg Boss so much, it's like only few episodes. Now Shiv had already won Bigg Boss Marathi so he knew how and what to execute. He used his mind and that's why he's in Top 2."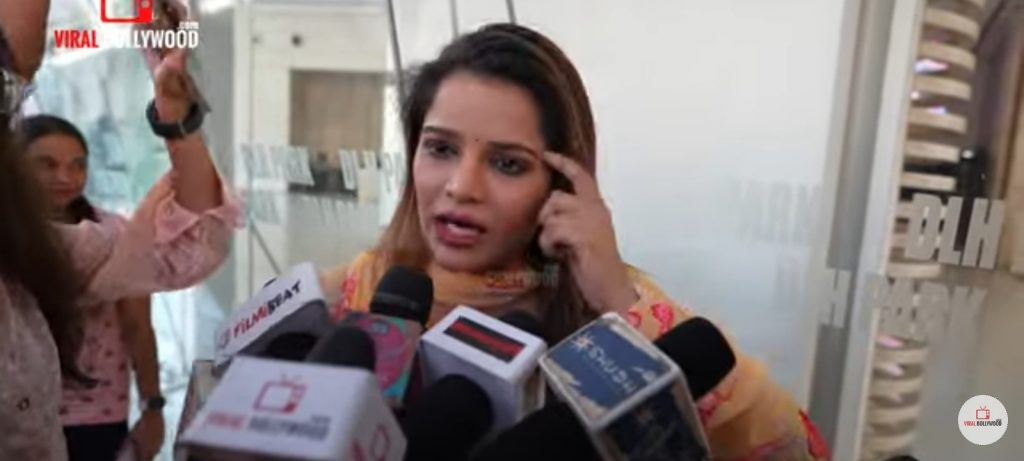 She continued," Talking about me, I didn't use my mind. There I used to live as if I'm at my home."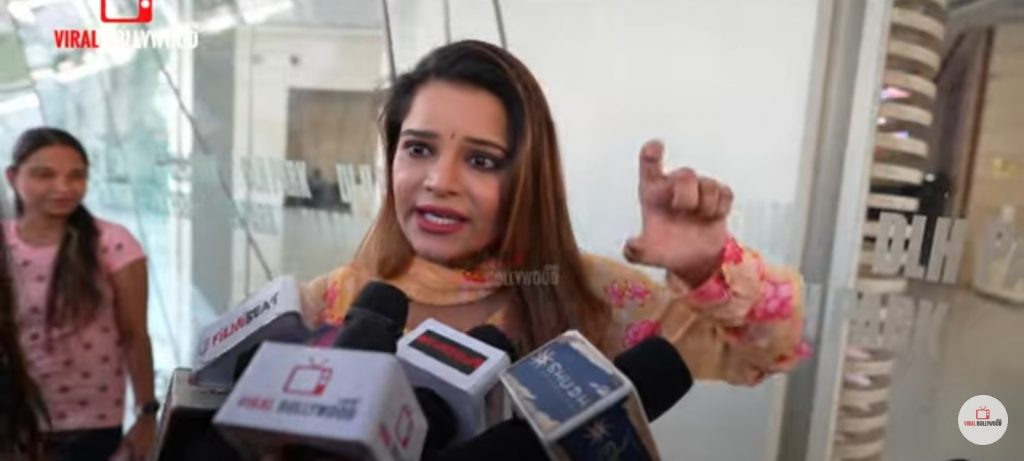 She further said," I don't look down upon Marathi Bigg Boss. That is also good, this Bigg Boss is also good and be it Kannada or Tamil Bigg Boss, all of it has different value."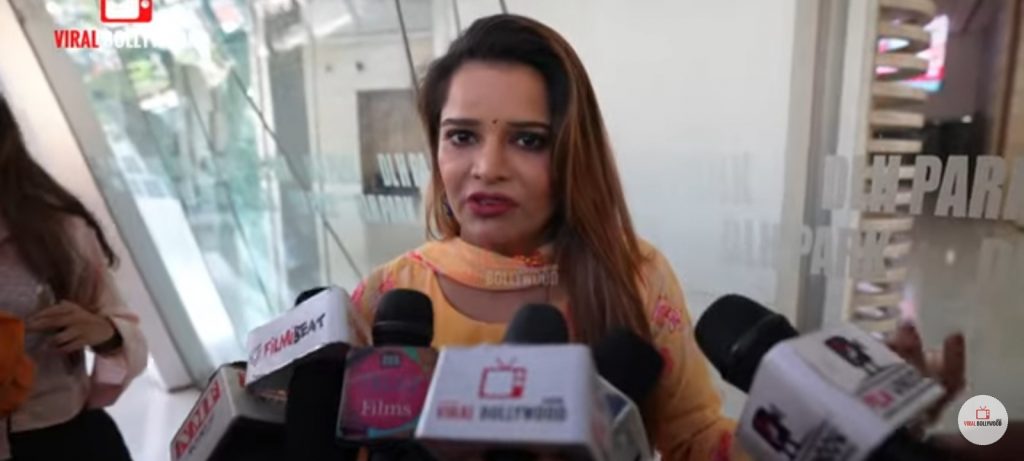 Sha said," But Shiv had the plus point that since he had won there so he knew what exactly to do may be I got weak there."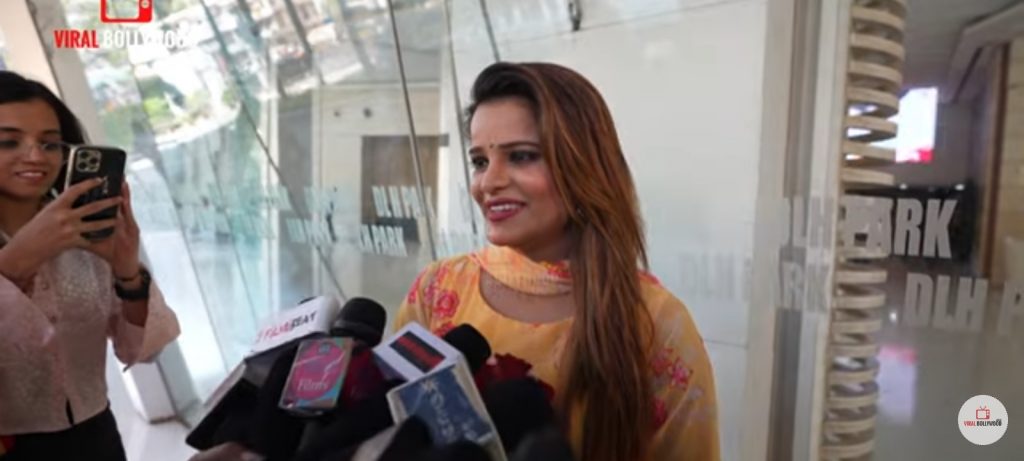 Archana gave her special message to fans saying," To all my friends and fans who voted for me and supported me and the kind of love you all are showering on me, I swear I feel like I'm so happy in life that I can't even express.