On 23rd January, with the presence of close family and friends, Athiya Shetty and KL Rahul got married.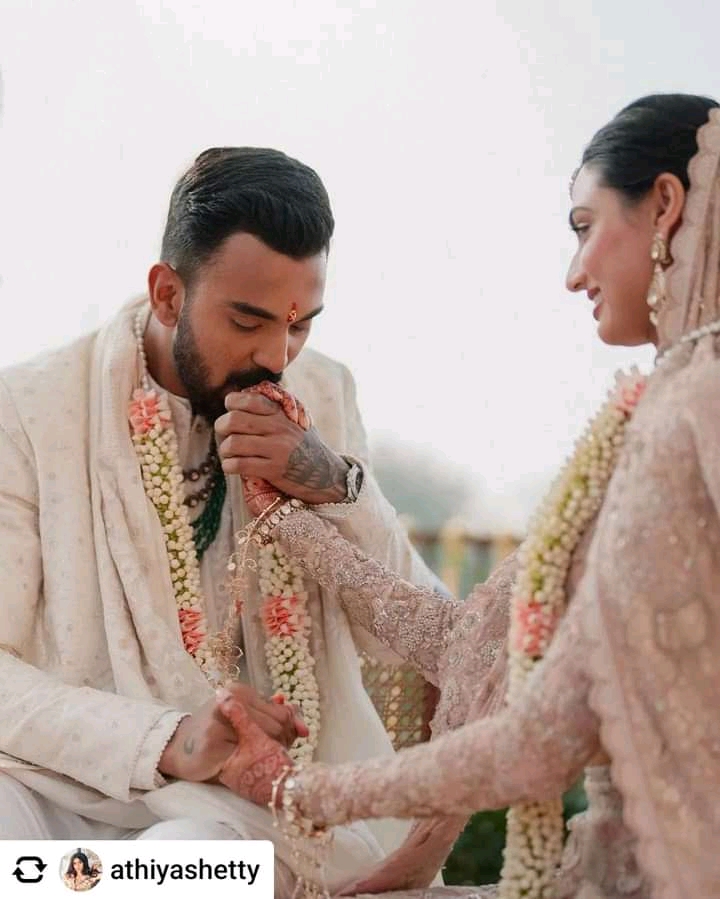 After the Wedding Ceremony, Suniel Shetty and Ahan Shetty came out to meet paparazzi. They even distributed sweets to the media.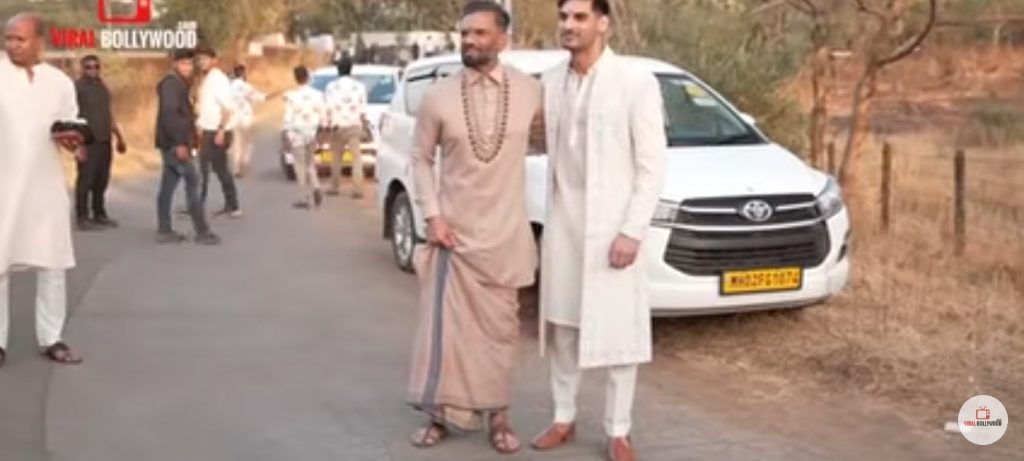 Talking about the Wedding Suniel Shetty said," It was very beautiful though it was small and very close family but very nice. The rituals are officially done so now I'm officially Father-in-law."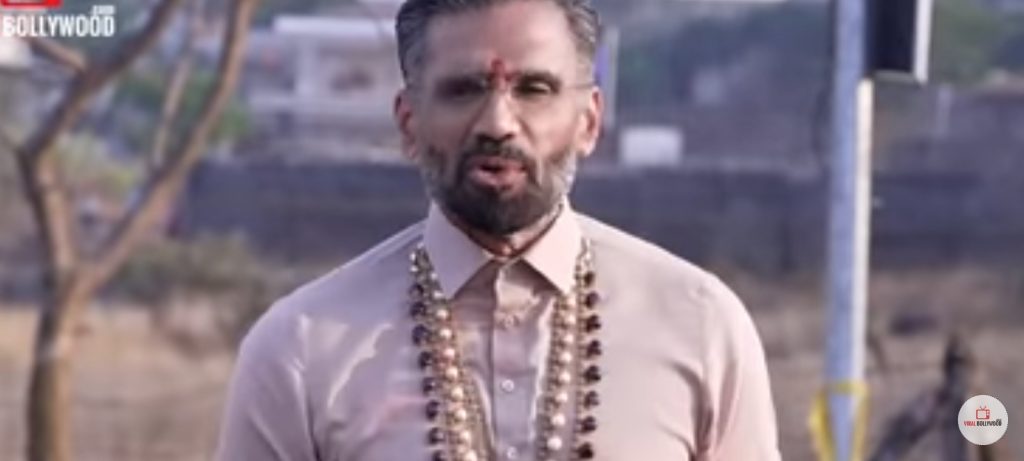 Talking about the Reception dates, he said,"Probably Post IPL."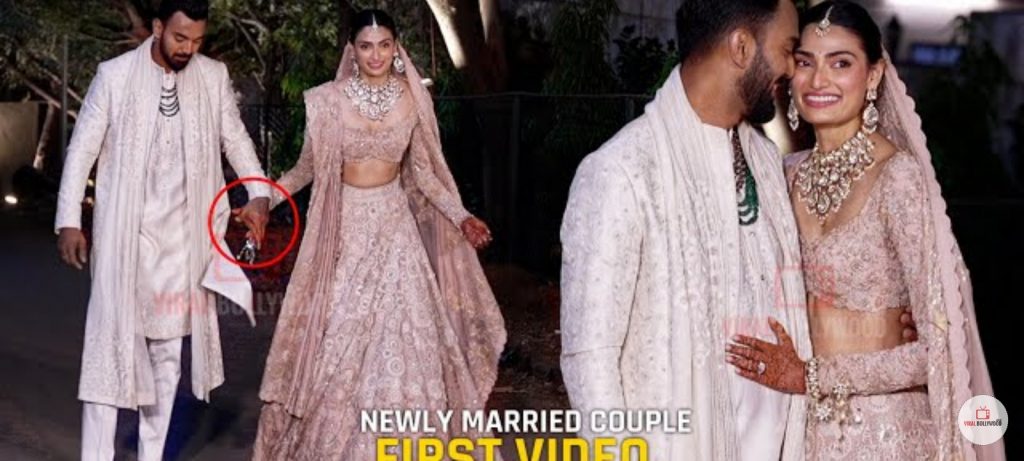 He was asked on role of a Father-in-law, he said," Its not a new role. For me it's like I'm getting a new son. I don't believe in "In-law" thing "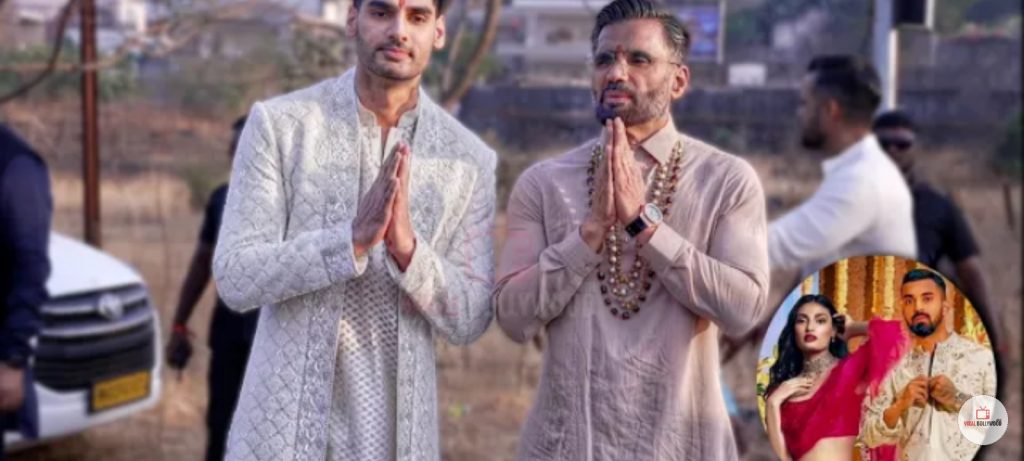 He even said that he's good at playing the role of a father and he'll maintain that with his Son-in-law as well. Suniel Shetty and KL Rahul share a very respectful and sweet bond.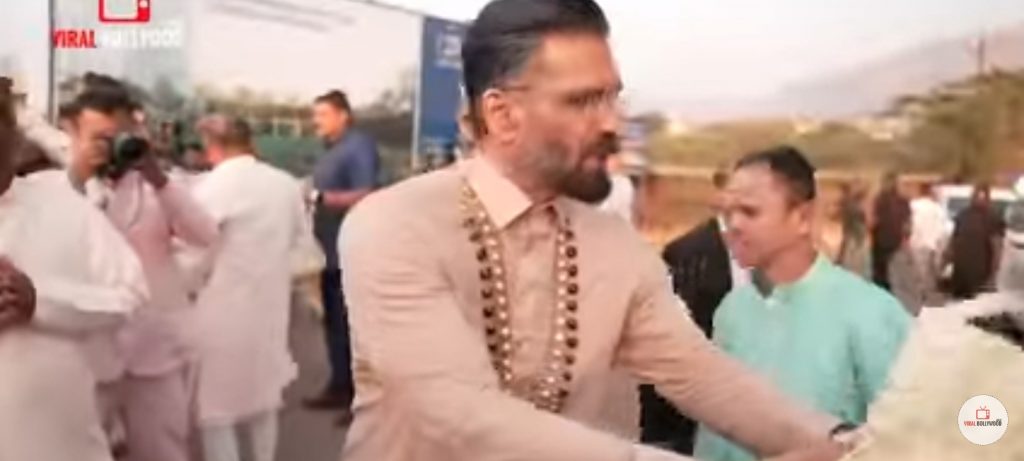 Suniel Shetty even congratulated and thanked media and fans for showering so much love.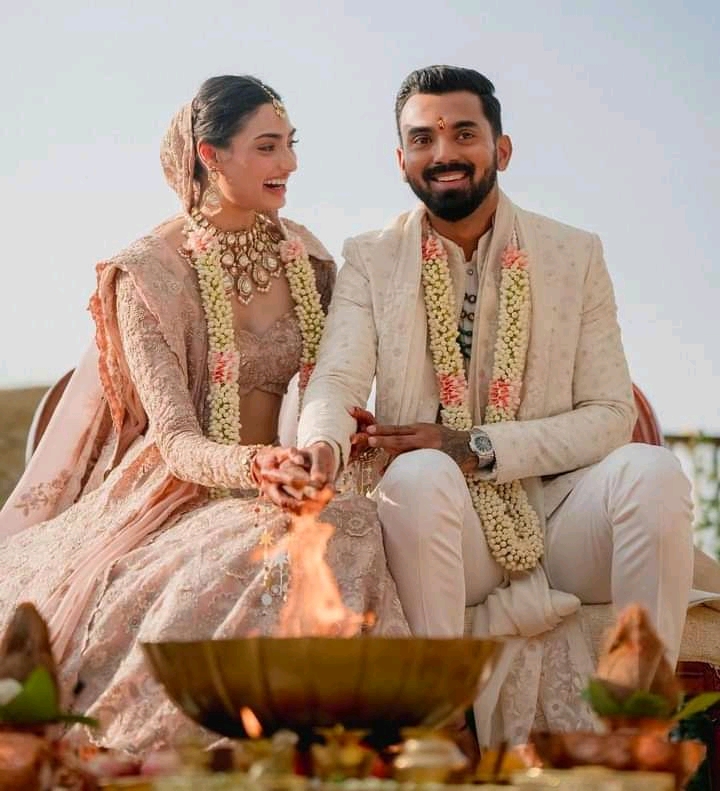 Later post Suniel Shetty and Ahan Shetty, Athiya Shetty and KL Rahul too came up to pose for the media. They were brought in a decorated e-rickshaw.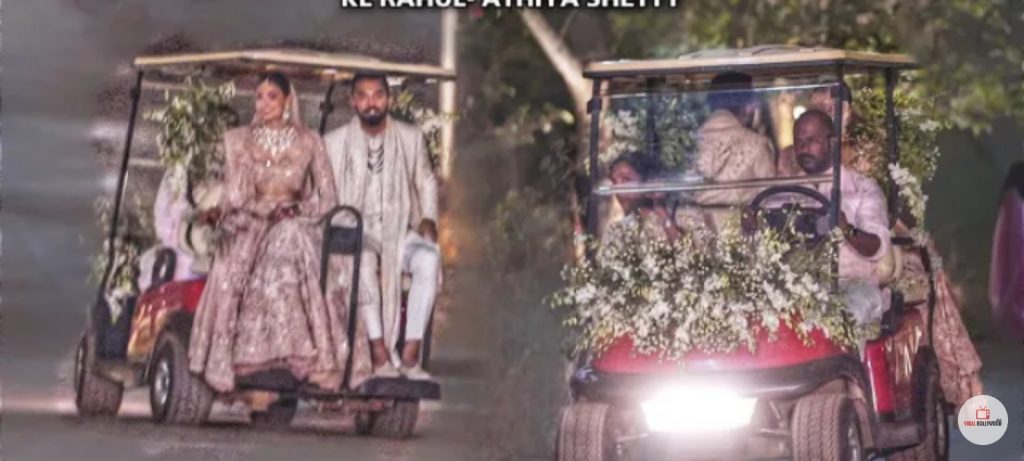 The wedding took place at Suniel Shetty's Farmhouse which is not less than a grand venue and desirable place.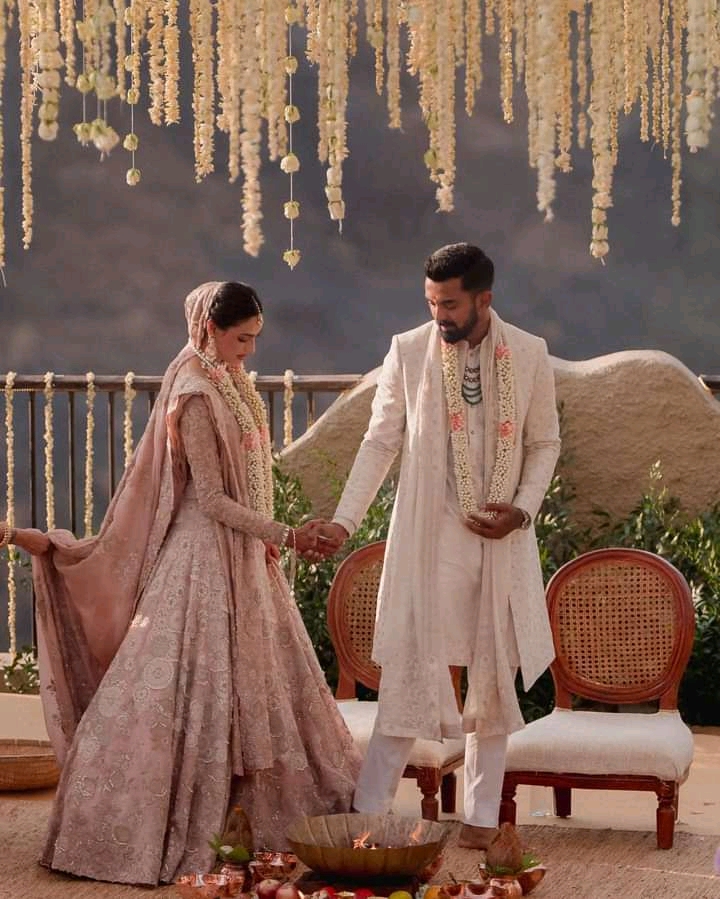 Athiya Shetty was dresses in a light pink colour lehanga. She essayed as the most simplistic yet most beautiful bride.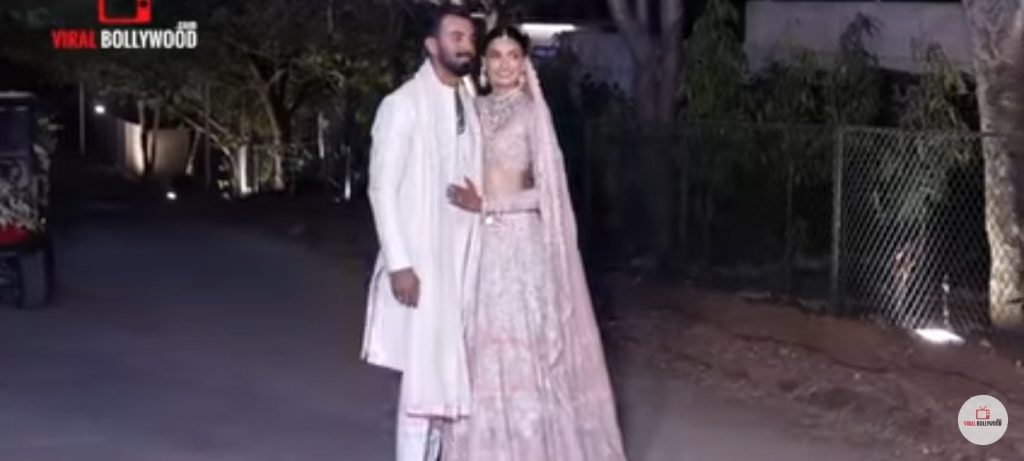 Kl Rahul too had donned a white color Sherwani. Suniel Shetty too was there in his traditional ethnic while Ahan Shetty graced the off-white sherwani look.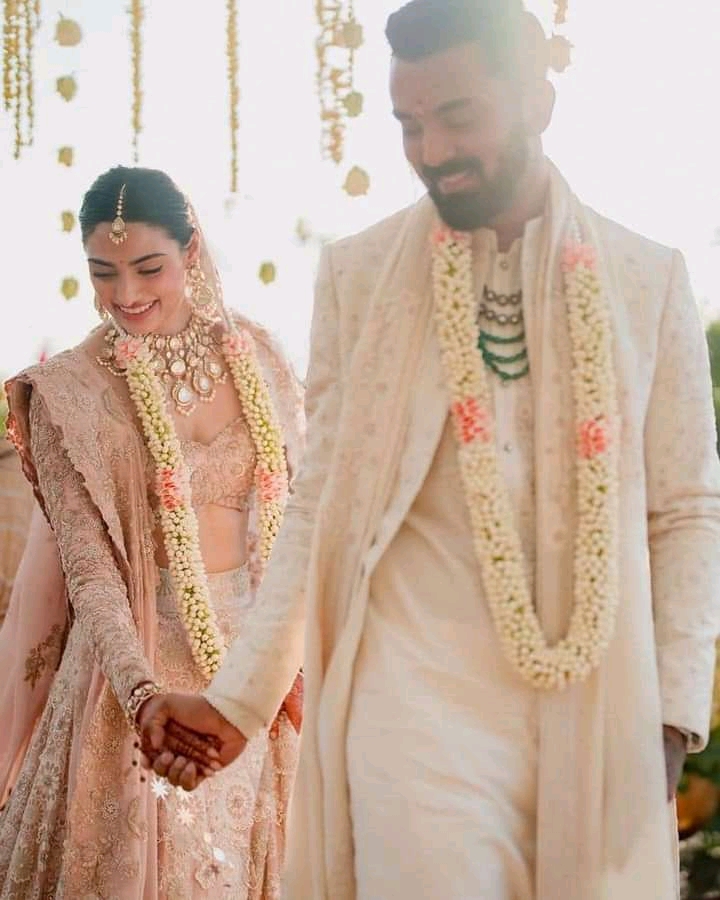 Netizens even compared Athiya Shetty with Anushka Sharma of a Simplistic bride.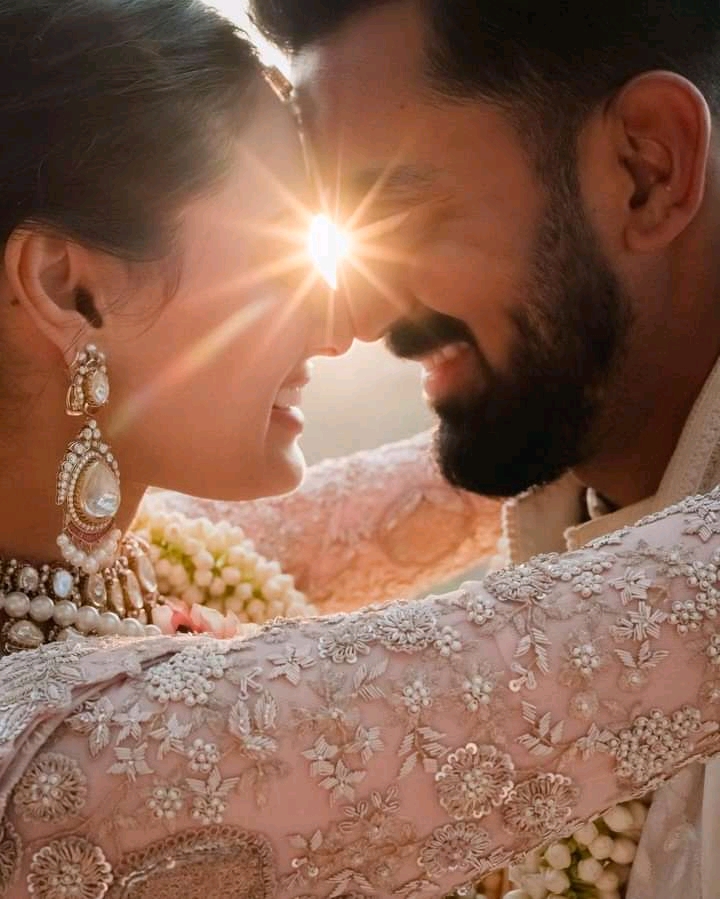 Alia bhatt even took to her Instagram handle to wish the newly-wed couple.