After everyone's take on the upcoming Boycott trend, the bebo of Bollywood has finally spoken on it.
Kareena kapoor khan was present at an event and she was asked about the ongoing boycott trend.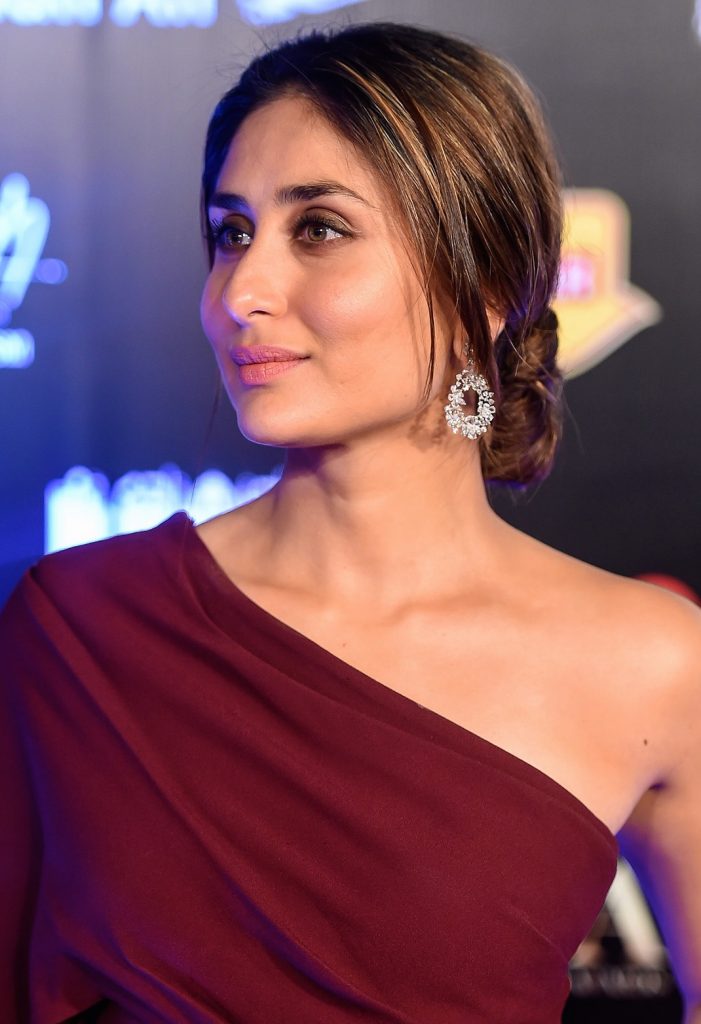 She was speaking at The Queen Soireé organised by the Indian Chamber of Commerce – Young leaders in Kolkata.
She said," I don't agree with it at all."
Kareena seemed very annoyed over the boycott trend and the protest on every movie.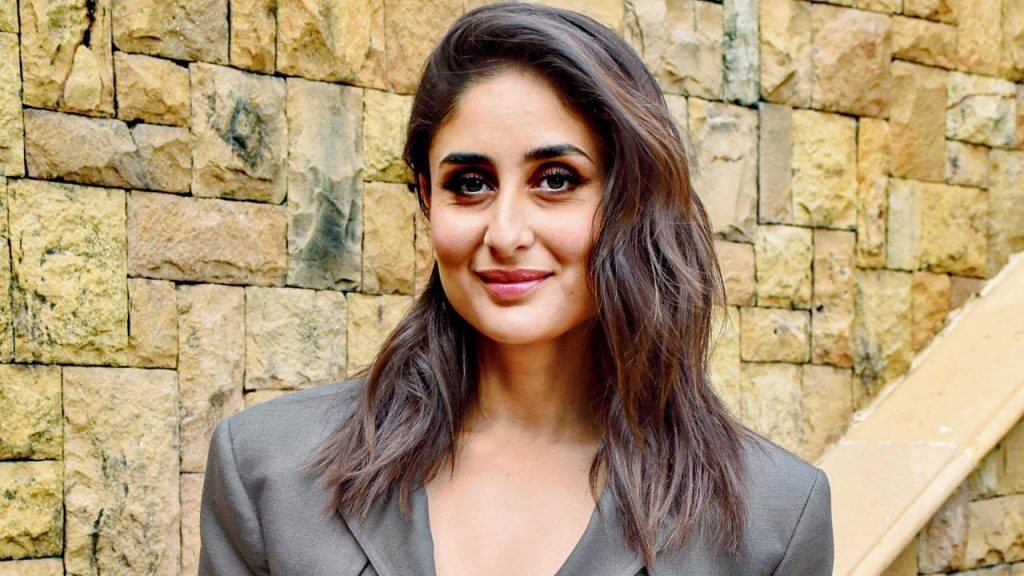 Earlier Kareena Kapoor Khan has also faced similar boycott over her film Lal Singh Chandha.
In that movie starring Amir Khan,a section of social media called for the movie's boycott after a 2015 interview of Aamir Khan resurfaced in which he was heard saying said that his then-wife Kiran Rao suggested they move countries because of "growing intolerance" in India.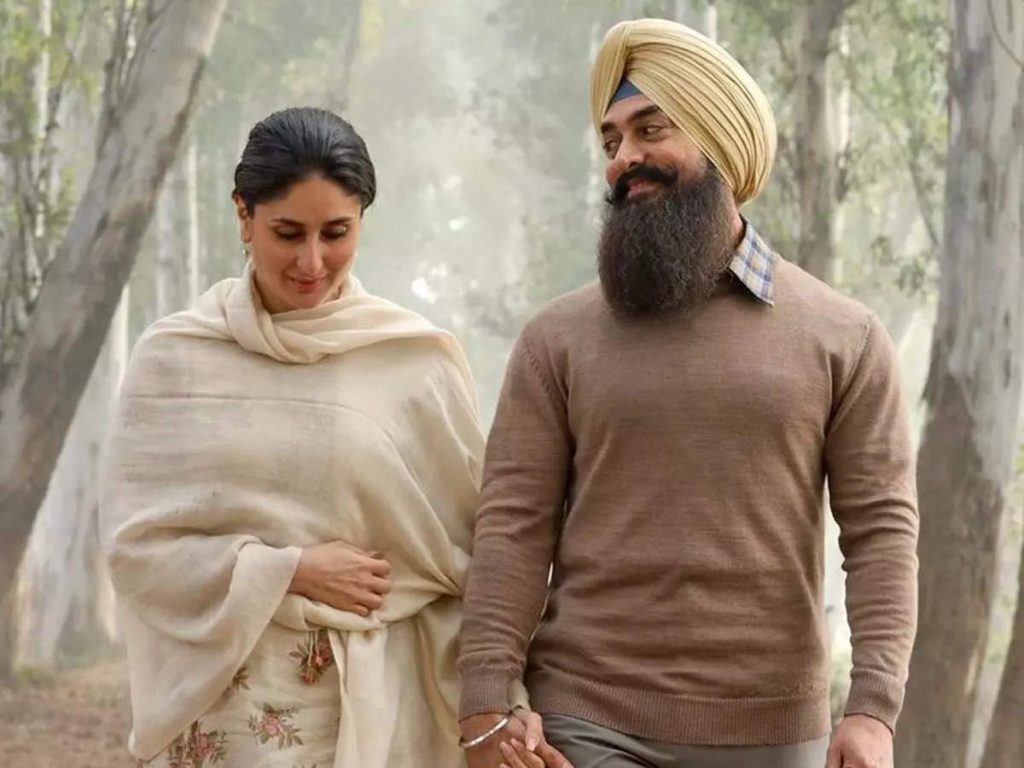 She said," If this continues how will we entertain people and will your all life be filled with joy and happiness which I feel everyone needs. If there are no films then how will there be entertainment."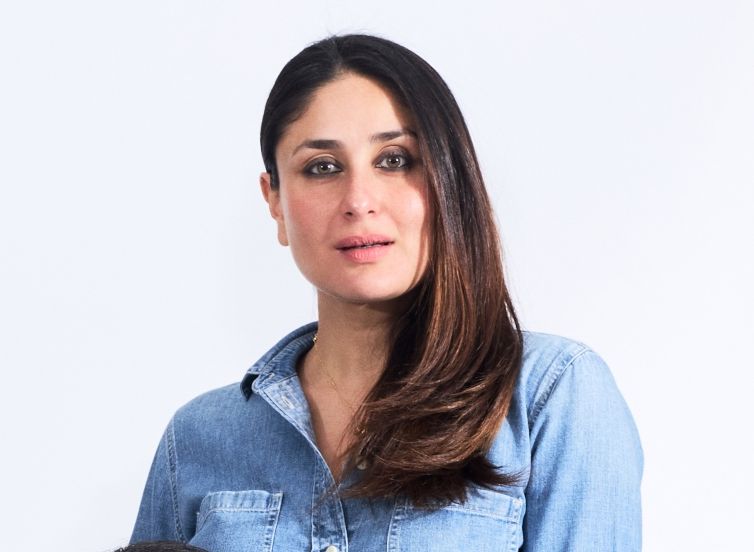 Addressing to the movie Pathan's Besharam Rang controversy, Kareena said," The fact is that they shouldn't boycott this film, it's such a beautiful film. And I want people to see me and Aamir (Khan) on screen. We've waited so long. So, please don't boycott this film, because it's actually like boycotting good cinema."
Similar boycott trend have also been seen for movies like Raksha Bandhan and Brahmastra last year.