Ranbir Kapoor and Shraddha Kapoor have been paired opposite each other in a movie called "Tu Jhoothi Mein Makkar".
Recently at the movie's trailer launch, Ranbir Kapoor and Shraddha Kapoor spoke on their camaraderie.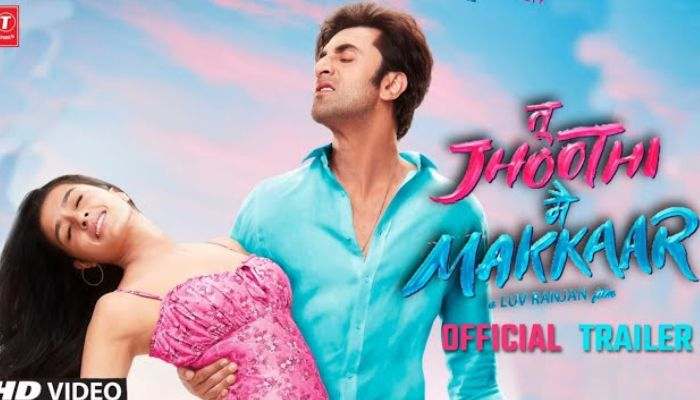 Shraddha said," Firstly I have been really excited because Luv Sir decided that apart from Kartik and Nushrat, he's open to working with us fresh faces. So thank you very much luv sir."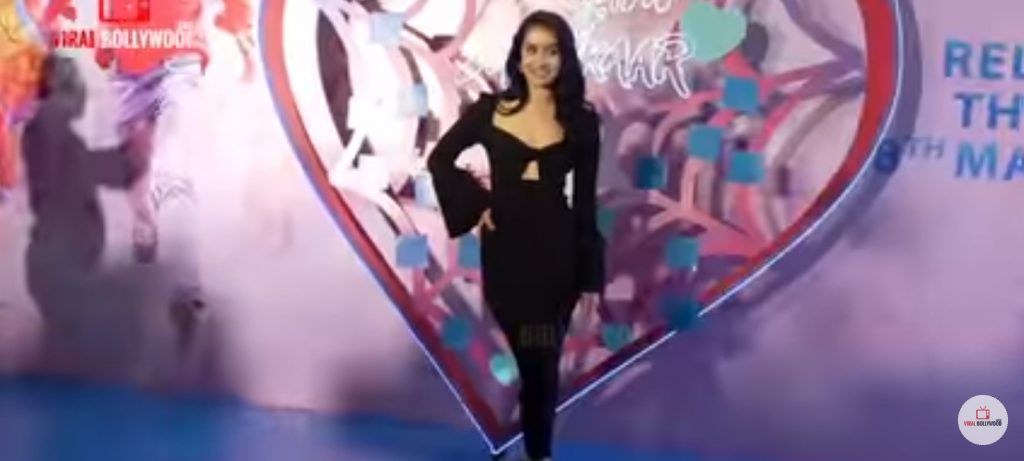 She added," Everybody knows that Ranbir is fabulous actor and I have always always admired his work and to experience this on set with him was really fun and he's really superb."
Meanwhile the host was about to finish off the event. This annoyed Ranbir and he said that if he can speak.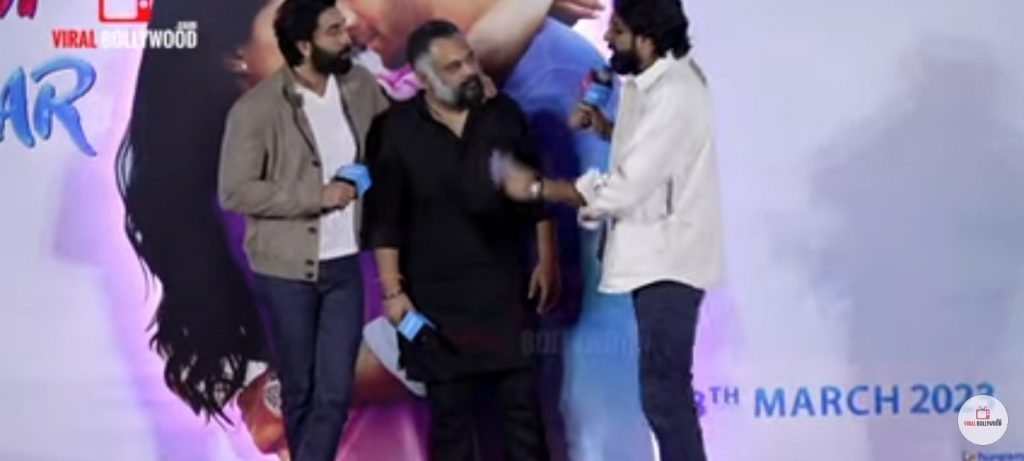 Later Ranbir added," I have known Shraddha since she's born and I was born and our parents are friendly. So we've been friendly for a long time "
He added," But working with her, we realised that we share similar creative energies. She comes with the same kind of energy, passion, dedication and fire to give her best. She's an actress who's been loved by so many people or you can say a commercial box office Superstar."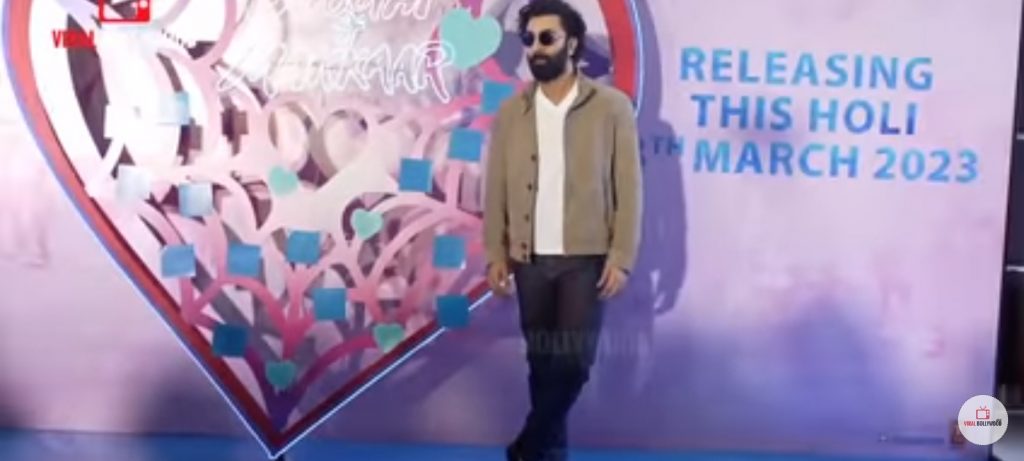 He praised her saying," Her coming into this film really gave this film a lot of value and I think this is Luv's genius that he casted both of us together. It was amazing working with Shraddha."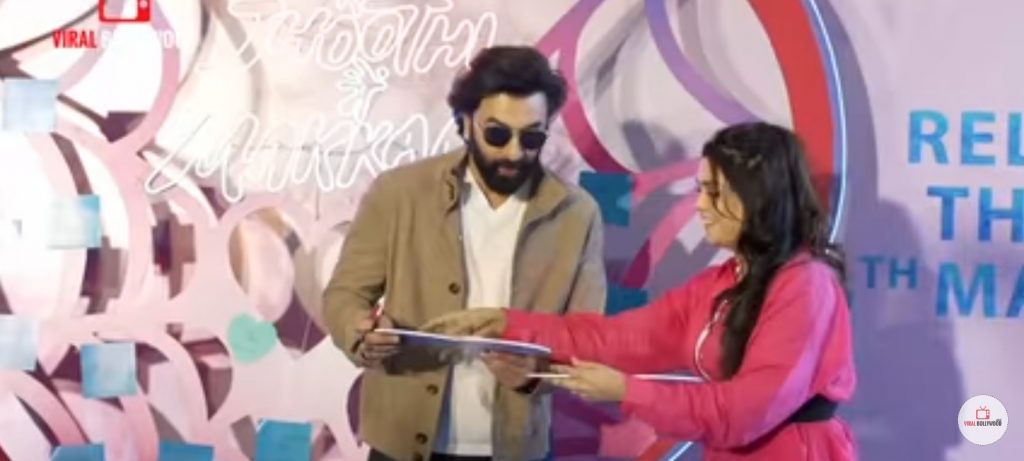 Shraddha Kapoor spoke on her character in this film. She said," The process that this film holds the way Luv Sir directs, the way Rahul guiding us and everything on set was a new process for me. It was so much joy in the way they think and they make a film. The way they are perfectly aware of what the character is, was a new experience for me. Thank you so much and I hope when you all see the film you'll enjoy the film and my character as well."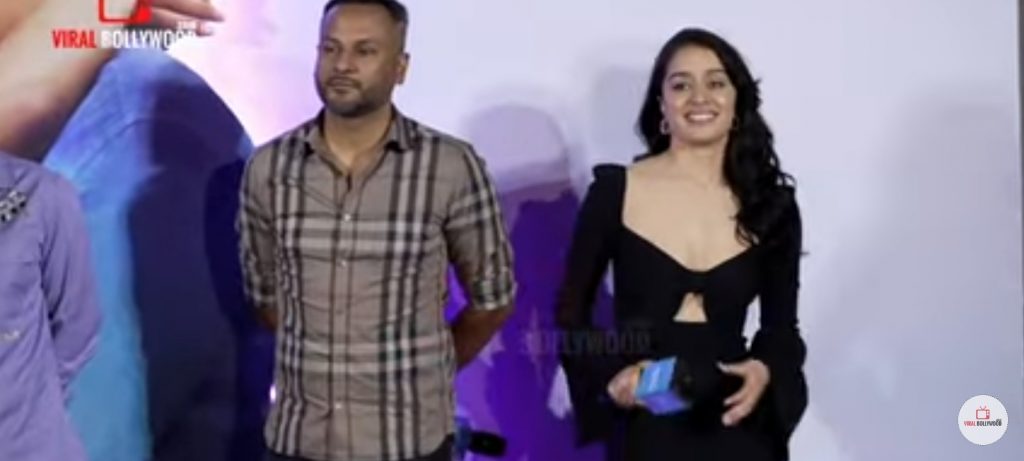 Ranbir speaks on expectations from his work," I hope and every year you have an expectations from your work and thank you for the compliment though."