The world of television experiences coming up and falling down of many Shows, Serials or Series. But there are only a few gems that have put a permanent mark of the viewers. The top on the list is Bigg Boss, which has continued for 16 long years.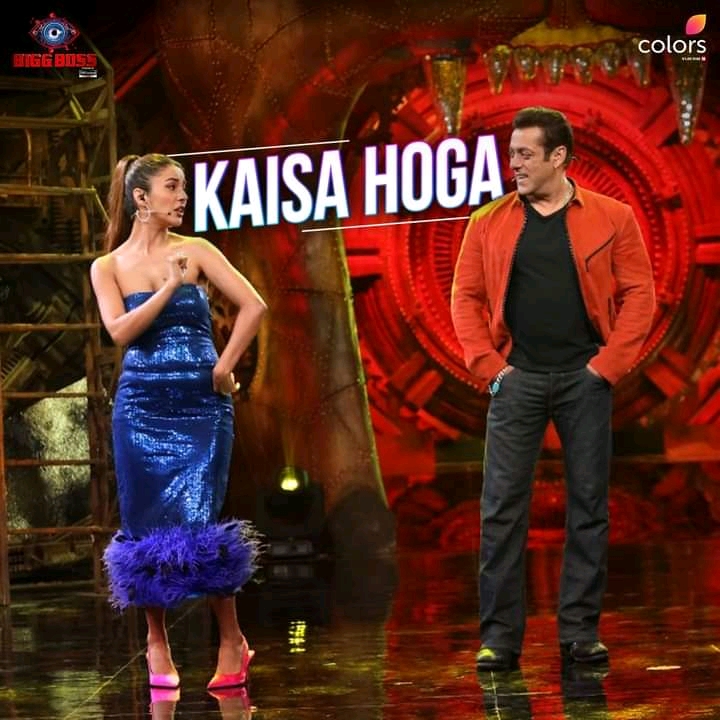 Bigg Boss as a reality show has been highly rated when it comes to TRP. And the show experiences its highest TRP on 'Weekend ka Vaar', all due credit to Salman Khan and his aura of presence that sparks the show with humour, wit, funny, seriousness, virtues and all that perfect combination for an episode to make a space in the audiences heart.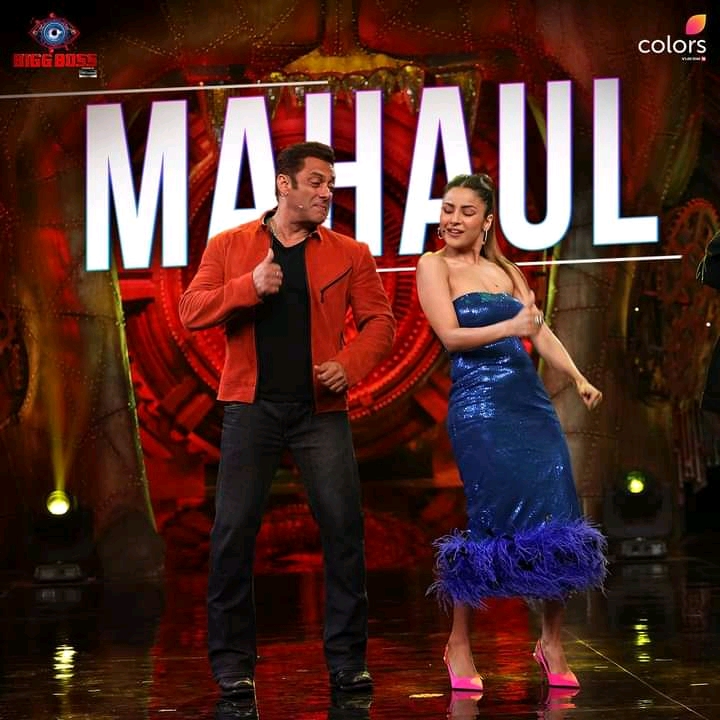 On Thursday, the episode for Weekend ka Vaar was shot. As per the media reports, Shehnaaz Gill will be coming of WKV for the promotion of her upcoming song 'Ghani Sayani'. The pictures are out of her having fun with the host Salman Khan.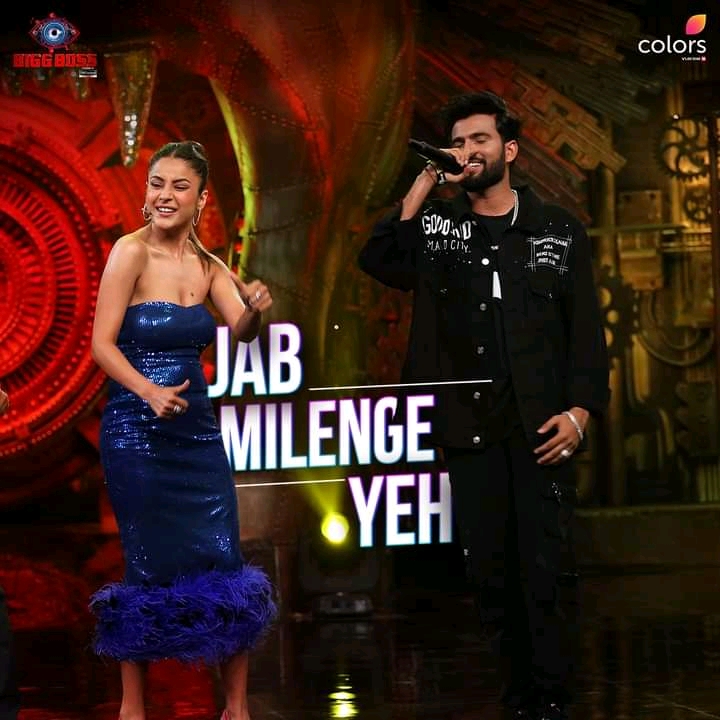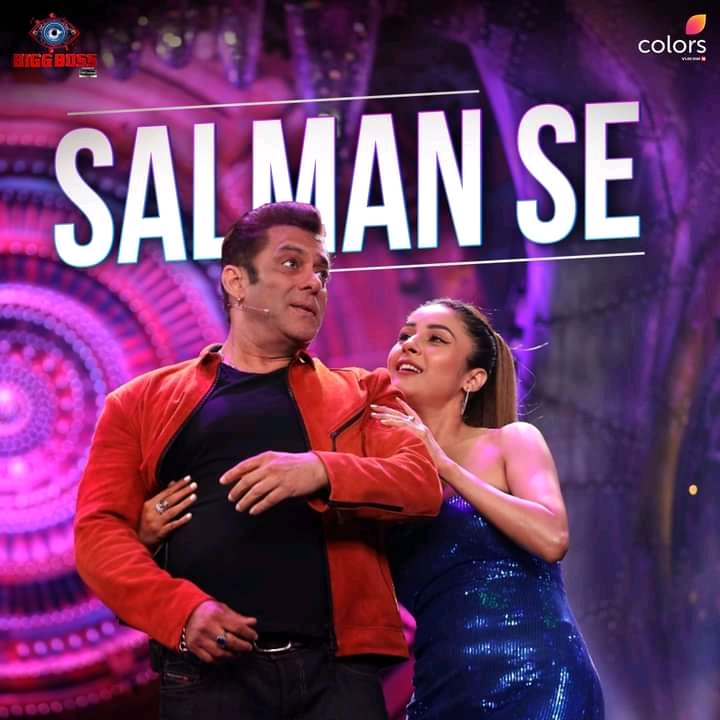 Talking about the housemates, Shrejita has already entered the house and on WKV Vikas Manaklata will also be seen entering the house to wake up the contestants as wild card.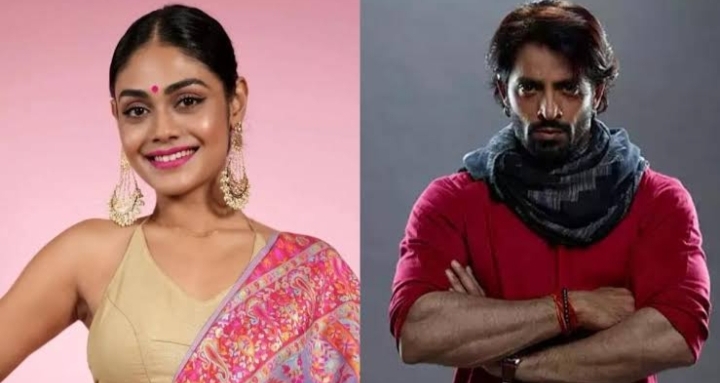 The sources reveal that Tina Dutta has got the lowest vote among the four nominated contestants. So, she'll be evicted from the house, but it is yet to be confirmed.