Late actor Irfan Khan's son Babil Khan arrived at Zee Cine Awards 2023.
Bobby deol too was present at the award night.
Babil was there interacting with the media when Bobby came near to him.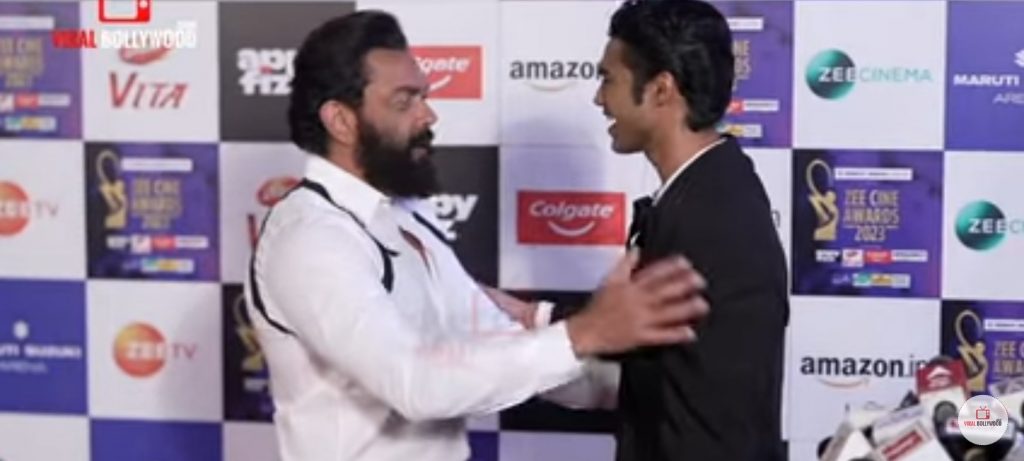 As soon as Babil saw Bobby deol coming, he went and hugged him with gratitude and both of them started having sweet conversation.
Bobby Deol treated Babil with such warmth and closeness. He told Babil that they're meeting after so long.
Babil too felt touched and said that he'll make him proud one day.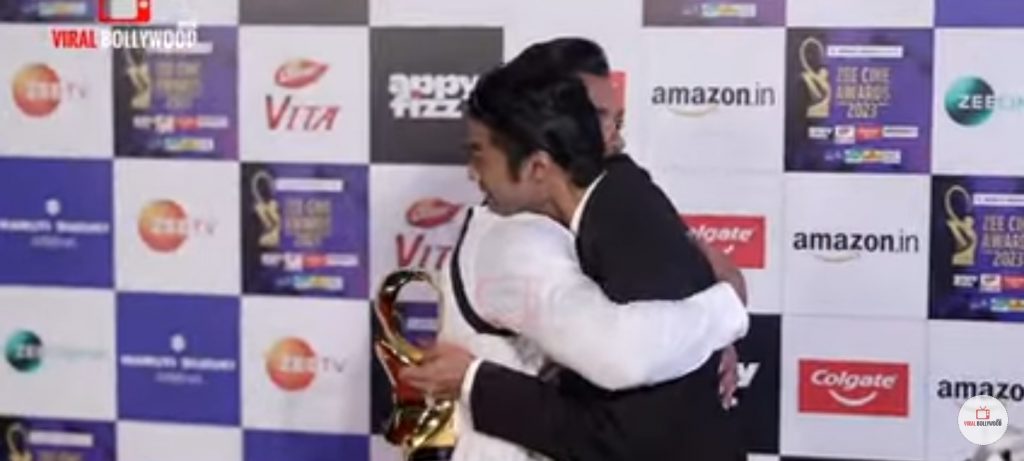 Bobby further said that it's so good to see Babil there and he even said 'I love you man'.
Babil was a little emotional and he said that he loves Bobby too and will never forget what he's done for him.
Later Bobby Deol asked Babil to continue his interaction with the media and they posed together as well.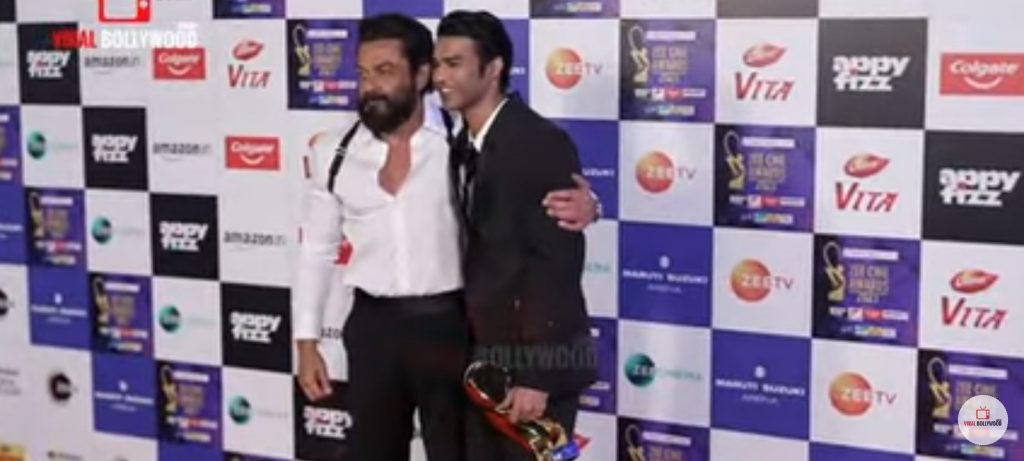 Babil was awrded by at Zee cine awards and he was extremely elated over it.
He said," I think I'm so young and when you get appreciated at this age for your work, so you get motivated and after this I'll work even more harder."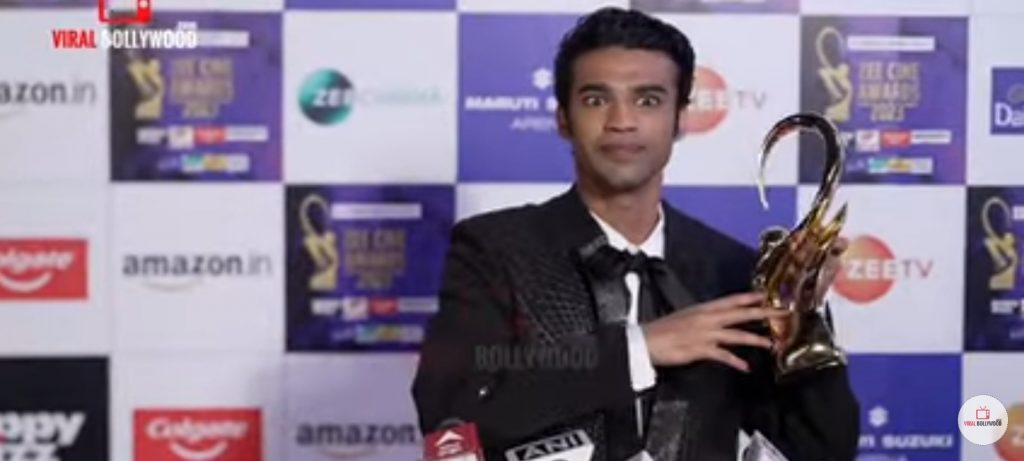 Meanwhile, Bobby was silently adoring the way Babil Khan was interacting with the media like a father figure.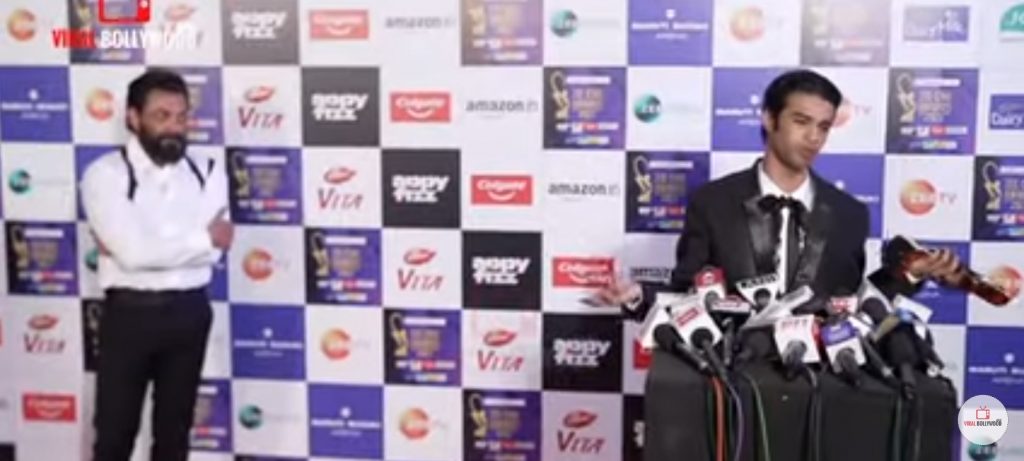 Talking about his upcoming projects Babil said," Sir, I'm waiting for the 'Railway Man' and I think that's the only project about which I can talk right now."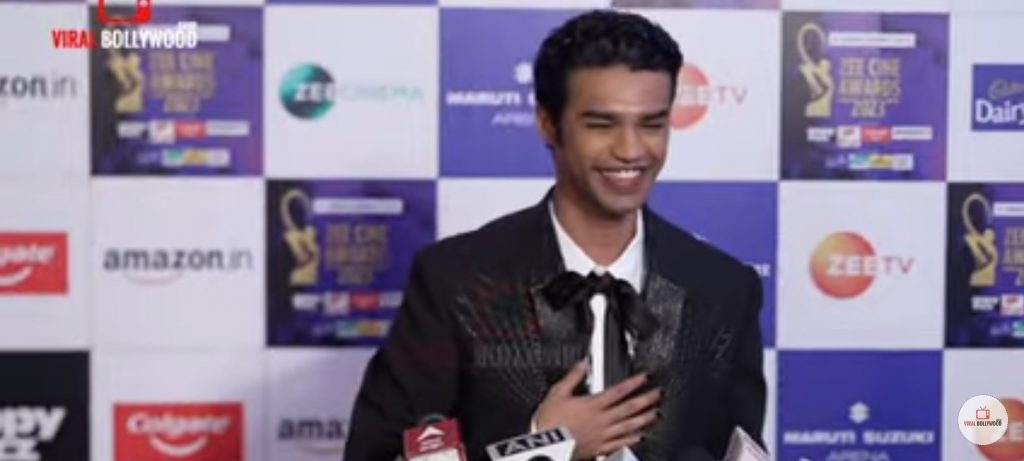 Bobby congratulated him for winning award with warm hug.