Alia Bhatt arrived at the Zee Cine Awards 2023.
She looked mesmerising in her pastel green high slit gown. She kept her look very minimalistic.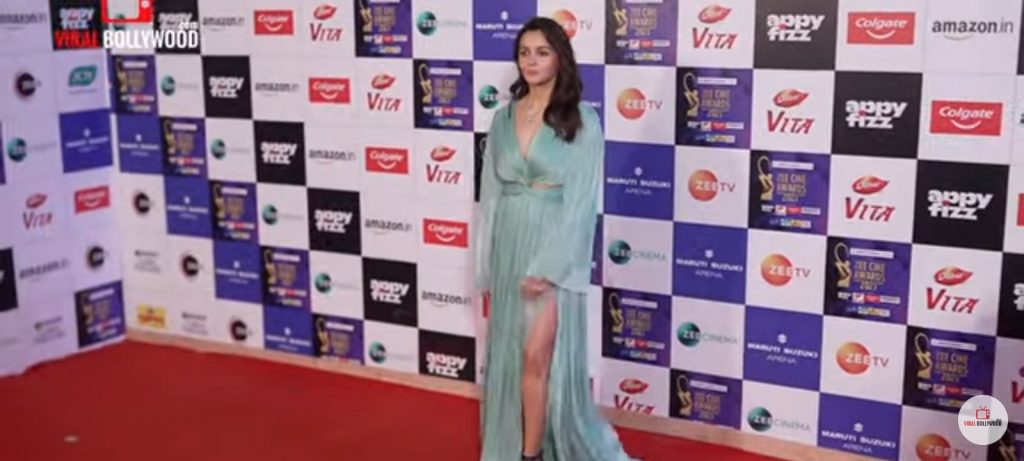 What won everyone's heart and attention was that though in a recent incident Alia was offended with how her privacy was intervened yet she was so polite and supportive towards media.
She acted very patiently and also took pictures calmly and also was very polite.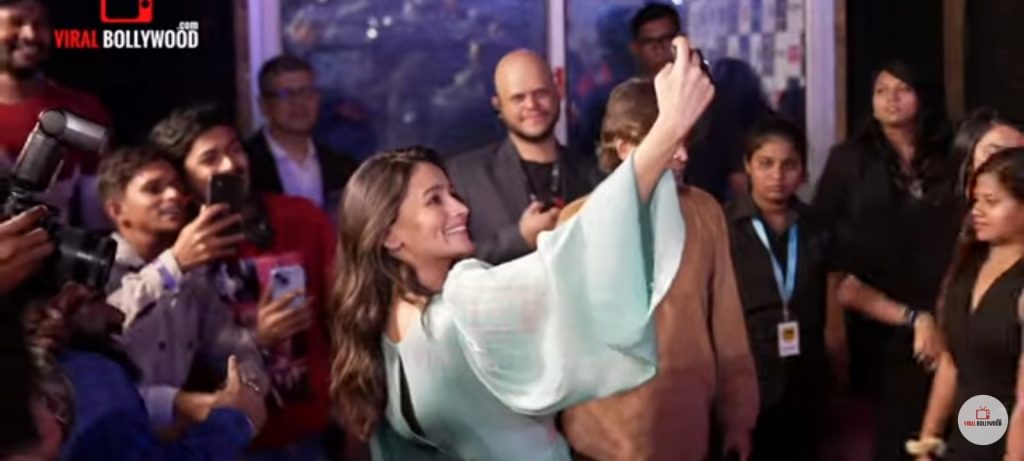 Alia Bhatt is also performing at Zee Cine Awards this year. She spoke on it," Actually I'm performing after long time probably after 4-5 years."
She said," It's also the matter of coincidence that the award night which I performed last was also Zee Cine Awards. So it's like coming back home."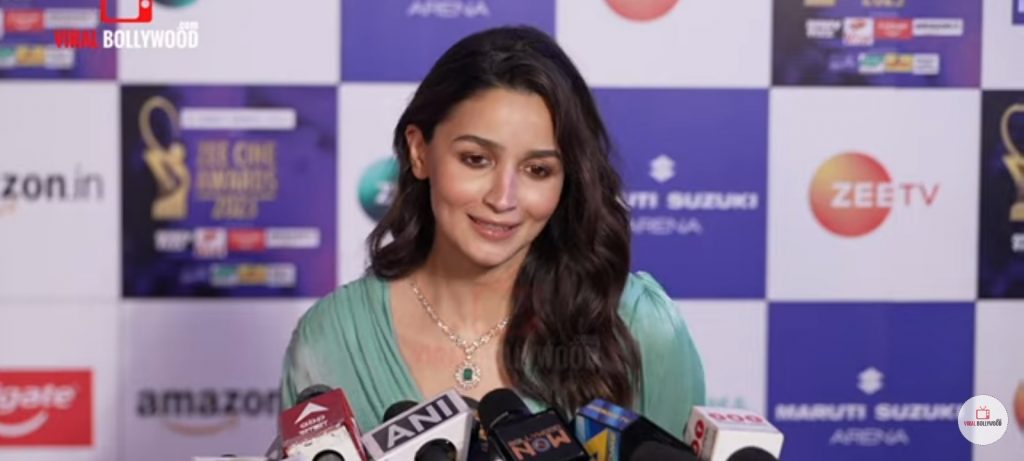 Talking about her performance she revealed," I have finished my performance but I was kept nervous because after long time I have been into stage. But there's lot of love and energy in the crowd."
She further said," Obviously last year was very special year to me in terms of films or songs. I think some of my biggest songs have come out last year for example obviously Kesariya, Dholida and the special Nacho-Nacho as well."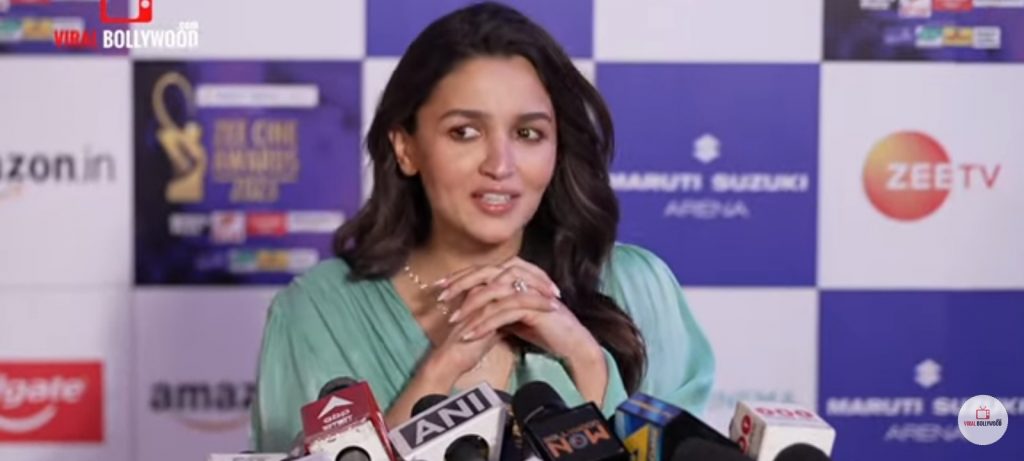 RRR has been getting love, appreciation and awards from all over the world be it Oscars or other prestigious ones.
Alia gave her views on it," Nothing it's just amazing. It's the matter of so much happiness and it just proves the magic and power of Content."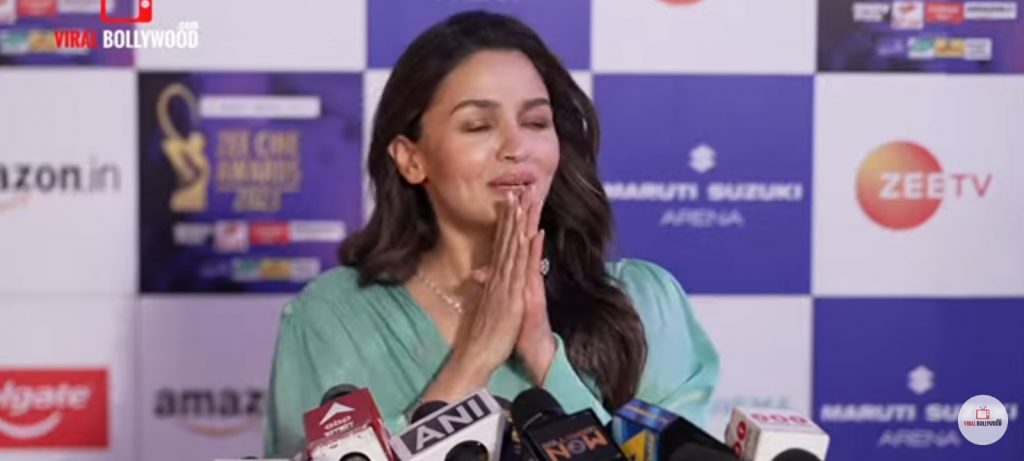 She added," I think sitting here all of us are so happy and proud that a film from here our industry is going all the way there. I just think it's a really sweet, happy thing."