Priyanka Chahar Chaudhary has become a name for the nation and is getting love throughout the nation.
She is called 'Janta ki Jaan' already and is hitting with trends on twitter every single day.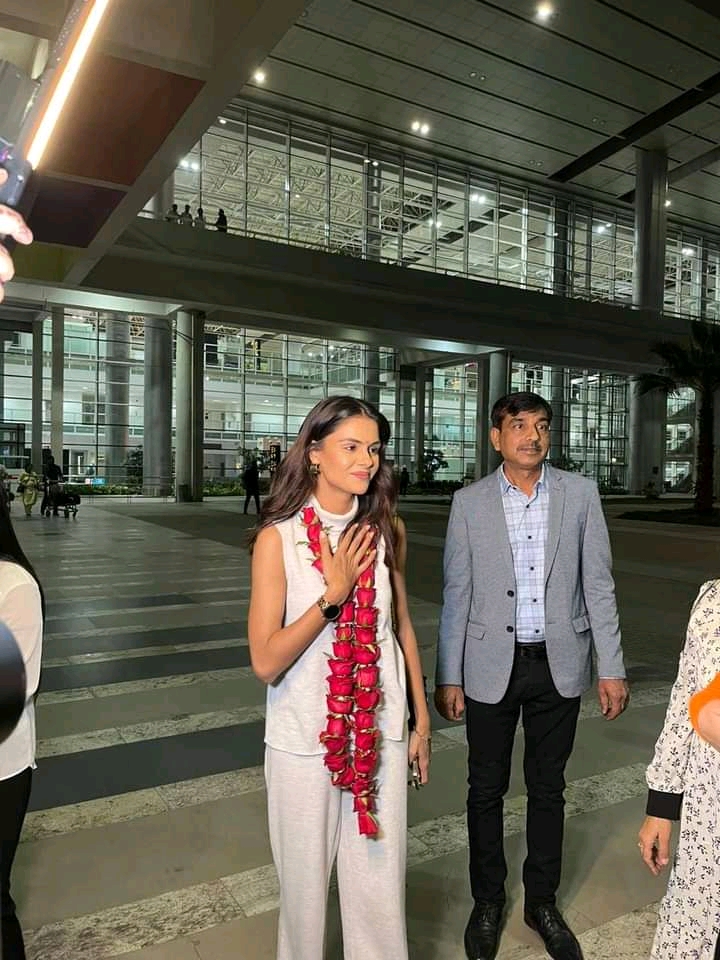 Now what has got the eyes is Priyanka's latest pictures where she's seen on Chandigarh Airport and the way public showered love to her.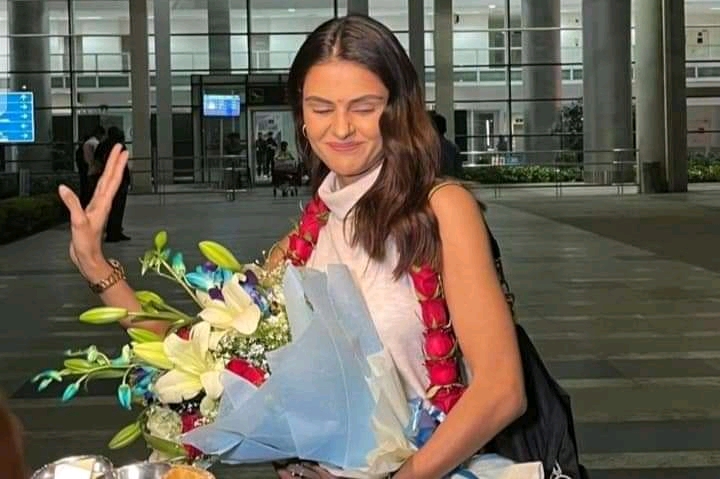 As soon as she entered the airport, the people were waiting for her with "Aarti" and "Mala" and showered love to Priyanka with flowers and bouquets.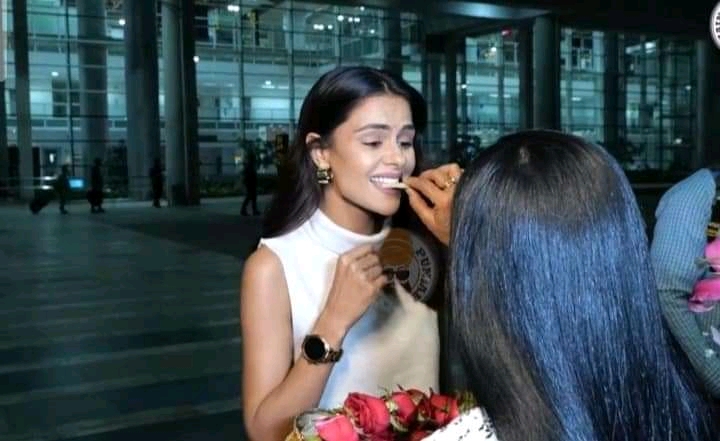 Not only that, there are pictures going viral where Priyanka met Ankit and hugged him warmly.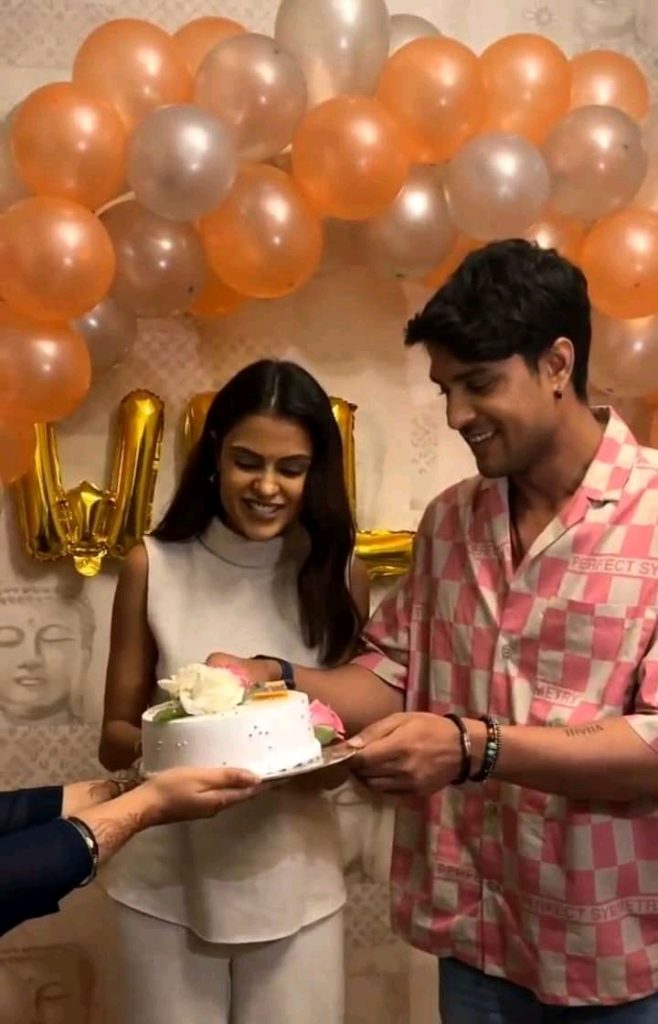 Both Ankit and Priyanka even cut the cake together and this was there first interaction post Bigg Boss Finale.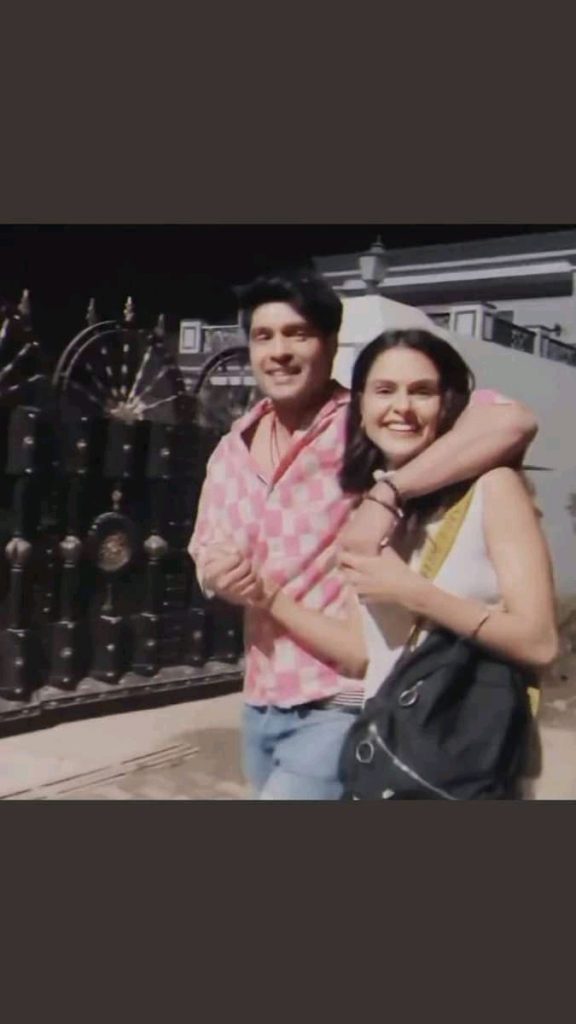 Gautam Vig also met Priyanka Chahar Chaudhary and captioned a post for her.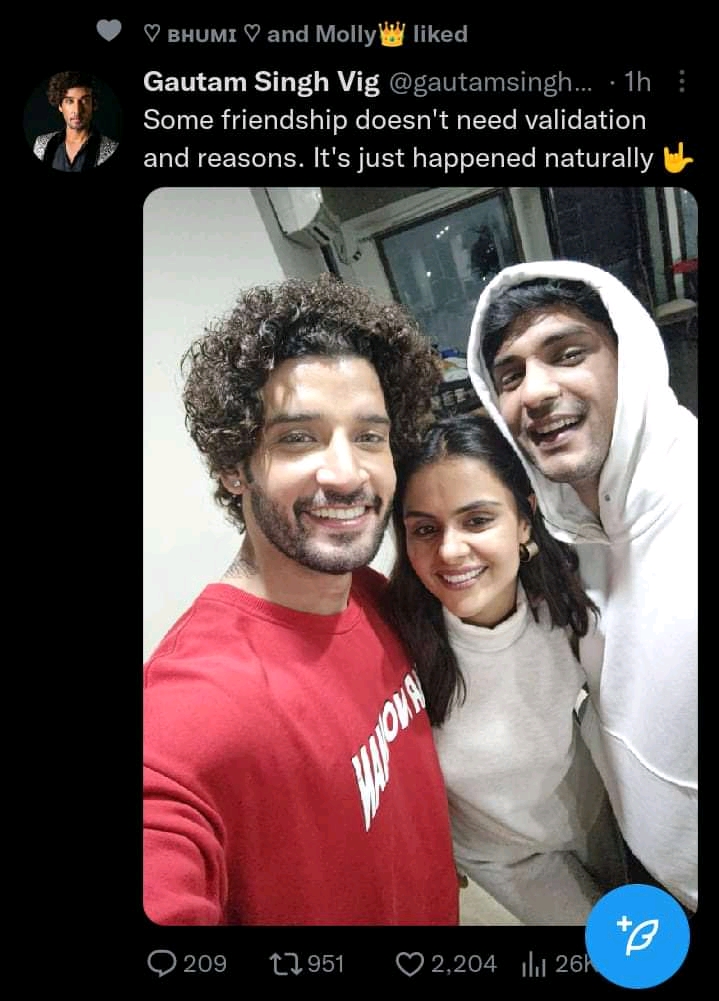 All of this shows how much fans adore Priyanka Chahar Chaudhary.