Sona Mohapatra is offended with Shehnaaz Gill.
The reason is probably that why Shehnaaz Gill supported "Me Too" accused Sajid Khan.
A couple of tweets have been shared by Mona against Shehnaaz Gill and is questioning her talent.
She said," All the twitter adulation for #ShehnaazGiII's act of 'respect' today reminded me of her 'support', 'reverence' & 'glorification' of a multiple accused sex offender & pervert #SajjidKhan when he was platformed on National TV.Wished she had some respect for her sisterhood. #MeToo,"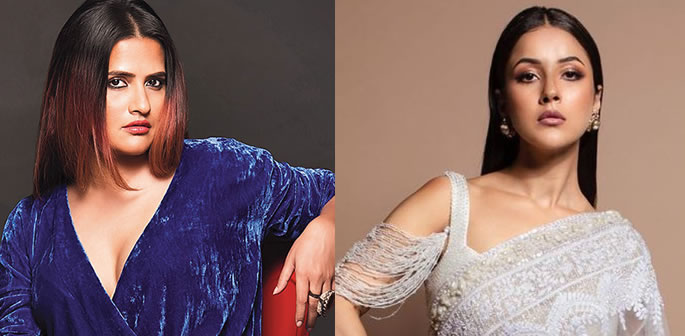 Some of the trollers said that why she's only Targeting Shehnaaz for supporting Sajid Khan and not any other celebs.
She wrote," Dear trolls trying to stand up for yet another starlet like Jacqueline (Fernandez), I don't know what Shehnaz's particular talent is as of now, apart from low-brow reality tv fame. But I do know the modus operandi of women of convenience, shortcuts who bust the good fight for a role/money."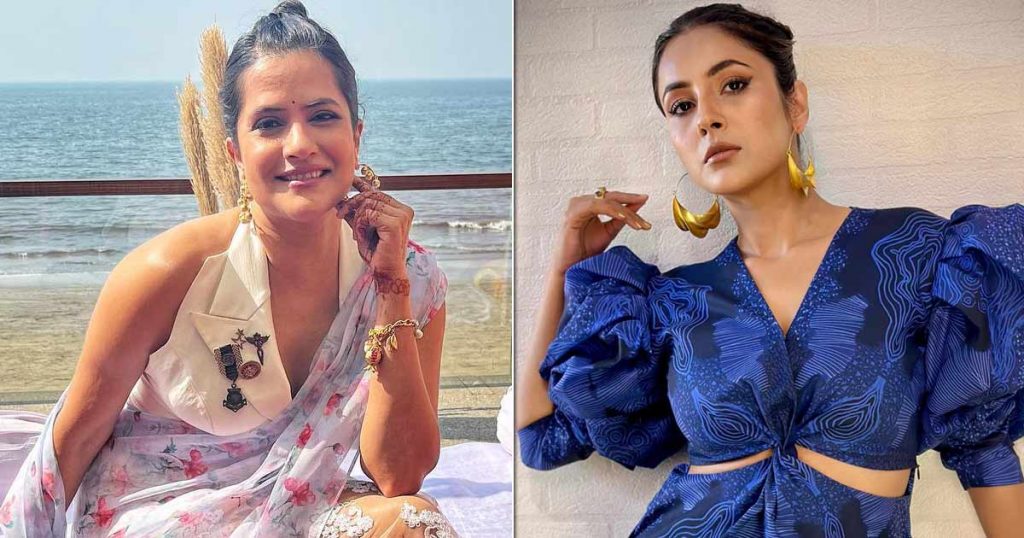 The netizens got really offended over Sona Mohapatra's targets on Shehnaaz and started trolling her over it.
A fan of Shehnaaz wrote," Sona wished you had some logic to point out those ppl who actually has been supporting him, respecting him, uske pair Choo rahey hai, hugging him."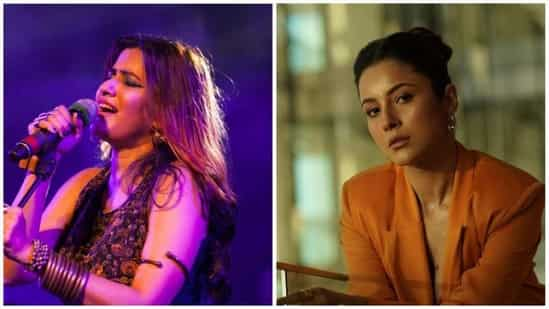 "Why can't you point those ID10T5 out? Why not name them? Just becos Sana is a soft target in the industry u can say anything. Sana was invited by colors for BB16. Jo abhi #SajidKhan ki izzat kar rahey hai khule aam, aap unki peechey jaye (Go after those who have been praising Sajid openly)."
She concluded saying,"Why don't u challenge ColorsTV, Endemol, other Khans & other BB16 contestants who r supporting him. Do you have that guts in you? I challenge you to tag them all." Another person wrote, "It was channel nd endemol has to be blamed for inviting him to the show. Not shehaaz who just wishes him all the. Best.."