KGF star Yash is no longer just a Kannada actor anymore. With the super successful KGF franchise to his credit, he has become one of the most celebrated actors in Indian cinema with a massive fan following.
Yash is celebrating his 37th birthday today, January 8, and his fans have taken social media by storm. With wishes in the form of photos and videos, Yash's fans are leaving no stones unturned in celebrating their idol's birthday.
On his birthday, Burj Khalifa, a landmark skyscraper of Dubai recently lit up in honour of Yash's birthday. Along with this "Happy Birthday Yash. And a flash as the song 'Salaam Rocky Bhai' (from KGF) played in the backdrop.
Yash has enjoyed and continues to receive immense love for his mega blockbuster KGF. He has always been extremely grateful for the love he has received from his fans, and ahead of his birthday this year he expressed deep gratitude for the same.
Recently Yash released a statement in which he gave some clarity to his fans. He said that they have to wait longer as he's working on something special. Just have a look on the note left by Yash on his twitter account .
Meanwhile, on the work front, Yash booked a phenomenal success at the box office with KGF 2's first-day collection of Rs 54 Cr. in the Hindi market and marked big on the global front by collecting 1200 Cr.
Apart from KGF 2 Yash has done many other blockbuster movies like K.G.F: Chapter 1, Santhu Straight Forward, Googly, Mr. And Mrs. Ramchari, Raja Huli, Master Piece and many more.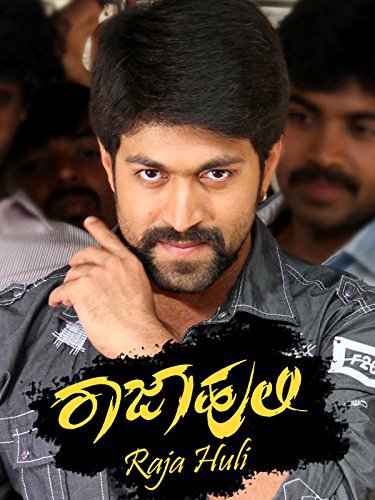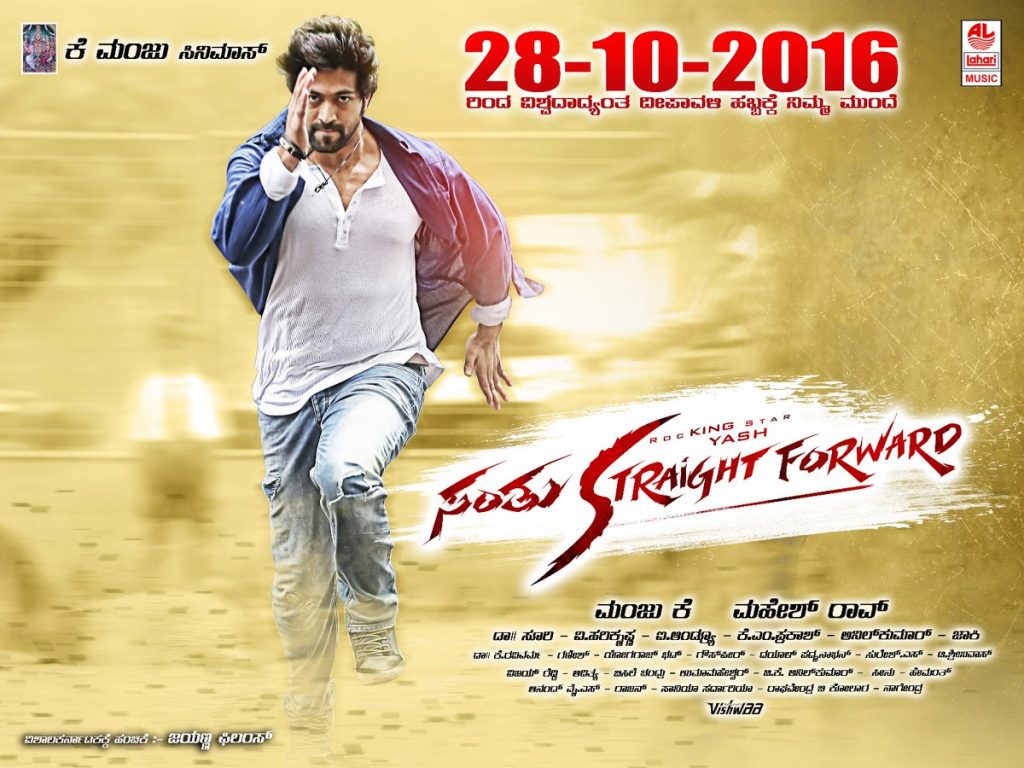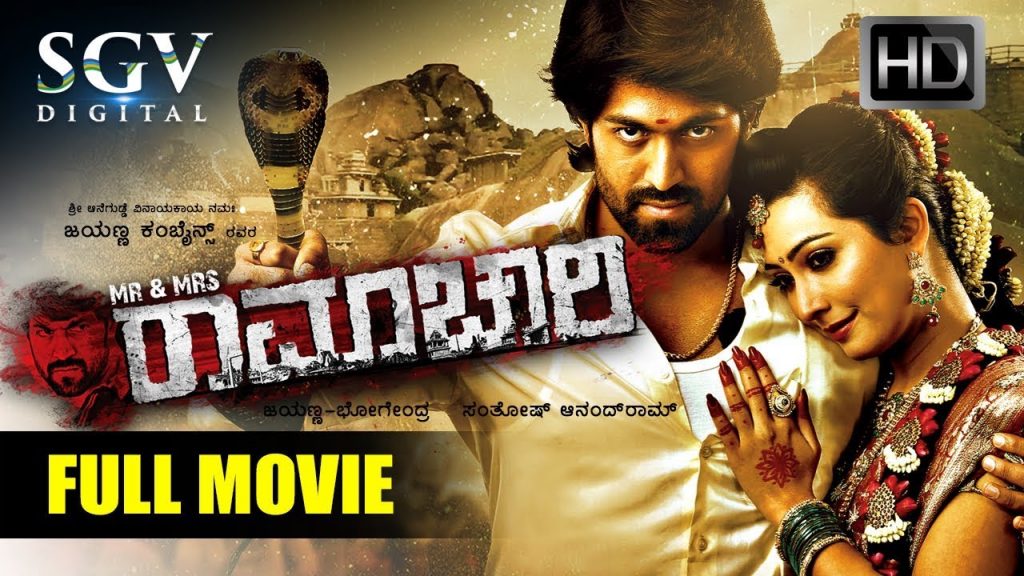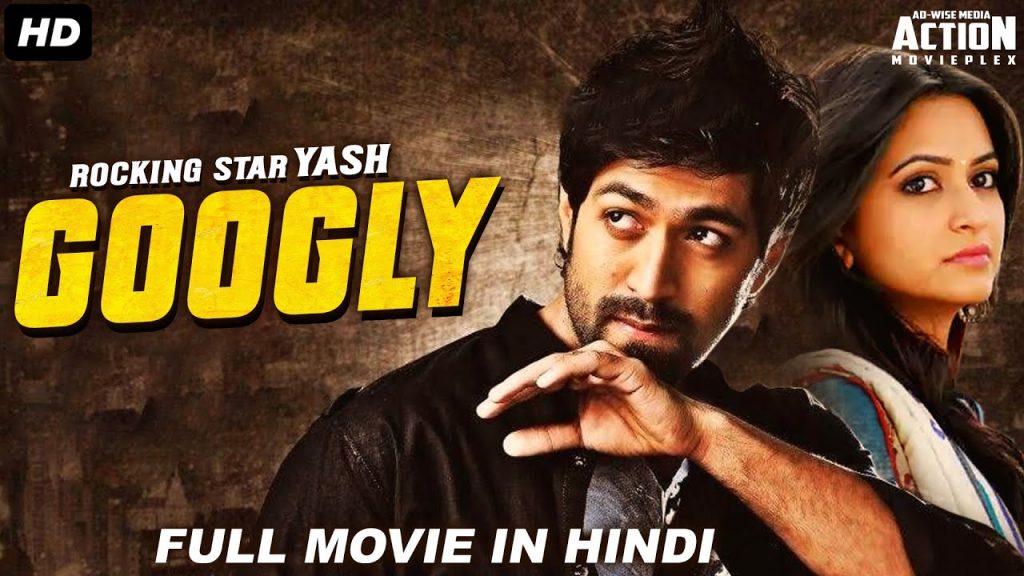 Ahead of this, the 'KGF' production house is all set to bring yet another blockbuster in 2023 with Salaar.