In the Bigg Boss 16 house, there are unexpected twists and turns every day. This Bigg Boss season has been more action-packed than ever, from intense fights to nonstop entertainment.
But the contestant who won Bigg Boss previously has caught our attention. He was named the "most dignified contestant" by the viewers, who chose him to lead the house for a third time in one season, making him the only contestant to do so.
Shiv Thakare, a former Bigg Boss marathi champion and Roadies contestant, had an explosive debut on Bigg Boss 16! Shiv became everyone's favourite after the show's host praised him and said, "Once a winner, always a winner," referring to him as one of the season's biggest pillars. Not only in India, but also in other countries abroad, people are praising the reality show star for his behaviour on the show!
Not once, twice, or three times! But Shiv is the only contender from this season to break such a fantastic record, trending for the eighth time with tweets above the one million mark! Shiv is prepared to set a new record before leaving the house as the game steadily approaches its start!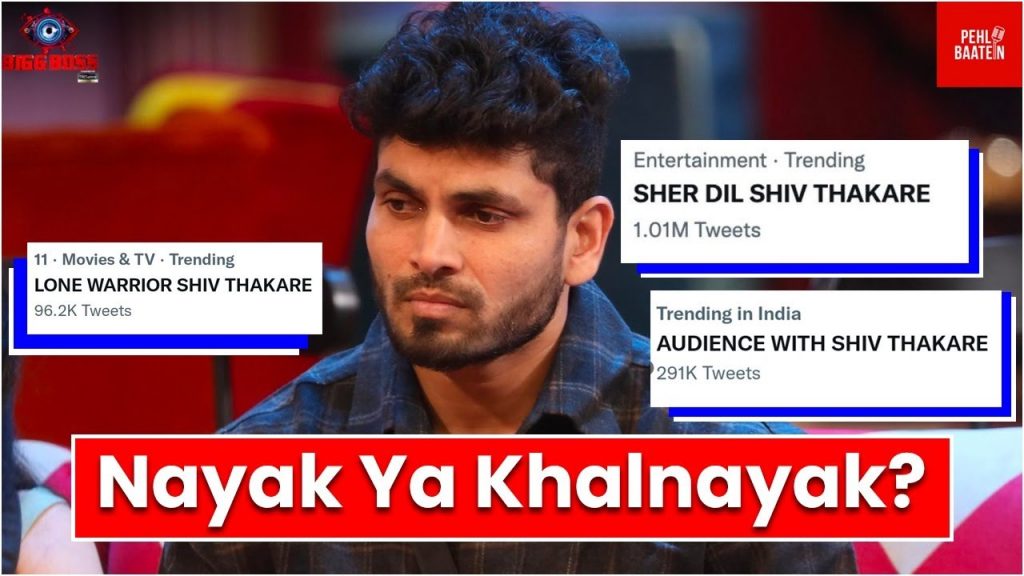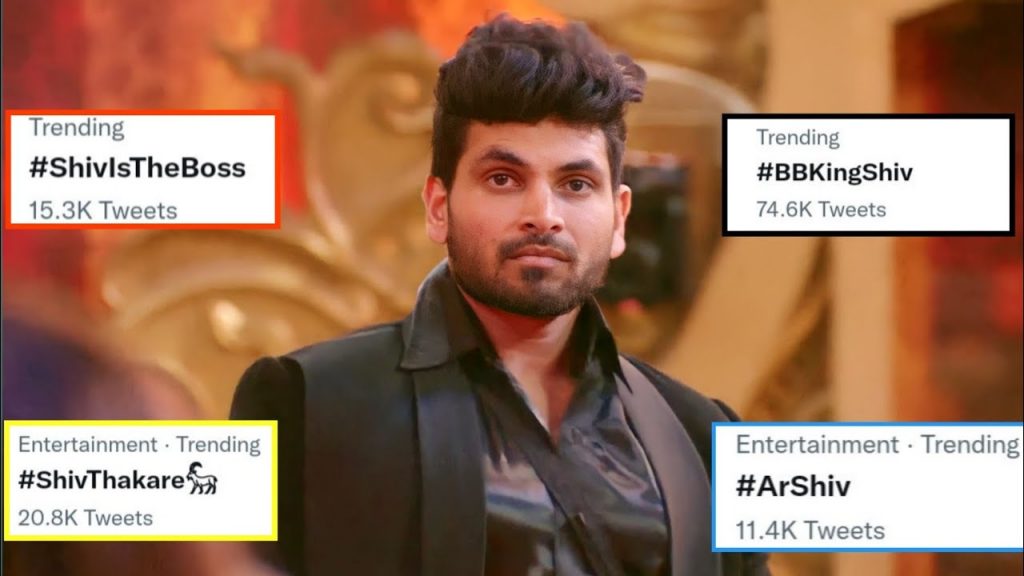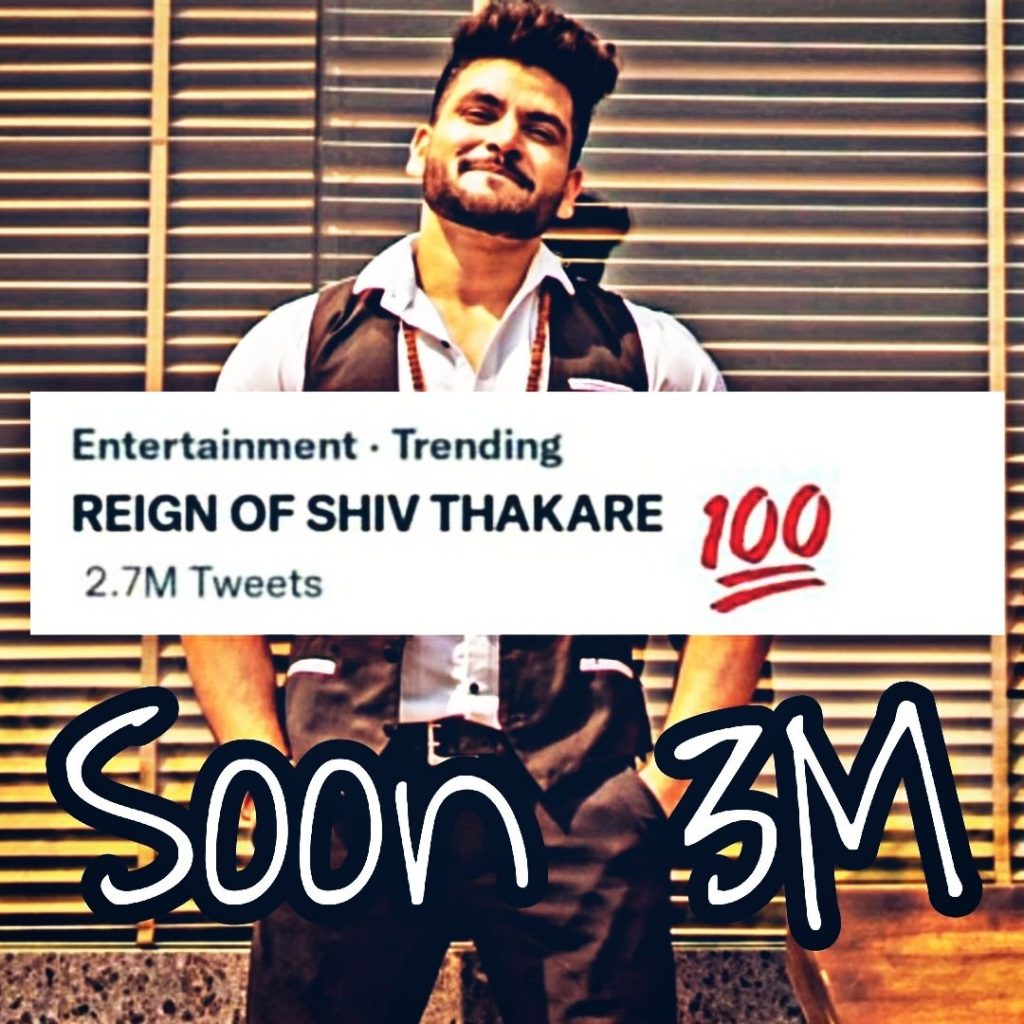 Today since morning, Shiv Thakare's fans has taken the twitter by storm as they are trending "GOAT PLAYER SHIV THAKARE" showing their love and support to the marathi Bigg Boss winner and praising his game and fierce personality. Fans has crossed more than 3.1 million tweets.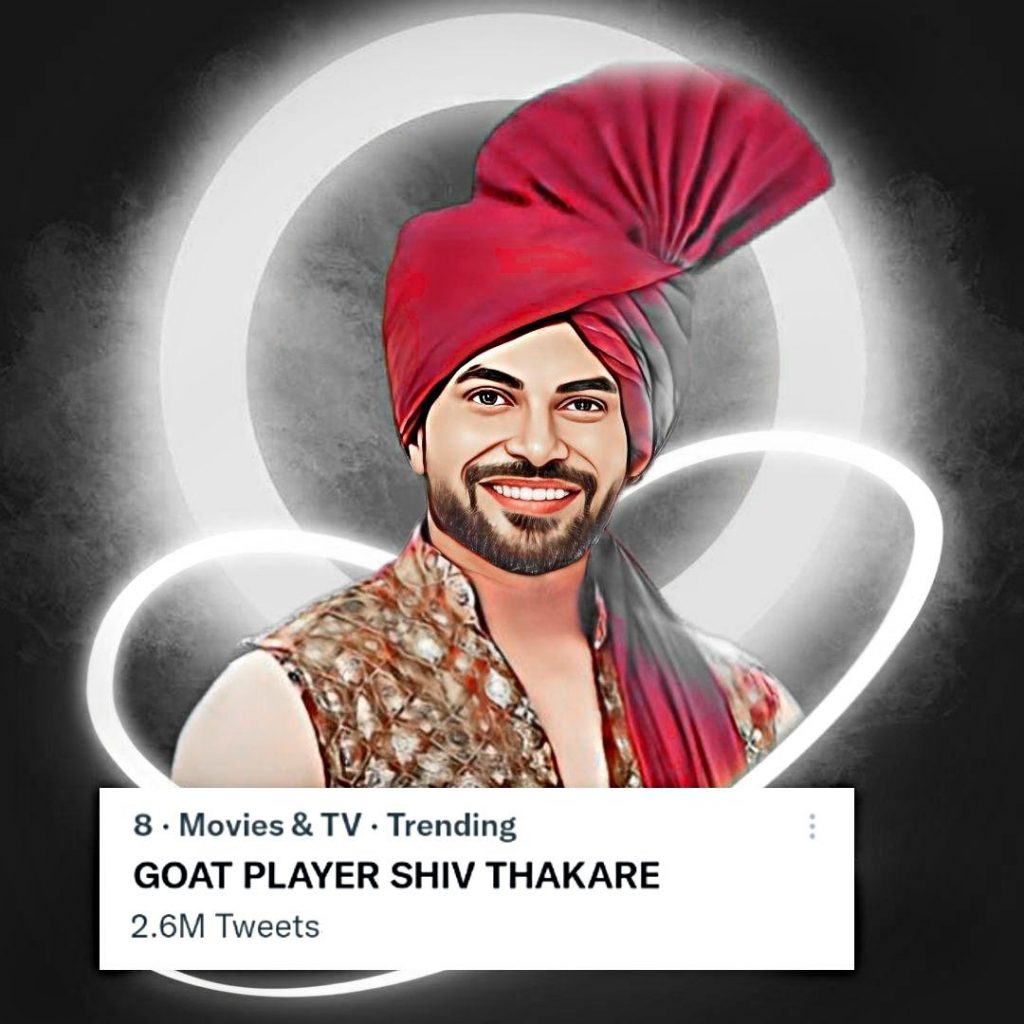 Shiv's mother has already drawn a lot of attention as the family week approaches and she is about to move into the house. Since Shiv's game has already made waves on social media, fans are already anticipating a lot!