Upcoming movie 'The Tenant' Written and directed by Sushrut Jain, the story follows a modern, independent and headstrong woman living alone in a society filled with judgement and prejudice.
In a statement, the actor said the film is extremely special to her as it marks her return to the big screen after a gap of 15 years. Her previous appearance was in 2007 movie 'Cash'.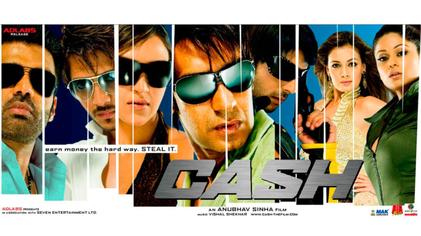 Shamita Shetty is all set to return to the big screen after a gap of 15 years with The Tenant movie. The film is officially scheduled to release in the theatres on 10th February 2023.
The story of the movie is such that a conservative Mumbai suburb is bestirred by the arrival of an alluring cosmopolitan woman in their midst. When a wide-eyed 13-year-old boy pursues a friendship with her, he stumbles upon her secret past and is thrust headlong into adulthood.
Celebs arrive at the special screening of The Tenant with their family members. Just have a look on the Celebs who arrived for screening of movie:
Shamita Shetty celebrated her birthday yesterday. Sister Shilpa Shetty Kundra, brother-in-law Raj Kundra and some friends were seen at the bash.