Recently Wahid Ali Khan had a byte with a news portal. Wahid is a brother cum friend to Rakhi Sawant and was also seen supporting Rakhi during her mother's funeral.
Wahid Ali Khan had a chat with a media portal where he talked about Rakhi Sawant and Adil Khan Durrani's ongoing tussle in marriage.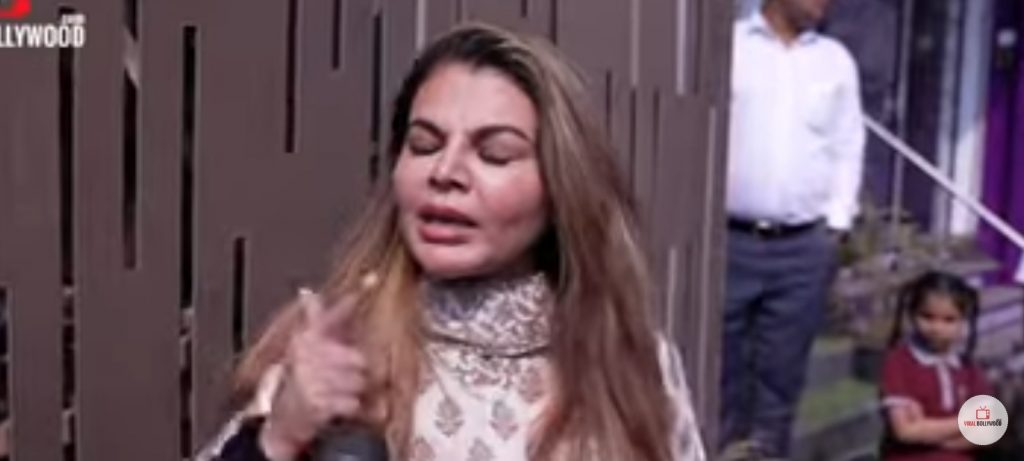 Wahid talked about how he's supporting Rakhi in her tough phase of life. He said," Rakhi's condition is getting worse with everyday. Rakhi's mental state is getting worse day-by-day because of crying."
He added," Rakhi is going through such a tough phase in her life that she has never imagined of. Initially because of her mother's cancer treatment and then allegations by Sherlyn Chopra, also answering those questions and running to Police Station and then the biggest trauma was her mother's death. Post her mother's demise, she's completely broken I have seen it closely and now the new trauma for her is turbulent in her and Adil's marriage which is a big issue and let's see how they overcome it "
Wahid was asked about his take on whether Adil has betrayed Rakhi. He said," I can't say if he's cheated on her or not. But the things I have watched and heard living with Rakhi, I can only say that Adil needs to have control on himself. Adil needs to change himself in many terms."
He said that Adil should support Rakhi in this phase of life of her's and needs to walk hand in-hand with Rakhi.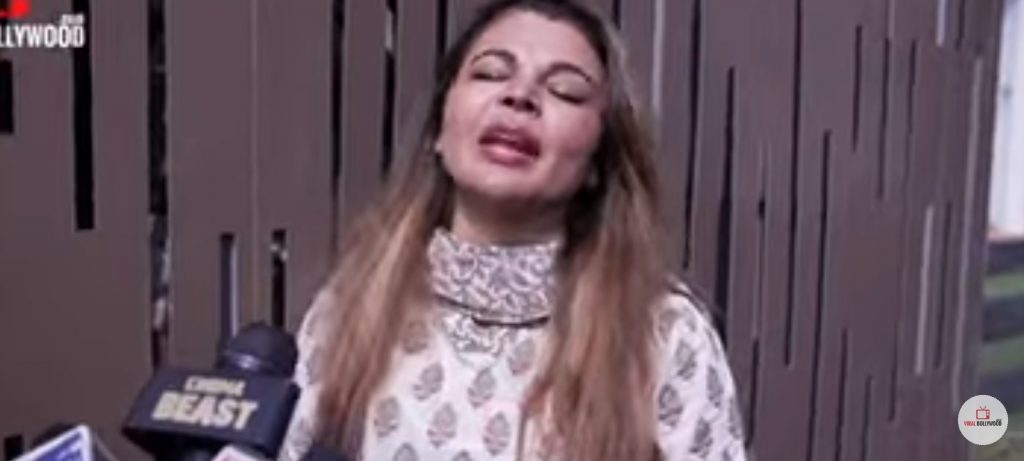 Wahid even said that Adil is young and he's inexperienced so he is not familiar with the world.
Wahid adviced Adil saying," Adil, it's still not too late and you can correct yourselves.I know you are sensible guy and you belong to good family. So you should support Rakhi."
When Wahid was asked if he knew about all the allegations that Rakhi has put on Adil. He said," I won't lie as I am a brother and have sister and daughter at home. Yes, I knew about it but that I can't share with you all publicly because it's a very personal conversation of a wife-husband."
He added," Similarly Rakhi too has been trying for 7 months to not bring these things up in public and save her married life. But a woman can go to this extent only when she knows that her married life is getting troublesome."
He even supported Rakhi by saying that Rakhi brought up the things at right time in public.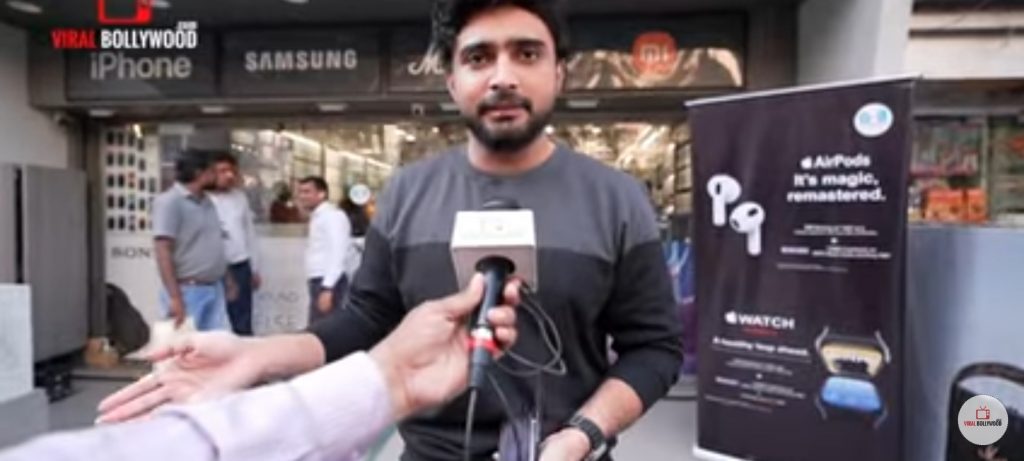 He said," The things that she's gone through, hats off Rakhi. People might call you Drama-Queen but I'm proud of you as a family, as a brother, as a friend or whatever you call it."
Rakhi had requested media to stop giving publicity to Adil khan. Answering to this question, Wahid said," Rakhi is upfront in speaking. Out of emotional breakdown, she might have confronted to media of not giving Adil publicity but eventually they're family."
He continued," If I tell you honestly Rakhi while talking speaks a little more but today still they're Wife-husband and whenever they'll be spotted together, they'll be clicked."
Rakhi had claimed that Adil had used her to step into Bollywood. Wahid spoke on this and said," When Adil had come Mumbai, it's Rakhi who had supported him and that everyone knows. Be it Bigg Boss platform or Media platform or be it even of staying together whether emotional or financial , Rakhi stood by him and then married and now they're together. "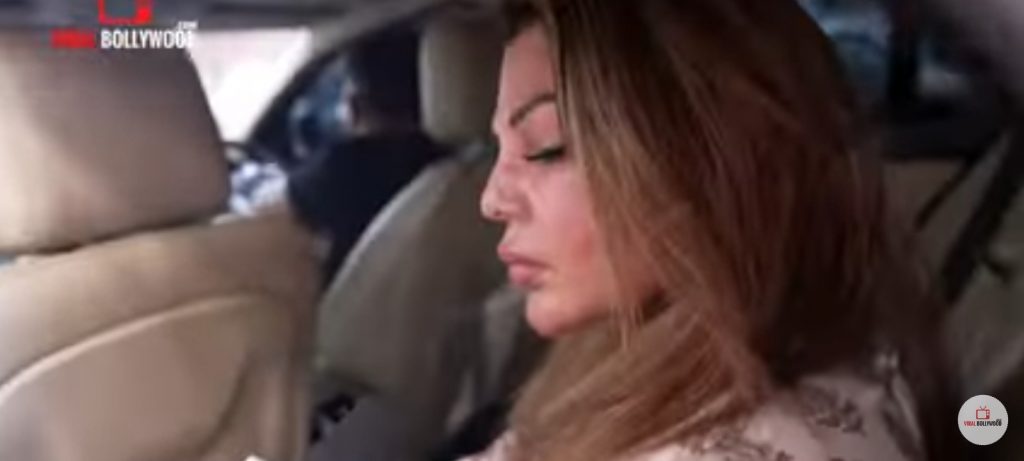 He added," Ofcourse they should unit and I would say why unit because they're already one and united. This is media's propaganda or other's propaganda over hyping their divorce."
Wahid even confessed that neither Rakhi will give divorce to Adil nor Adil is going to part ways with Rakhi.
He even said that though he's not in the city yet he's in contact with both Rakhi and Adil and is trying hard to sort things out.