Dipika kakkar Ibrahim has been in the news due to her pregnancy.
Now the latest thing that has brought her into news is a photo shared by her with her closest friend.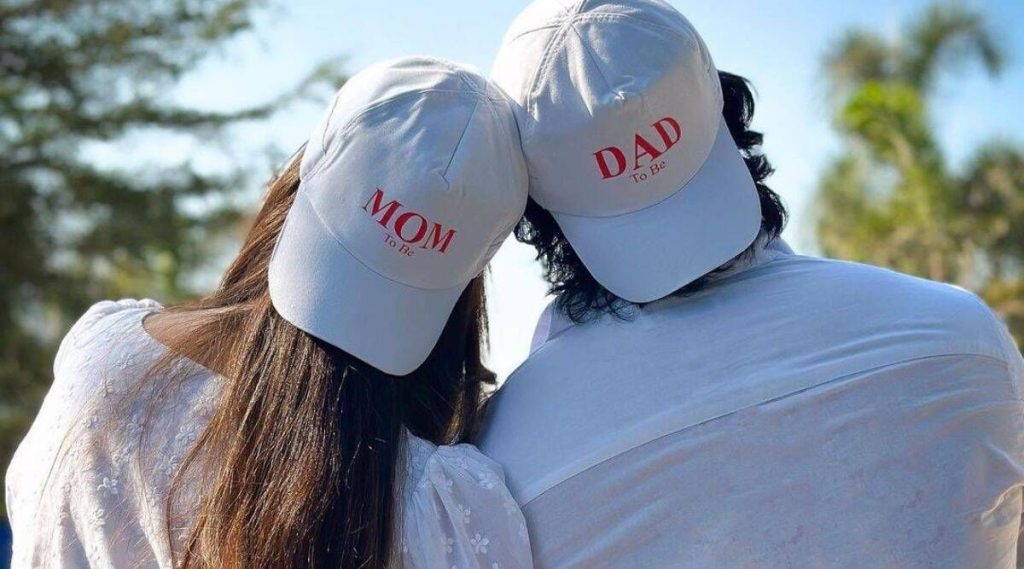 Today Dipika has shared a photo in which she's seen collaging a photo of few years back when her friend was pregnant and she's hugging her friend.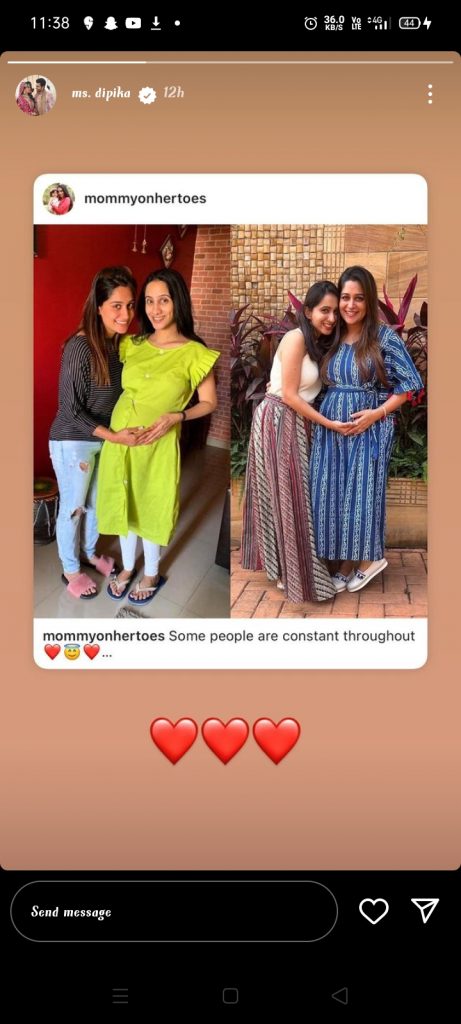 While in the latest photo that's gone viral her friend has created the same moment in Dipika's pregnancy time.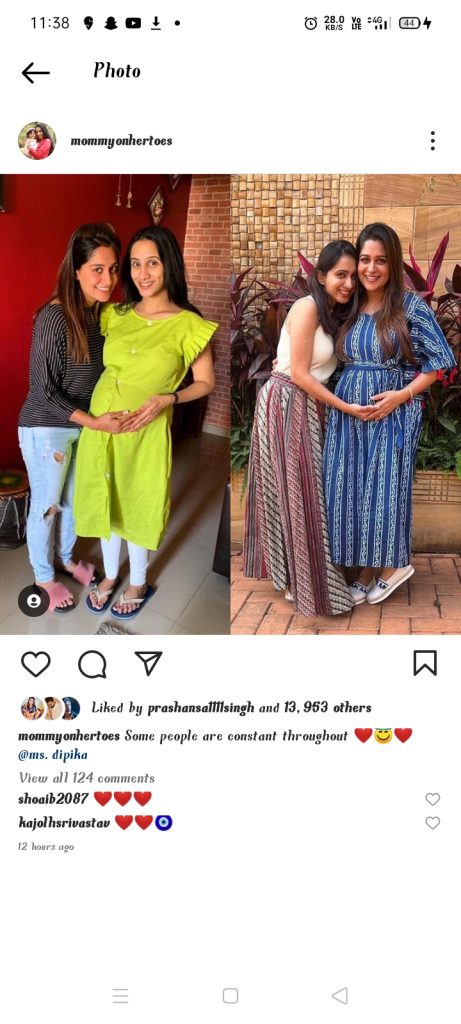 Reportedly, Dipika's friend Anusha is also a doctor.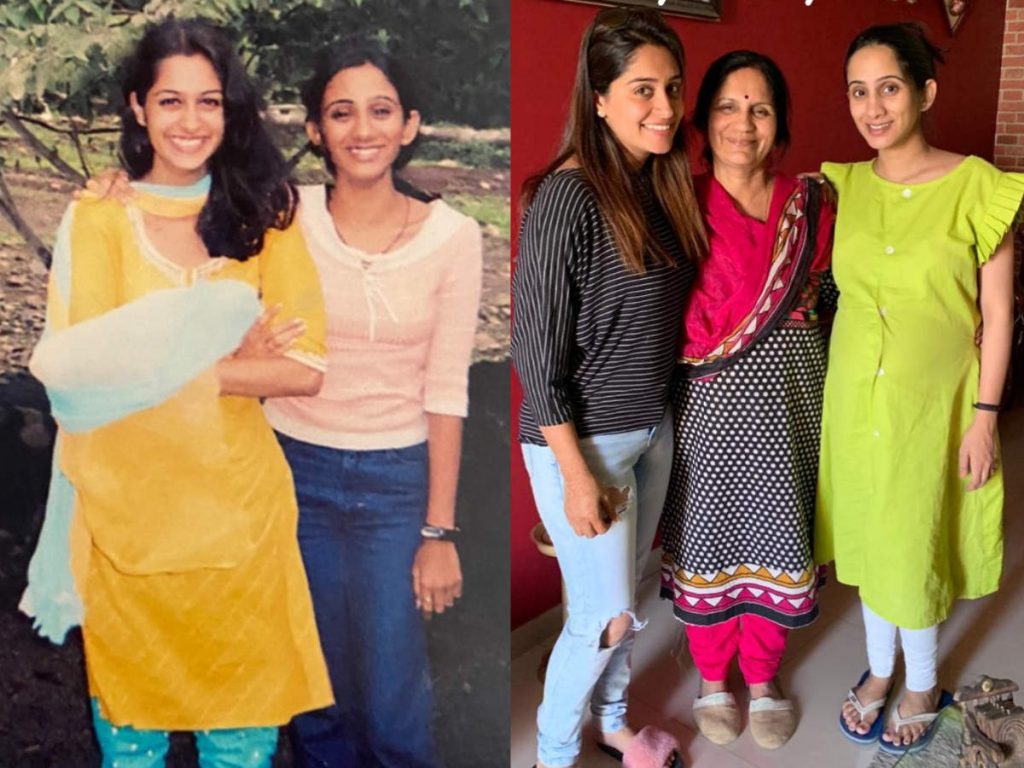 In the last vlog shared by Shoaib, Dipika had revealed that she's had planned to go Della, Lonavala to meet her best friend Anusha.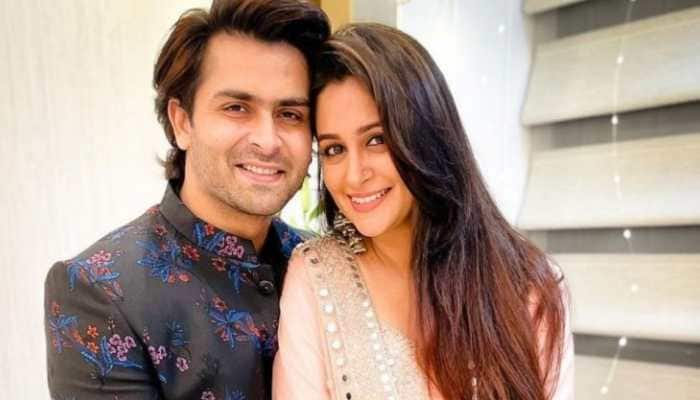 But at that time even she's a feeling a little low and also Shoaib was keeping unwell so she had decided to keep the program to rest for sometime.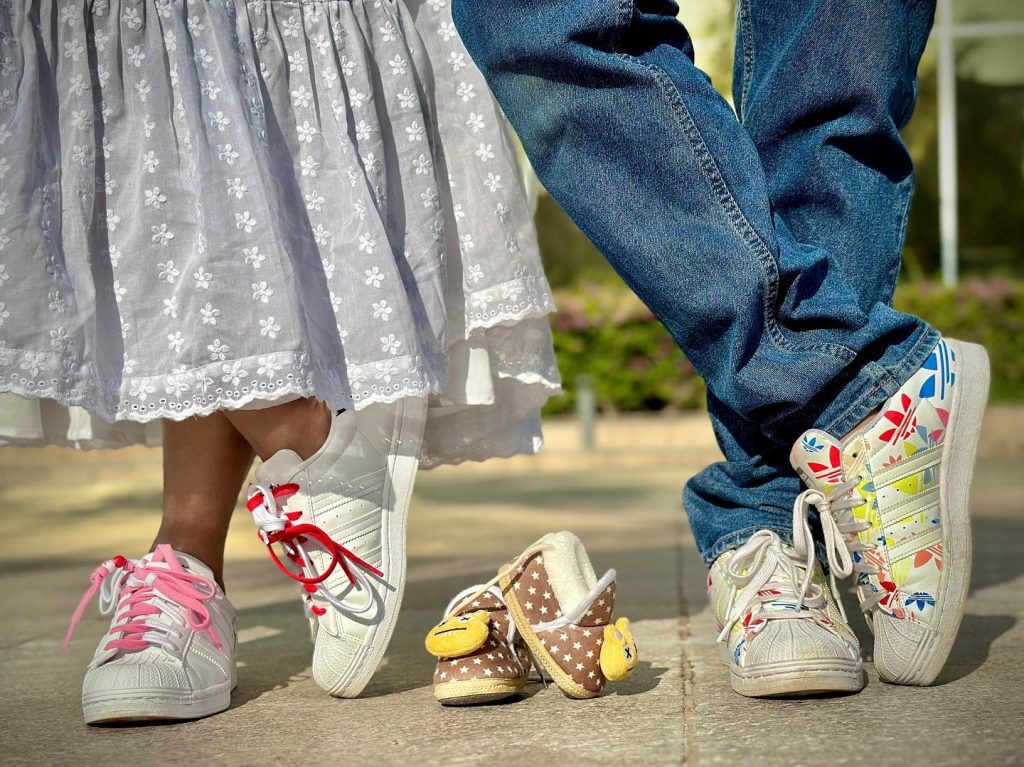 But the latest picture gives it a proof that both Shoaib and Dipika are well and that's why Dipika went to meet her childhood friend Anusha.