This week Pathan ruled not only the Box-office but the hearts of entire nation. Celebs too went to the theatres to watch this movie.
Let's know their reactions on Pathan.
Recently at an award inaugral event, Alia Bhatt and Varun Dhawan were spotted and were asked their reaction on Pathan and the boycott gang.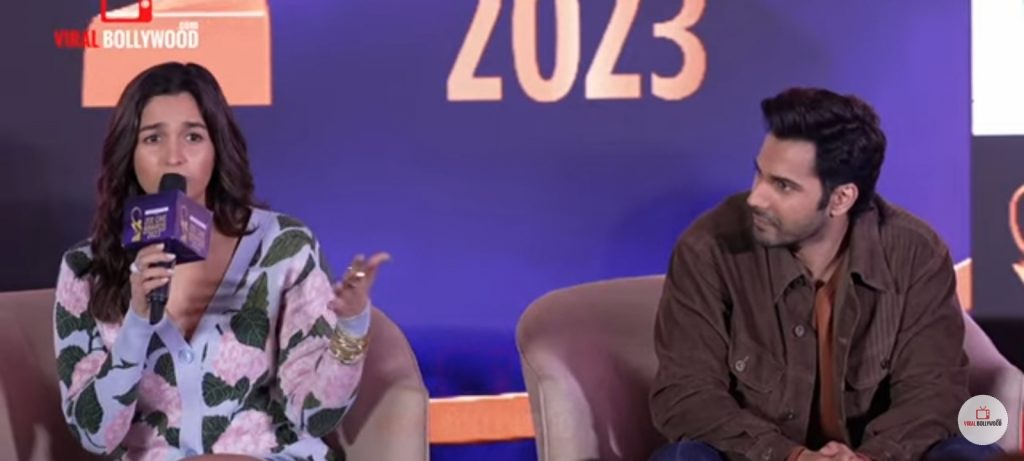 Alia Said," I don't think we have so much of aggression in us like that. I think we are very grateful to be working and living our dream on a day-to-day basis. We believe that we belong to the audience and audience can say whatever they feel like. As long as we are entertaining, we'll do our best."
She added," We feel very proud as an industry because Pathan is not just a blockbuster but possibly the biggest blockbuster of Indian Cinema."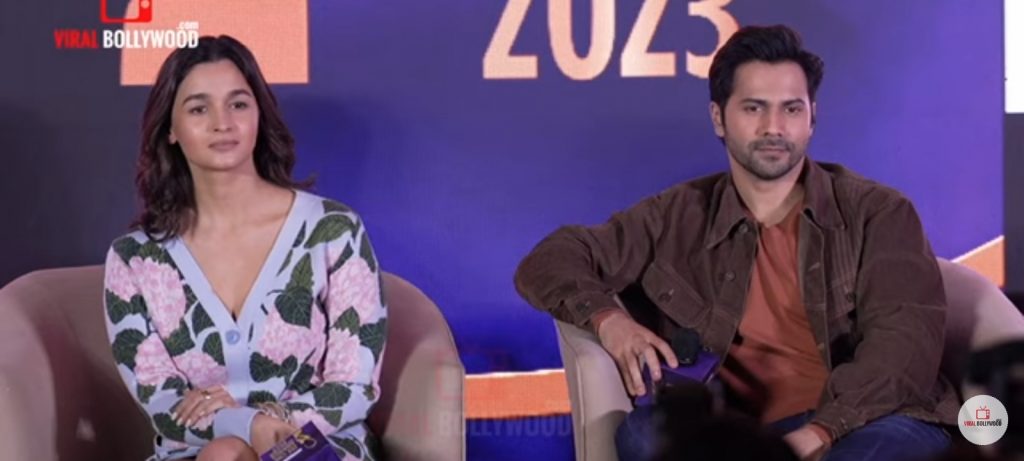 Varun too said," Yes we are grateful but inspired as well."
Arshi khan too was spotted at an event where she made bold statements on Pathan. She said," Very happy and I knew that Pathan will be superhit. Even I was waiting for Shah Rukh Sahab and there's Salman Sahab as well so people became over-excited even more. I didn't see Deepika, I was only watching Shah Rukh Sahab "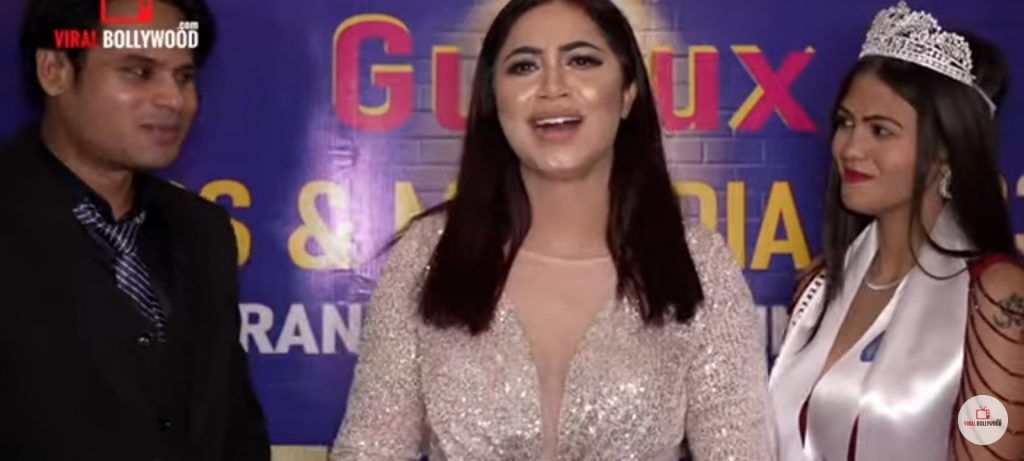 Sargun Mehta and Ravi Dubey too appreciated the movie.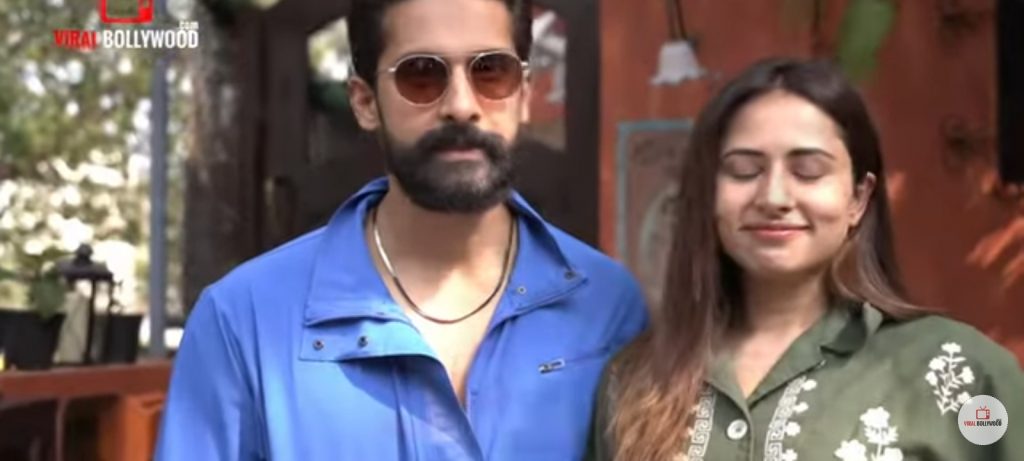 Shilpa Shetty arrived at an event and reacted on Pathan saying," Such a Superhit Film"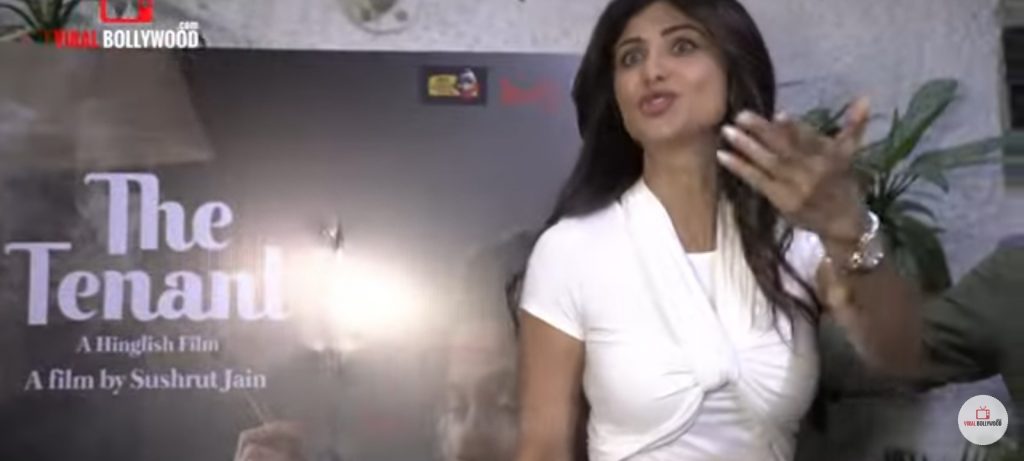 Divya Aggrawal too reacted and said," I really want to see the movie but it's a big thing for Bollywood that after a long time such a massive hit has come in Bollywood."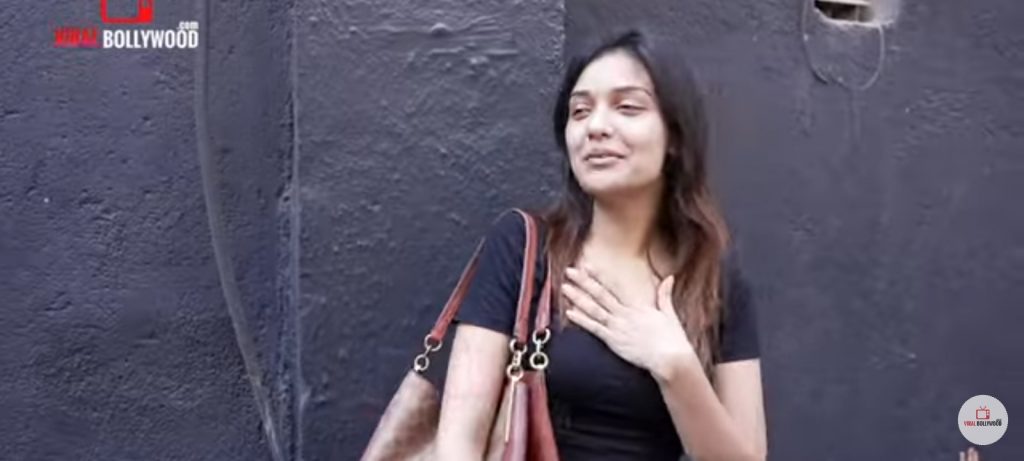 Pratik Sehajpal commented on it and said," Very nice movie. Bollywood is rising again. Everybody has worked super hard. Watching Salman bhai and Shah Rukh Sir was amazing."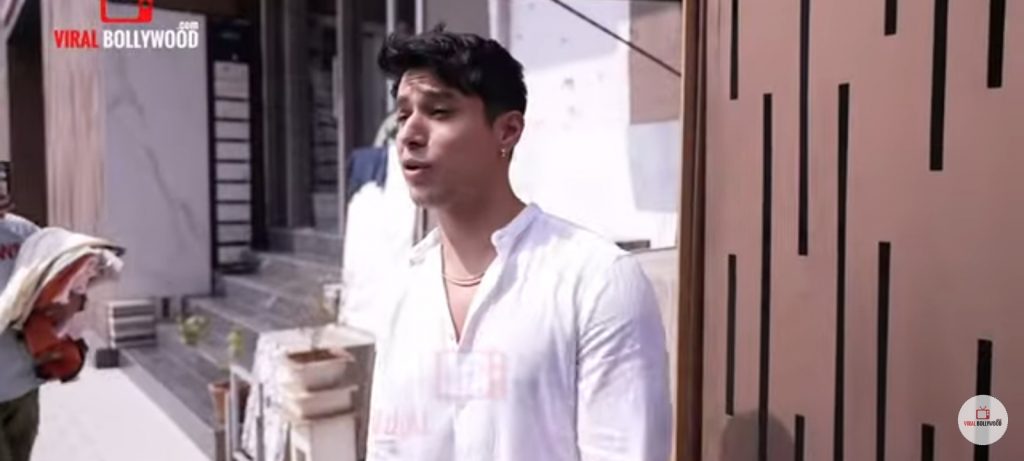 Isha Deol said," Yes I did watch. What can I say when there's YRF, Shah Rukh Khan. Fantastic! It's a big opening sixer that they've given the Industry after a while and I think it's great. I'm so glad and happy that the film has done well."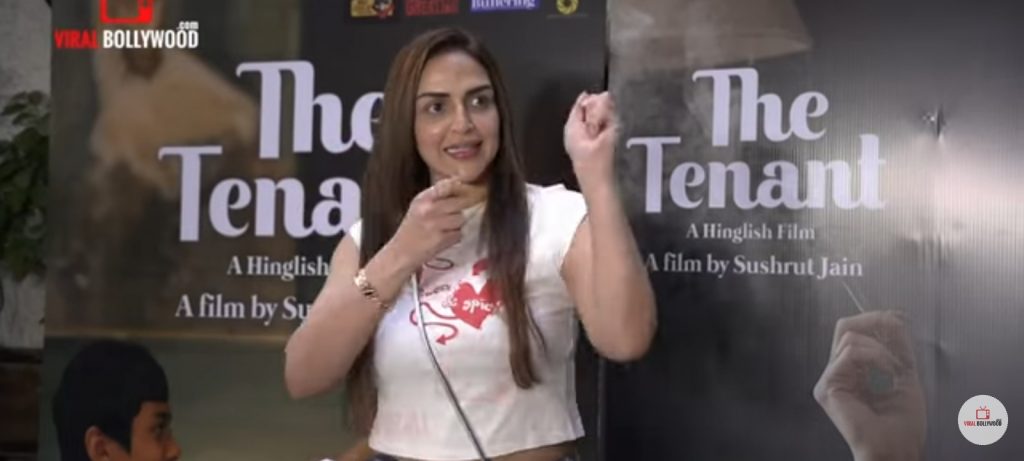 Ali Gony said," It's a very nice movie. The nation has already loved it that's why it's a superhit movie."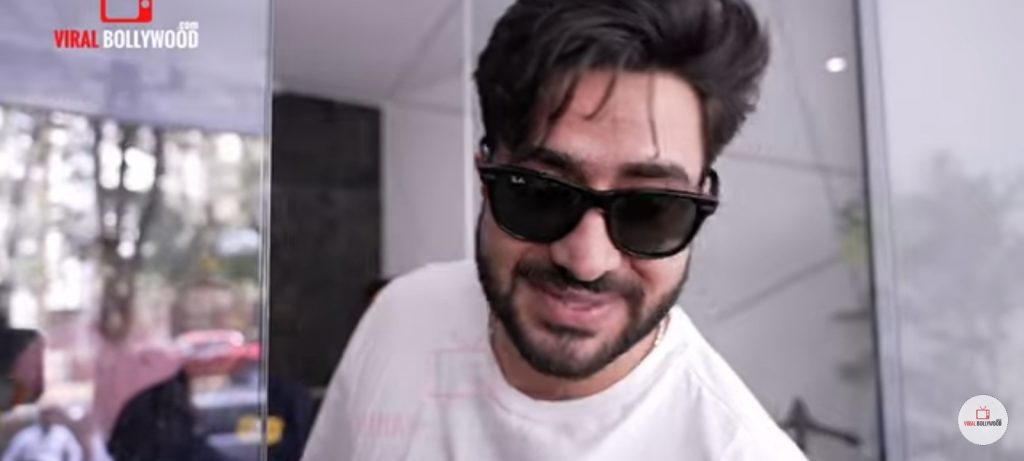 Simba Nagpal reacted by saying," Unfortunately I haven't got time to see but I wish to see it. Shah Rukh Khan is not only mine everyone's favourite. Finally he's getting what he deserves and he's coming after 4 years so I'm also really excited to watch it."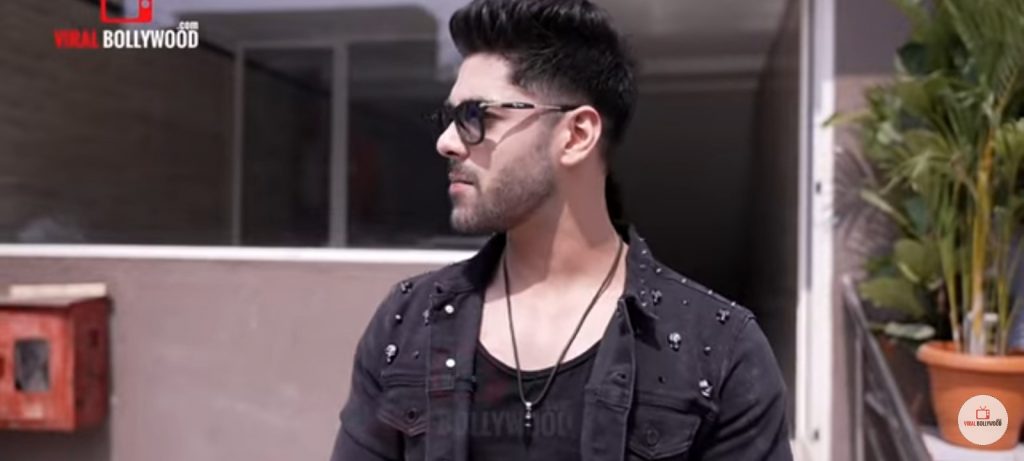 Talking about Pathan, it's crossed the mark of 700crores and is still grossing highly.