Celebrities were spotted at an award function. Here they were asked their reactions on Rakhi's mother's death.
Rakhi Sawant and Arshi khan have been friends. Reacting to the news Arshi said," I will call her definitely,probably tomorrow or a day after I'll try meeting her. I really wasn't aware of the news. I wasn't even checking my Instagram."
She added," While I was getting decked up for today's event then I got to know and even my PR team told me about it. So Inshallah tomorrow or a day after, I'll meet her for sure "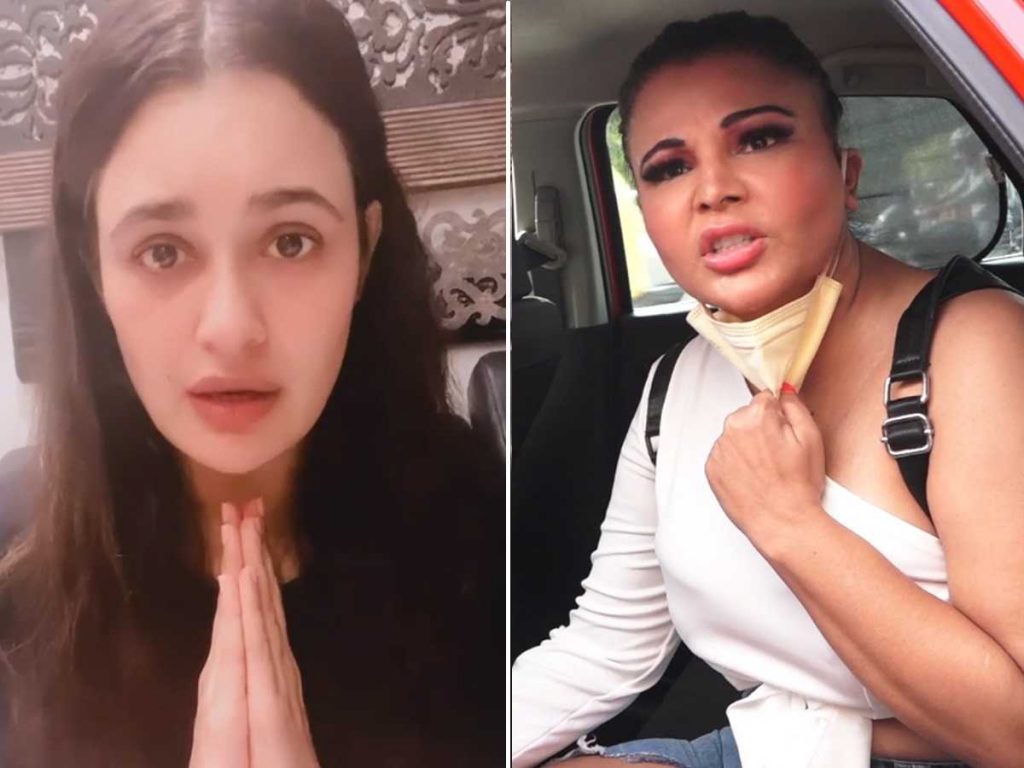 Yuvika Chaudhary too was there at the event. She seemed shocked and unaware of the news. She said," Really? It's very very very sad. I think this is one fear, losing mom is something you can't express. My condolences to the entire family and I'm speechless."
Rajiv Adatia said," She's such a good daughter that she's taken care of her mother so much."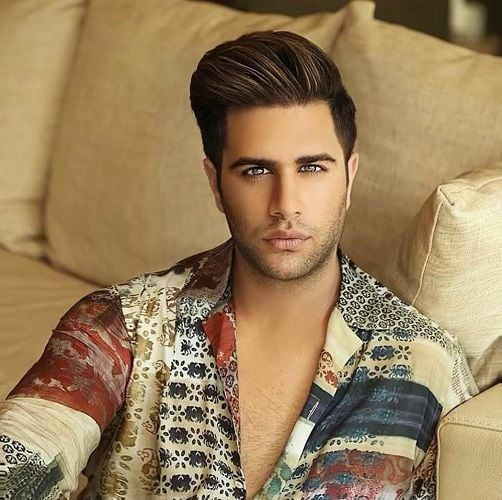 He added," I was there for the funeral and Rakhi is a very good soul. She's been entertaining to us for 20 years and she's still relevant. She's a very good girl and I'm sure her mother would be very proud of her. The way she handled and looked after her mother was so well. I feel very bad for her but I know she's strong girl and she'll come through."
Shreejita post Bigg-Boss was spotted. She expressed her grief saying," I just want to say that all my condolences are with her and may God bless her. May her soul rest in peace."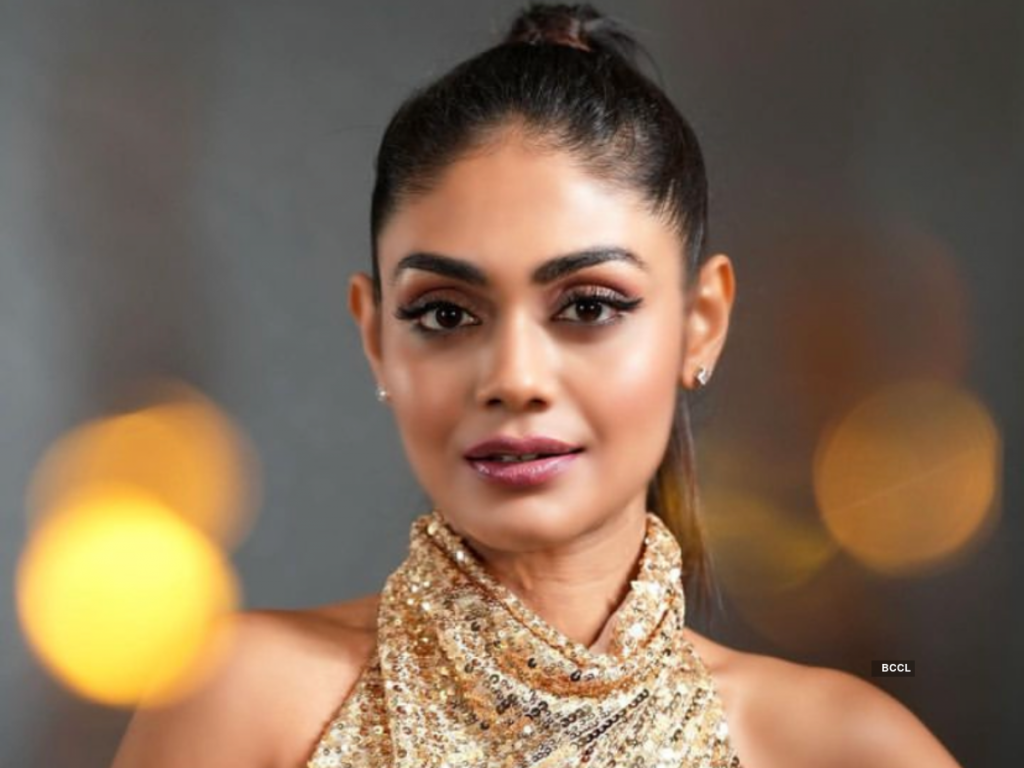 Farah Khan too was there to offer her condolences to Rakhi's mother.As soon as Rakhi saw Farah, she started crying badly.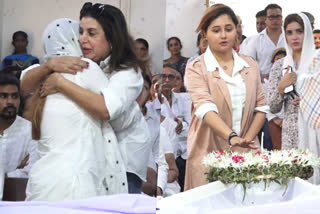 Rashmi Desai was all the way there to support Rakhi. Rashmi hugged Rakhi and supported her