Shilpa Saklani and Apurva Agnihotri are very active on their social media handles.
Especially, when it comes to YouTube, they never fail to keep their fans updated with their Awesome Agnihotri Vlogs.
This time in a recent vlog shared by them, the couple has shared their experience of Bigg Boss 7.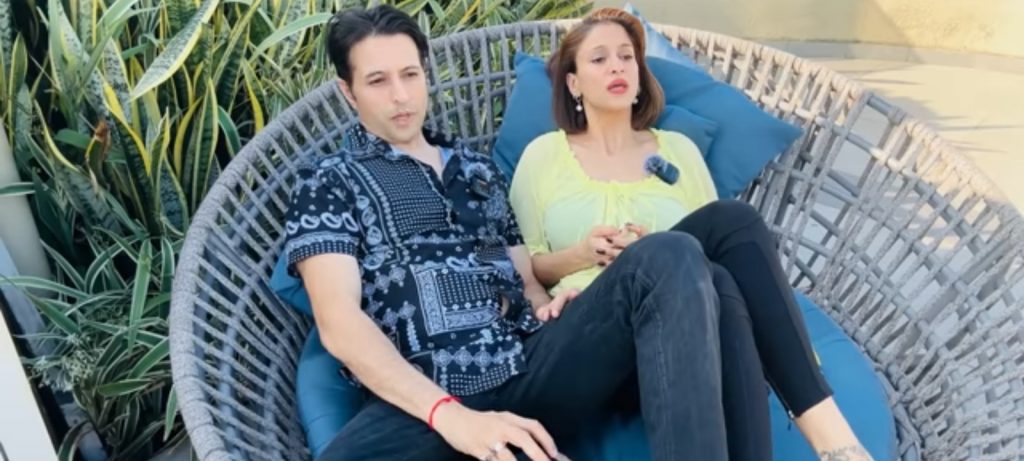 Shilpa Saklani said," Let me tell you guys that from Season 1 to 7 every season we used to get calls but we had denied the offer."
She added," Because they wanted that either Apurva should be part of it or me but the call had come every season."
She revealed," It was in the seventh season when they said that you come as a couple then we agreed."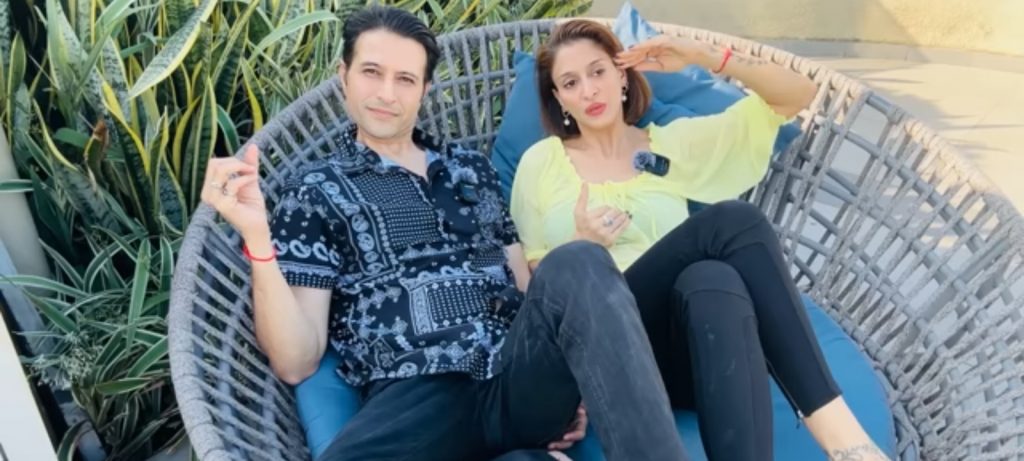 Apurva Agnihotri revealed," Honestly, when I got the offer, I wasn't very kicked about it."
He expressed," My logic was that Bigg Boss is a show where you can lose all your respect that you've earned for years in just three months."
He added," We've our friends who have gone to Bigg Boss and when they came back they were in depression. They had to take psychiatric help."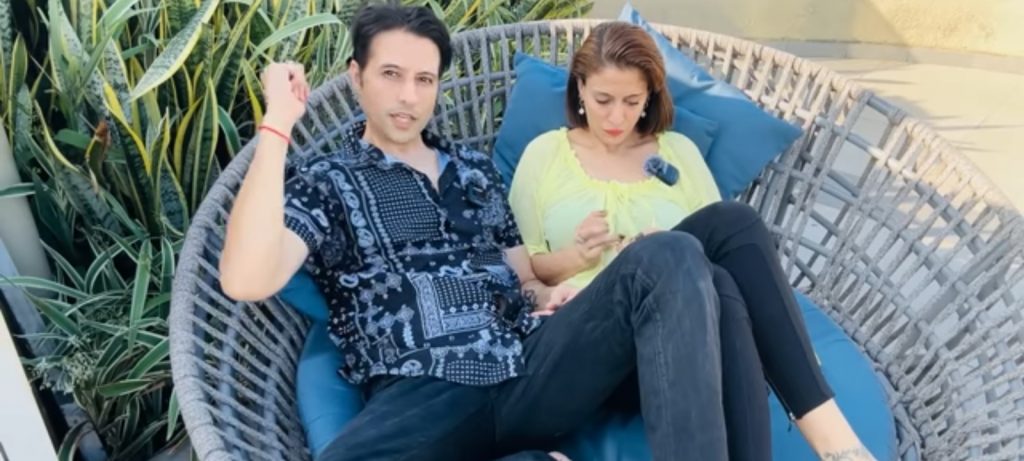 He said," The things that are said to the contestants and the abuses on forums and every Backlashes, it's not easy to take all that. However thick skinned you're, whoever you are, eventually when you read those comments, you do get affected."
Shilpa Stated," Ya it's true. There are many people who actually visit therapist post Bigg Boss."