After all the Rucuss created in the Tunisha Sharma's suicide, the matter had reached to the doorstep of Indian judiciary.
Tunisha's mother Vanita Sharma had filed case against actor Sheezan Khan and his family. The later was blamed of Love-Zihad by him and his family. Not only that he's alleged of giving false promises of marriage to Tunisha and then breaking up with her. Her mother also alleged him for torturing her and has put serious accusations of putting the late actor in Depression which led her to commit suicide.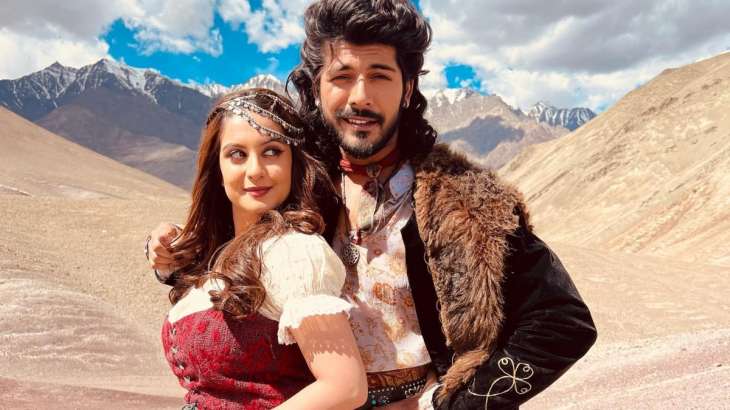 After all these accusations, complaint was filled in the court by the late actor's family. After this, Sheezan khan was arrested and is still behind the barriers.
On Saturday, the court hearing was scheduled over the plea of Sheezan's bail.
Talking about this Sheezan Khan's lawyer spoke to the media post the hearing," The matter was called out today and the opposition's lawyer appeared before the court. They have filed an adjournment application on the grounds that Tarun Sharma is busy in the high court and Vanita Sharma is in Chandigarh. Due to this reason, they requested the court to adjourn the matter to 13th January. Court has agreed over the adjournment but has asked to apply CA on 9th January".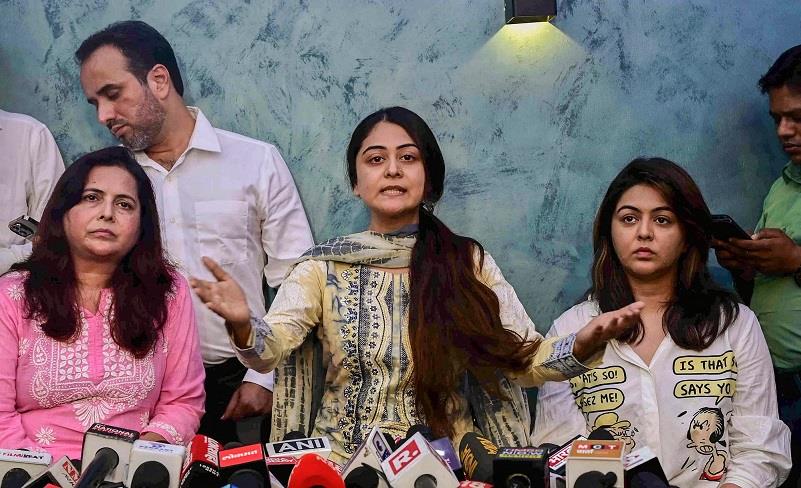 Sheezan's lawyer had put the point before court that it's already been 14 days custody so there's no valid reason to shelve the dates. Sheezan's lawyer stayed away from talking about this and said the adjournment has been done and let's not talk about what happened inside the court here.
On being asked about chances of getting bail on Monday, he said that he as a lawyer is noone to direct court what to do and what not to do. He said the court and the lawyer's will do their respective work towards justice on Monday.
Sheezan's lawyer avoided questions on the matter by just saying,"The matter is subjudiced and let's not talk about it here".