Ritesh and Genelia have been into promoting their movie.
Recently at a press conference held in Mumbai, Genelia was questioned about her giving tough fight to Samantha Prabhu.
Not many know that Vedh is the remake of 2019 released Telugu film, Majili. In this original movie, Samantha had played the female lead, the character of Sravani.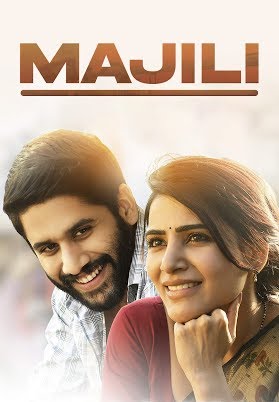 So, the media questioned Genelia about the pressure of playing this role and doing justice to it.
Genelia replied," Actually Ritesh has been very clear director, from my costumes to my jewelry to my bindi, he's so clear that I need this girl for my role. Ofcourse I have seen the work of Samantha and she's a fabulous actor but Shravani in Vedh I feel is the character I played as to what Ritesh as a director wanted ne to play".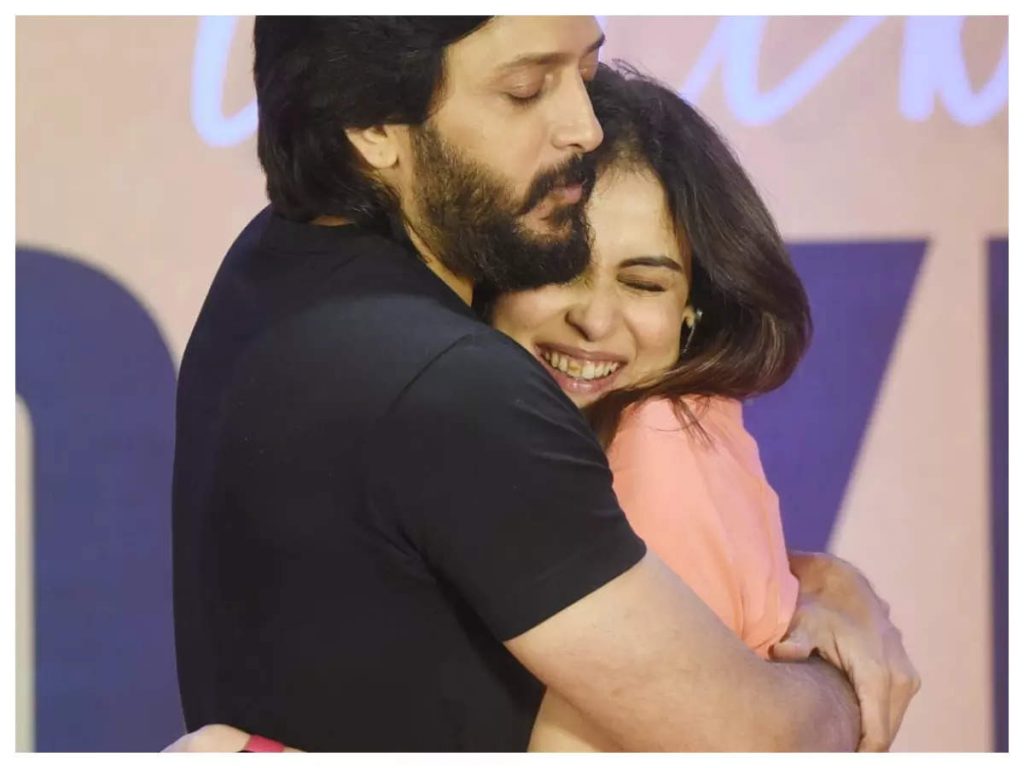 She spoke about the character of Shravani that she's playing," Little points about Shravani in Vedh is that ofcourse She loves unconditionally but at one point she takes a stand. And I think that stand was something that Ritesh wore and as much as she loves and she gives, she also stands up for herself. So I think the touch that Ritesh added, I mean if you see the Climax , there's a very clear intent that now it's enough . When she says and she walks out , which is what Ritesh got to the entire scene and I think that's what I played as Shravani".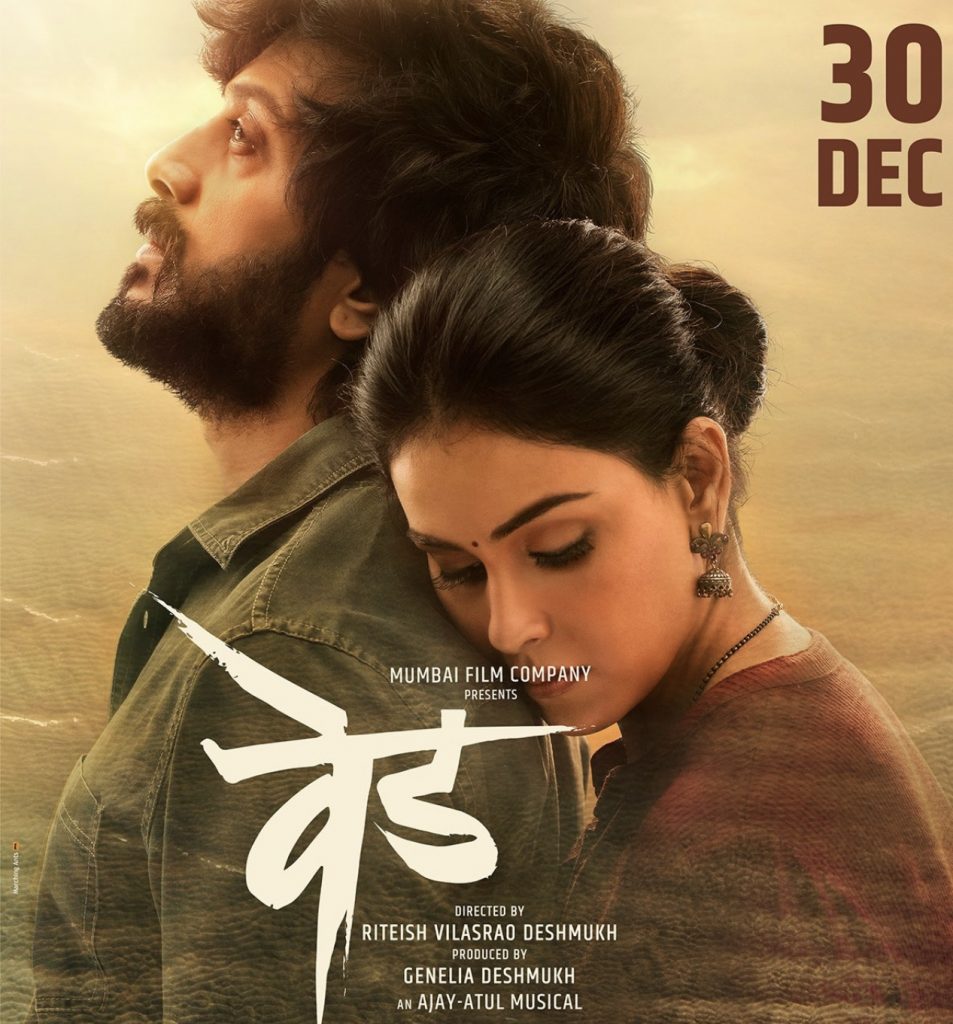 She continued," Honestly for me this character it was one of the extremely difficult character because I have been playing characters like Aditi, Hashini. If you've seen telugul, I have played all these characters but the character of Shravani I feel it was the first time I was playing a girl who's a married girl , a matured girl and she's not that you know bubbly. She's got that shyness that smile. So honestly I would give a lot of credit to Ritesh".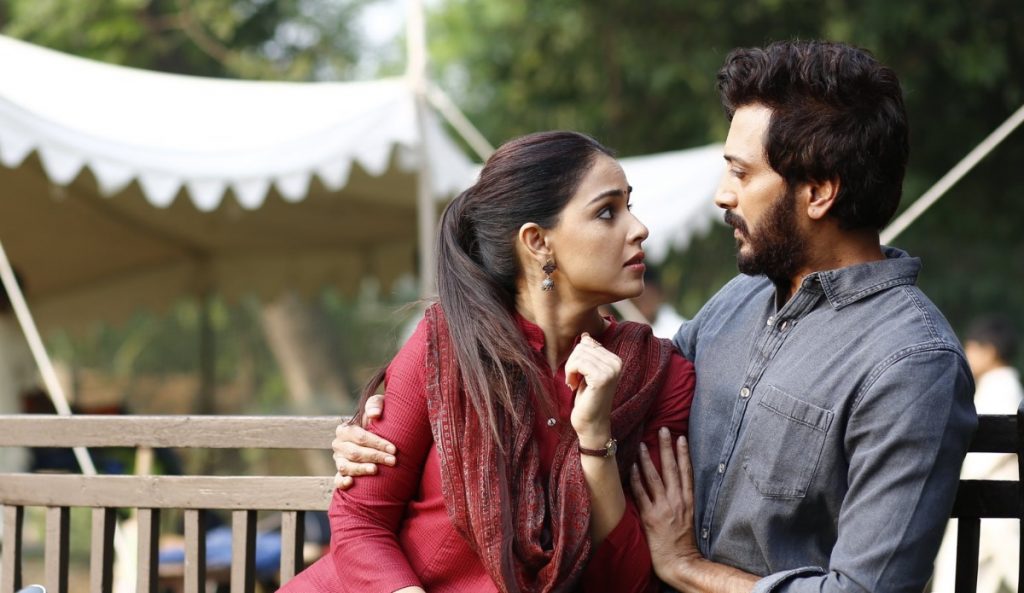 Genelia was asked about her demands of a dream boy prior to marriage. She said," Actually I keep on saying that I learn from my characters a lot. I learnt from the character of Shravani to learn unconditionally as well but as a girl I don't have to make conditions like I never had conditions. I just like people who are clear, who are honest and who can sit with me and have a coffee and that's what Ritesh fits who I can tell my deepest fears and my deepest joys you know and I think that's all I want, not to sound all modest but honestly for me I just think time was very important but Shravani was okay with Satya not being there but I'm not okay with Ritesh not being there".
The film is doing wonders and is a superhit. It had crossed the record of