Shah Rukh Khan and Deepika Padukone got emotional during the Success Press Meet.
The duo were seeing getting teary-eyed on the response from the viewers.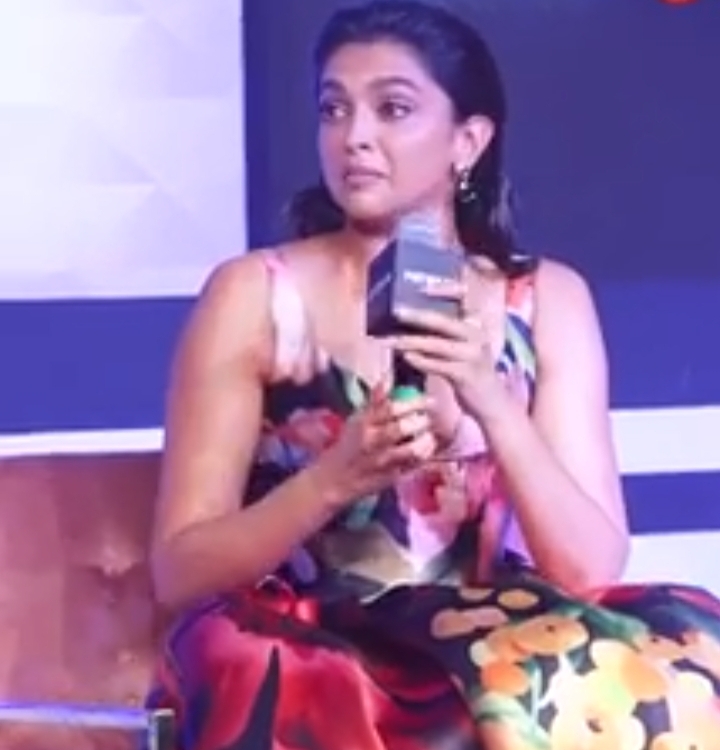 Shah Rukh said," Actually even if the film doesn't do well, I get the same love and affection from the fans."
He said," My elders used to say that whenever you get sad go to those who love you. If something doesn't work and we all face things that go wrong in our lives. Life is like that and it's meant to be like that. There will be good days and bad days and we all have it.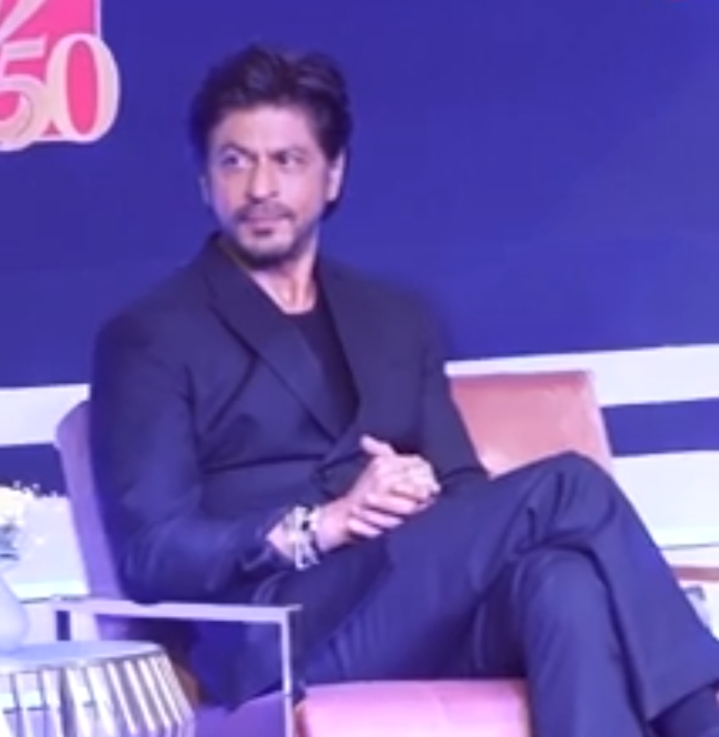 He added," I'm blessed to have millions and billions of people who love me. So whenever I feel low, I come to my balcony, Whenever I feel happy, I get to my balcony."
He added," It's so wonderful how God has graced me with that he's given me the ticket to balcony forever."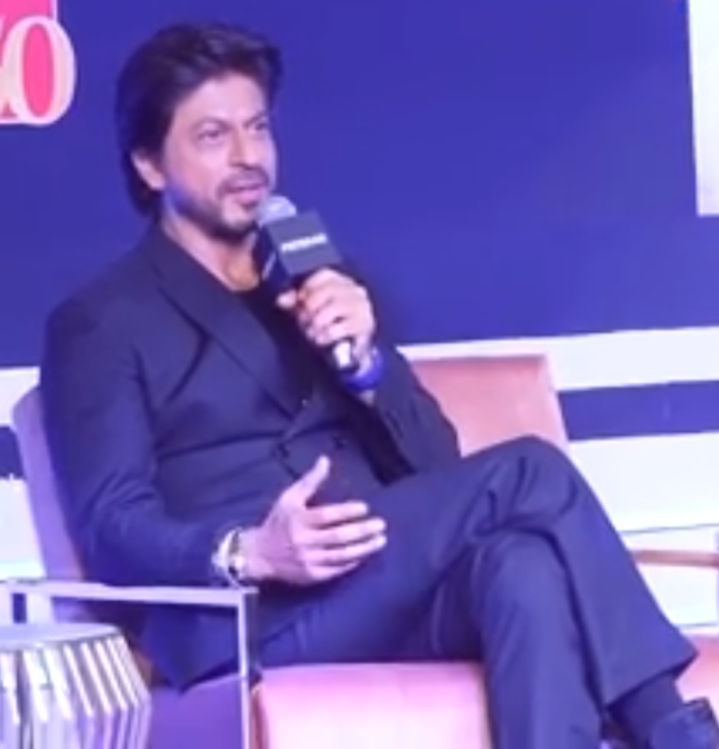 The moment he said that the crowd in the podium started shouting "We Love Shah Rukh".
Meanwhile Shah Rukh was speaking, Deepika got teary-eyed.
Deepika Padukone said," It felt amazing. All of these love that we are receiving. For all these days we were doing screenings and we were indoors. But finally we got to get out."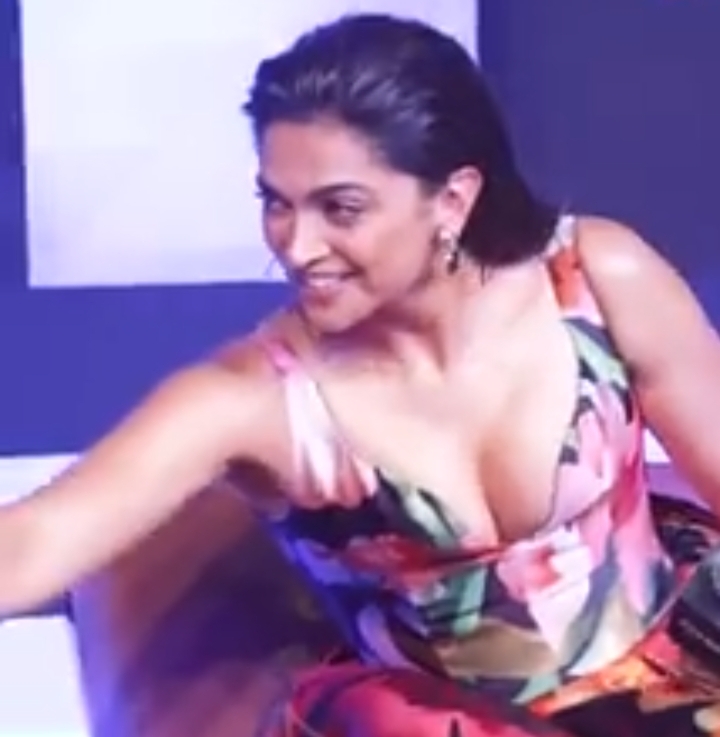 She added," Actually the day when film released, the same day I wanted to go out and visit but somehow it couldn't happen."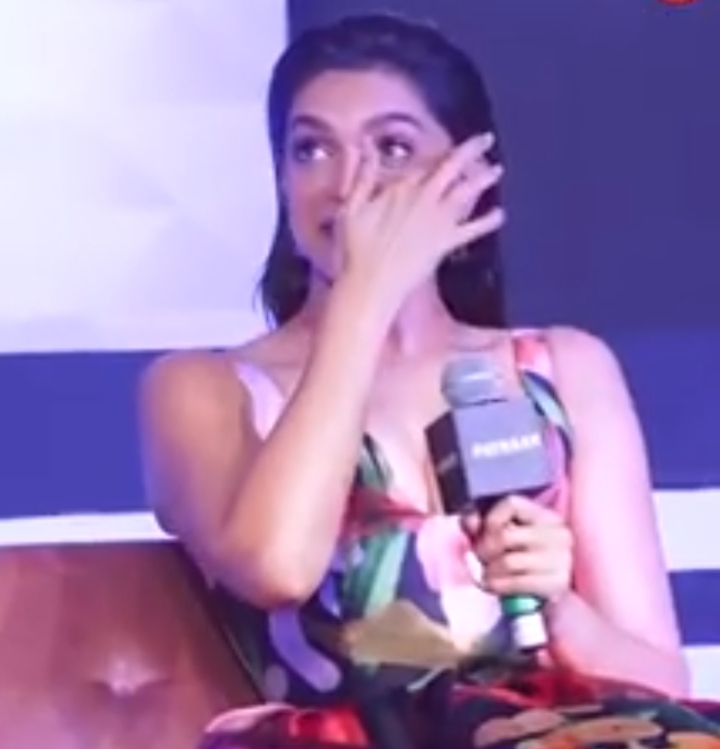 She said," But to experience such love especially after what the world has been through. A fact that a movie like this can bring people together, it can bring world together and lot of joy into people's lives. It almost feels like a festival."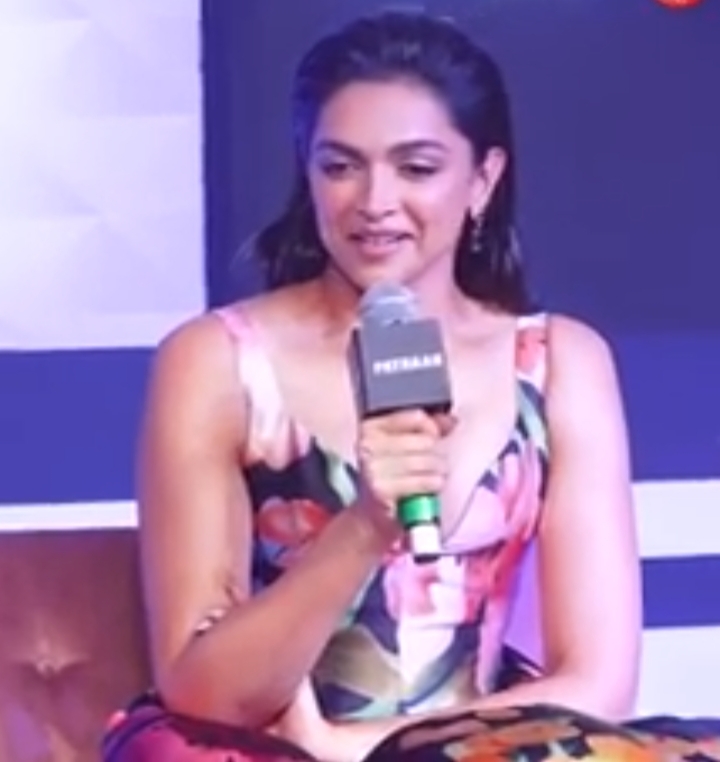 She continued," And the fact that we've been able to bring the festive sort of thing in the air, it feels incredible. And most importantly as I said when you work with honesty and integrity and when you put your head down and you just keep going, and when you see this love and this appreciation , it feels all worth it "