Pathan has also been praised for the action sequences and the way fights have been executed.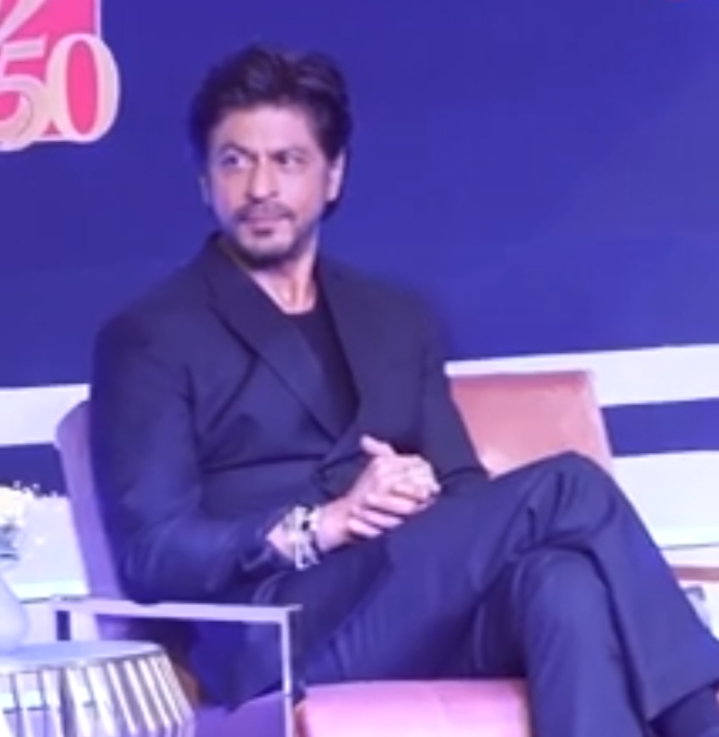 The actors have spoken about that camaraderie and fight sequences, especially Deepika Padukone doing to for the very first time.
Shah Rukh said," I want to say one thing what people are talking about actions, I'm really telling you truth as I don't know how many people have noticed it."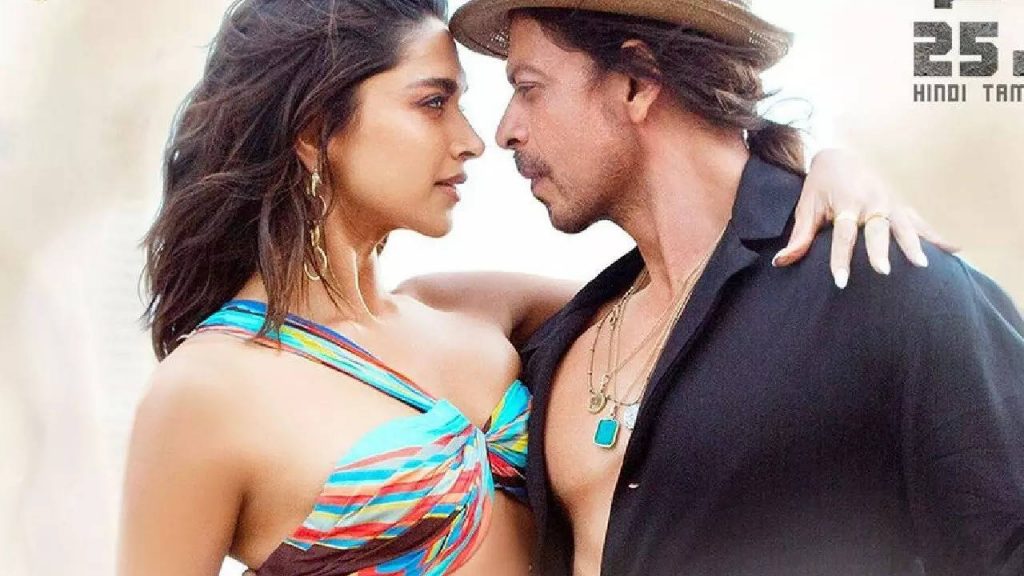 He said,"But Deepika holding a man and rolling him up and then throwing him down and then getting over him and then hitting him, I just wished if she would do it with me."
He added," There's so much love in it and I'm jealous of that guy that with such beauty and grace she's sitting on him and he's been hit. If I was there, I would say hit me more."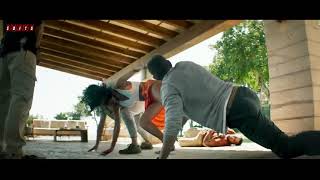 He said," If I may say so, it's one of the sexiest fight scenes that I have seen. Wonderful! And very few know that and I have heard Fighter story so she's the fighter not Hrithik."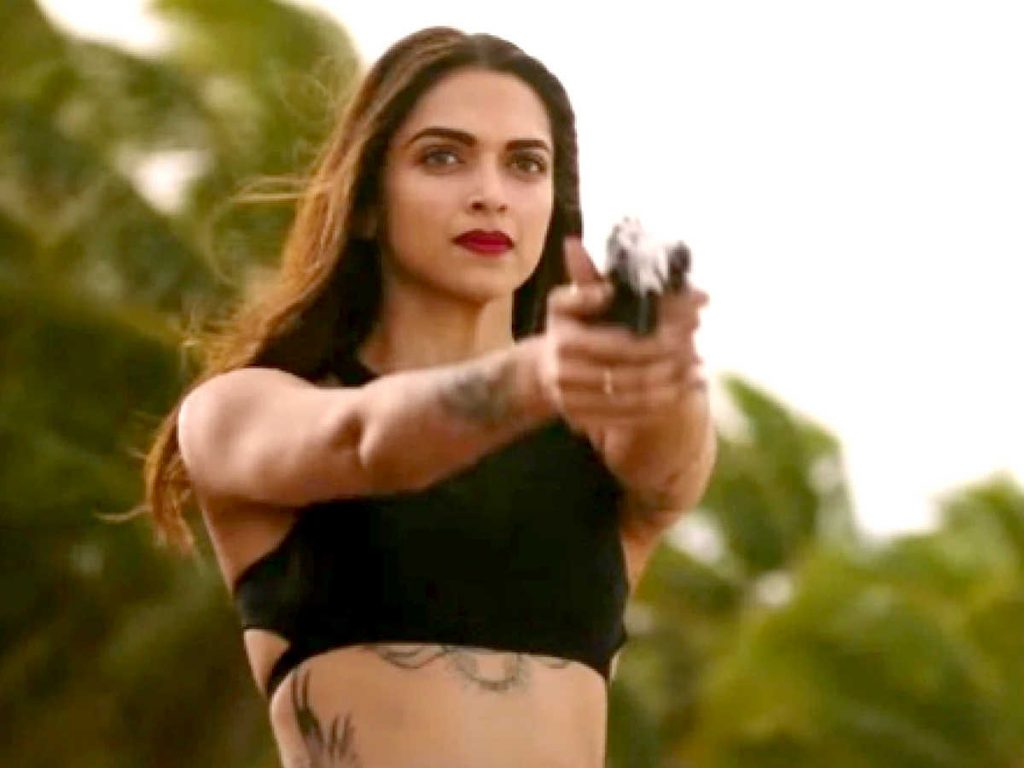 Shah Rukh revealed saying," Hrithik is romantically and he's going to express love and beauty and gratitude and goodness but the actual fighter is Deepika Padukone."
Shah Rukh then went from back and kissed John Abraham saying "I can't control".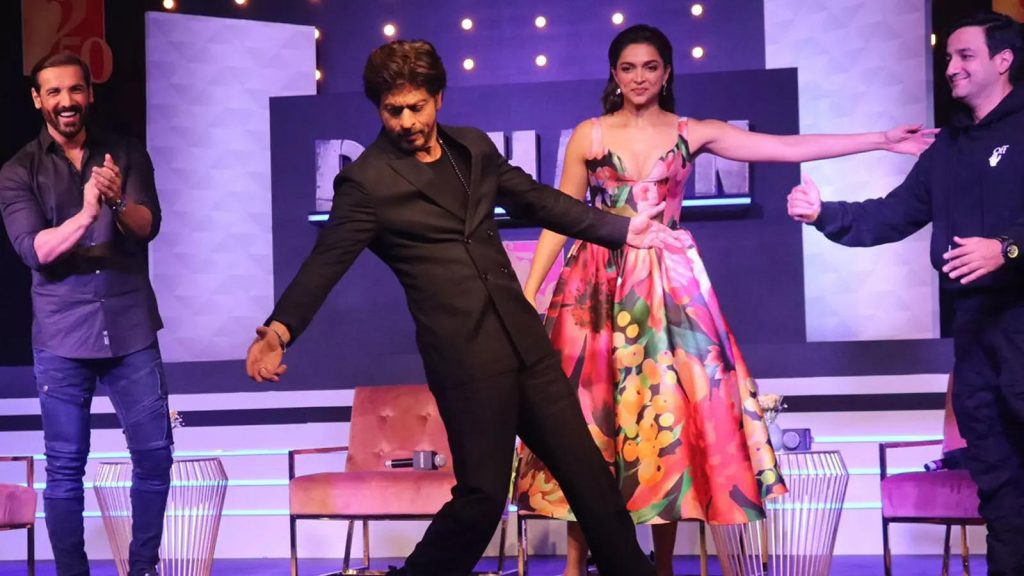 He even said," I have kissed Deepika many times and this was first time with John and unique". This led the crowd to laugh out loud.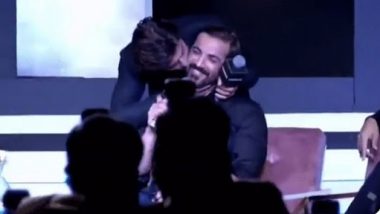 But after this conversation Shah Rukh has definitely revealed a lot about Deepika's upcoming film with Hrithik.